pixel_trade
is having a Person Below Me Challenge (the MANLY MAN EDITION) in which one person posts a description of a sim, and the next person who posts a description must make the sim described by the person who posted before them. I so far have snagged two descriptions and although I've had them done for awhile, I just now found a program that works with Windows 7 that will allow me to take screen shots in game, rather than using the games camera.
The first sim I made was described by
kathsy in this way: "The person below me will make a sim with a moustasche, wide eyes, a piggy nose and brown hair."
So, I created Charles Baldwin!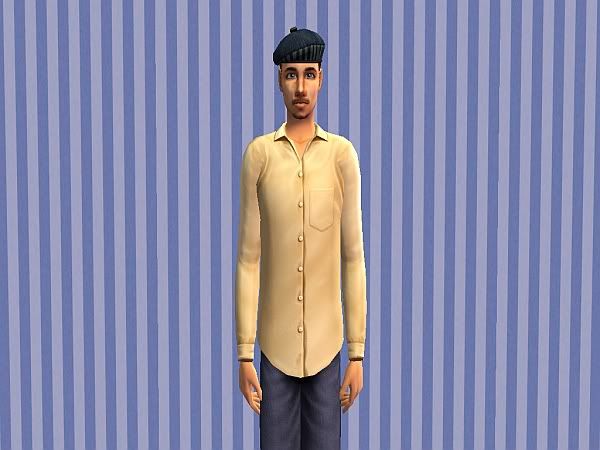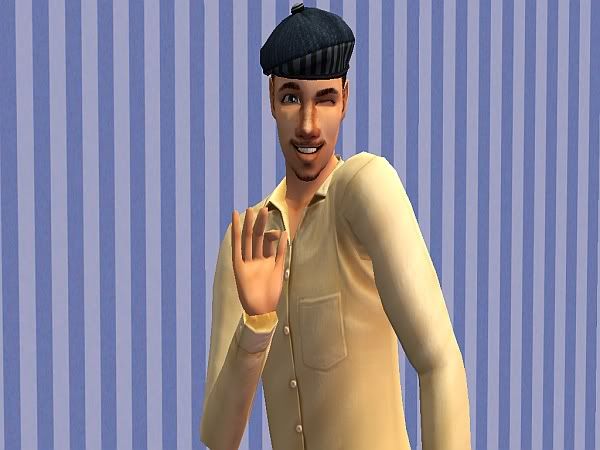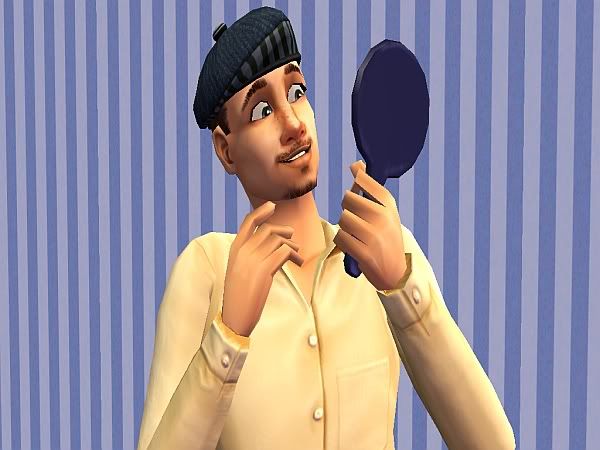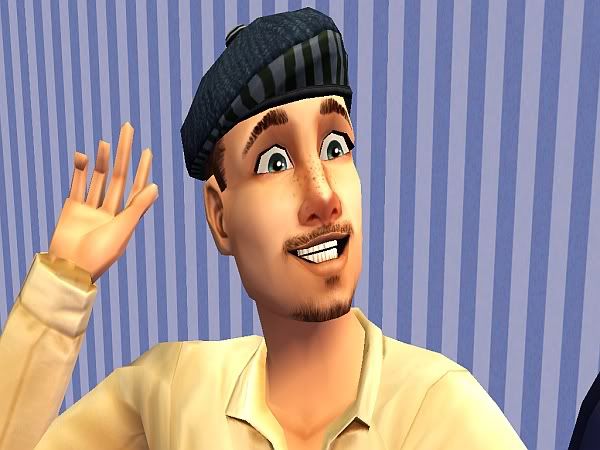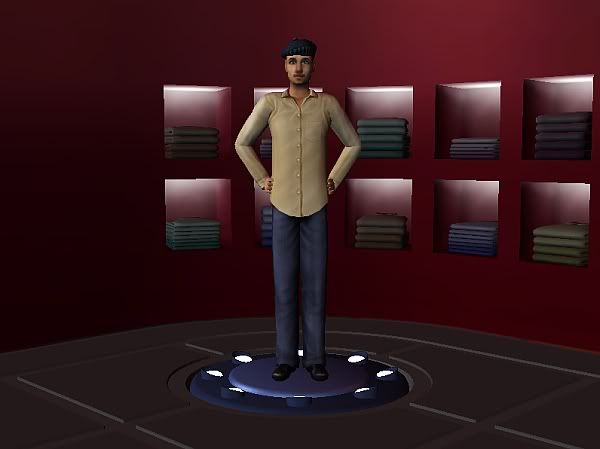 And here is his list of CC.

Download Charles Baldwin
Next up was the sim for the description that
simtopi
gave which was: "The person below me will make a teenager, s3 or s4, small green or brown eyes, wide nose, with a bit of a 'worried' face." and thus, Marcus Freyer was born.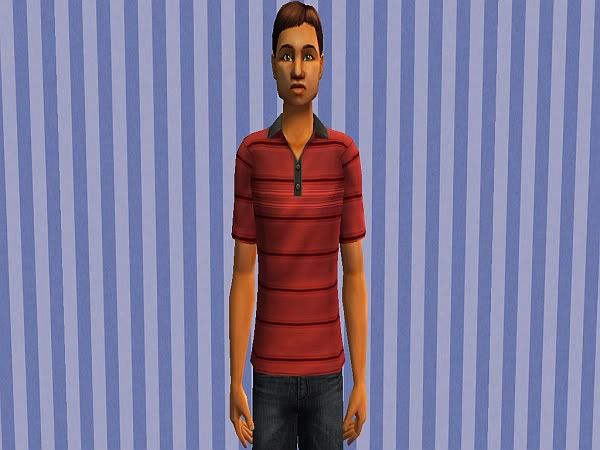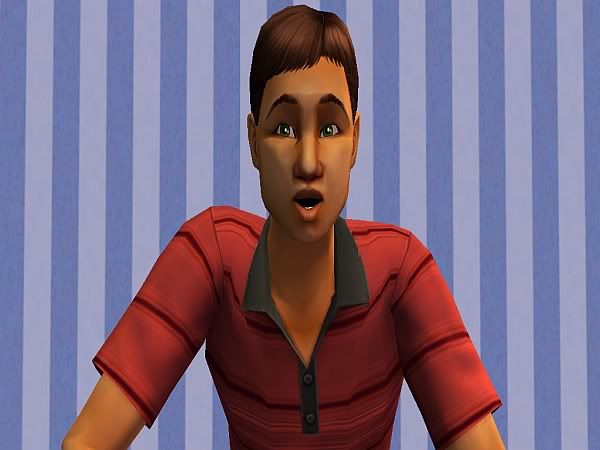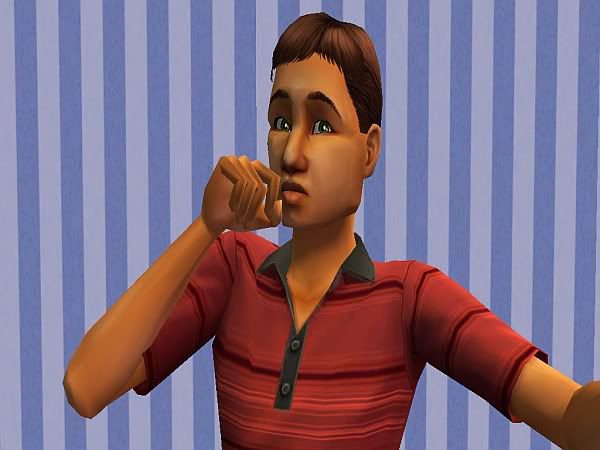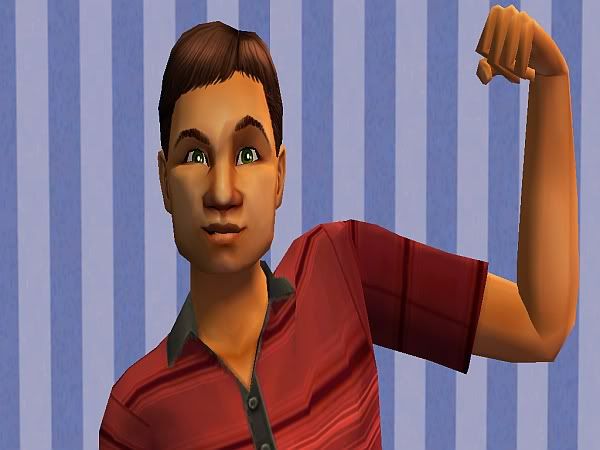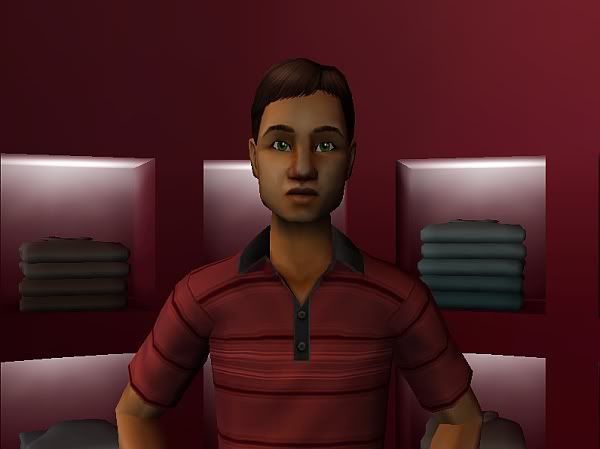 (Image Pending because I am tired of trying to make it work and I would like to keep all my hair.)
And if you are curious, this is what he looks like as an adult. Very cute, I must say.
And here is his CC List.

Download Marcus Freyer
I did not include custom content free versions simply because they barely have any. If anyone would like a CC free version, just let me know and I will upload one. I think you may need to be careful about their eyes because I am pretty sure that they both have geneticized eyes, however their skin will show up as your default.
As always, you may do whatever you like with these sims: marry them to the most hideous sim and make them have 20 babies, kill them seven different ways, let them sit forever in the simbin, however - DO NOT claim as your own and DO NOT upload them anywhere else (especially pay sites, though I don't know why you would). Most importantly, have fun! (And I would love to see pictures if they DO end up in your game.)

Current Mood:
cheerful