I have another sim for you! His name is Eric Angstrom (ANG-strum).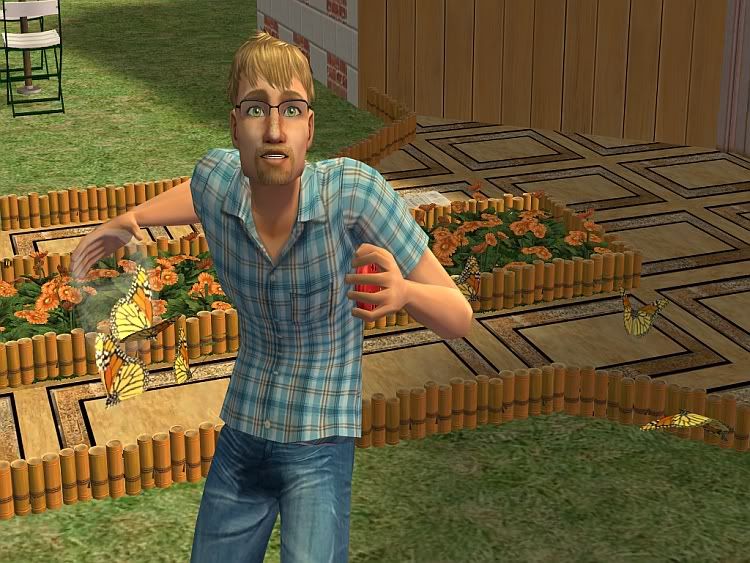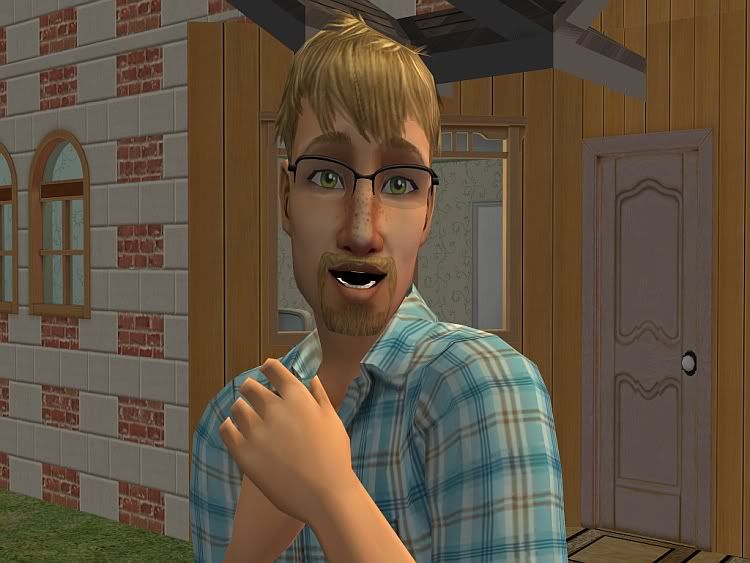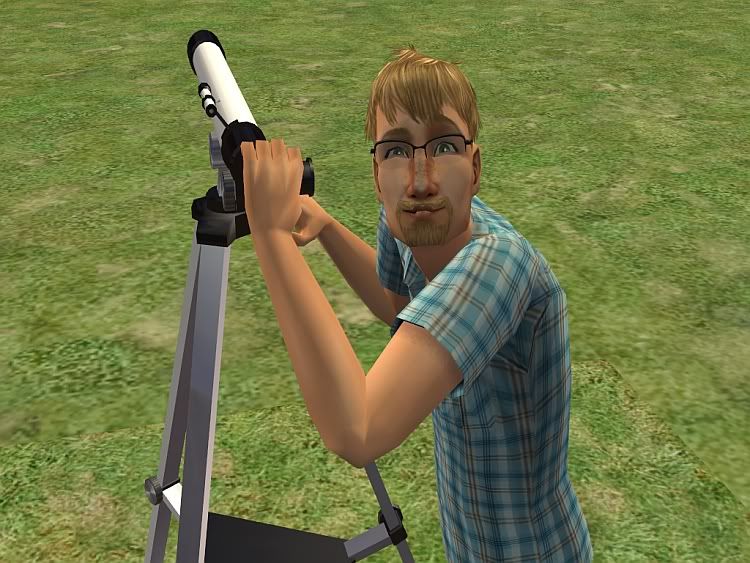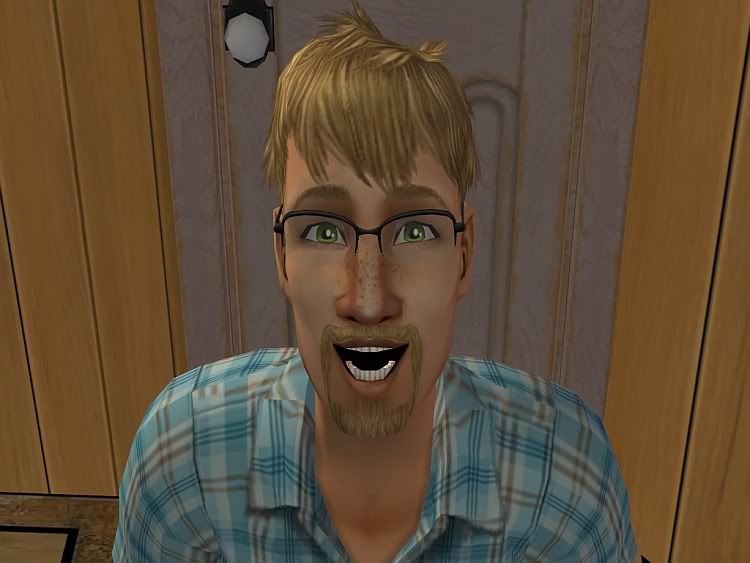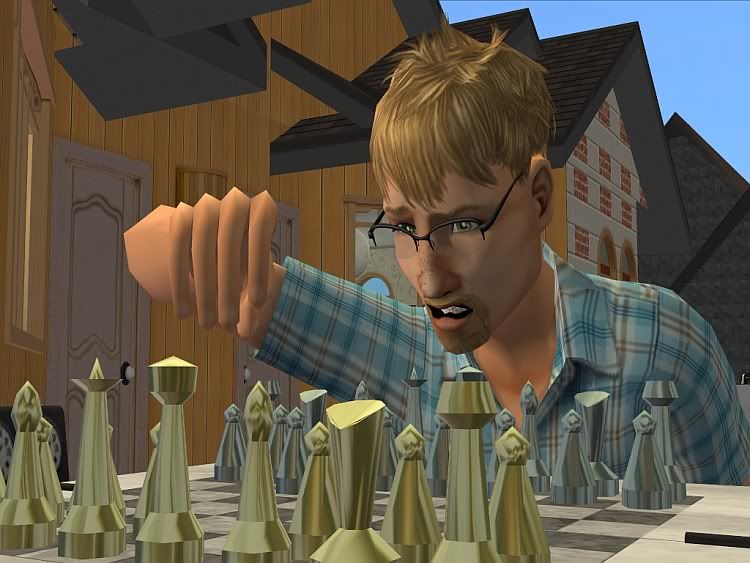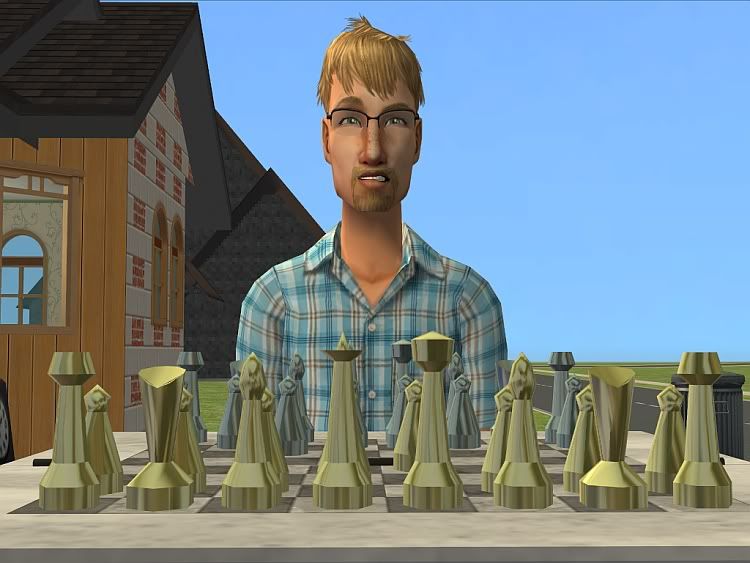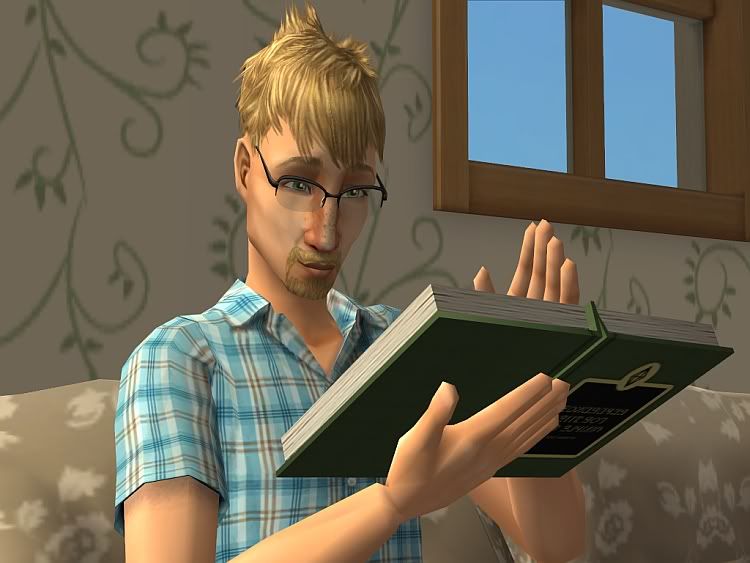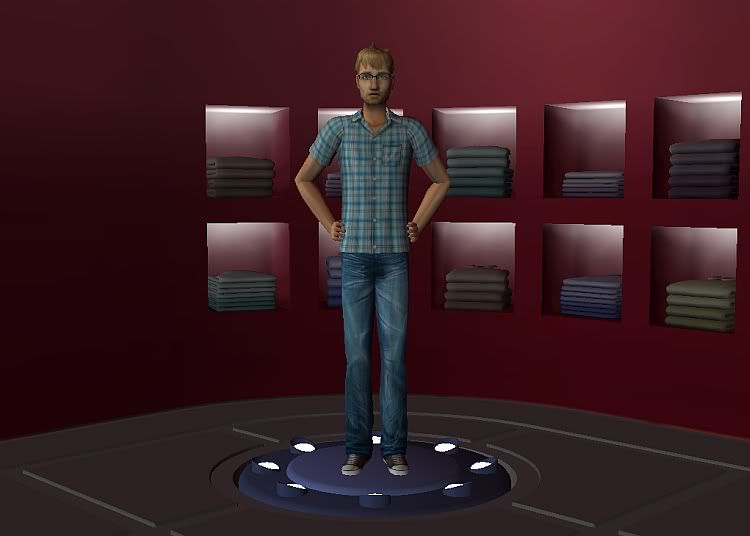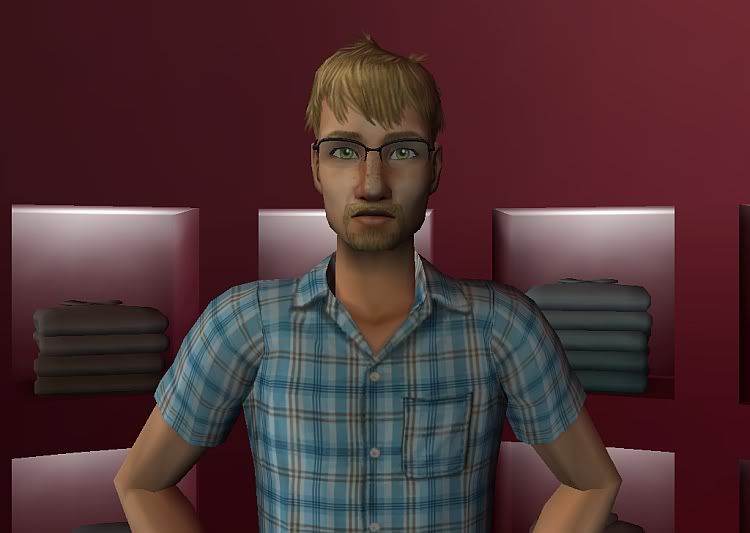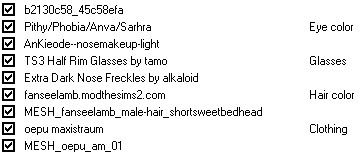 And a CC Free Version!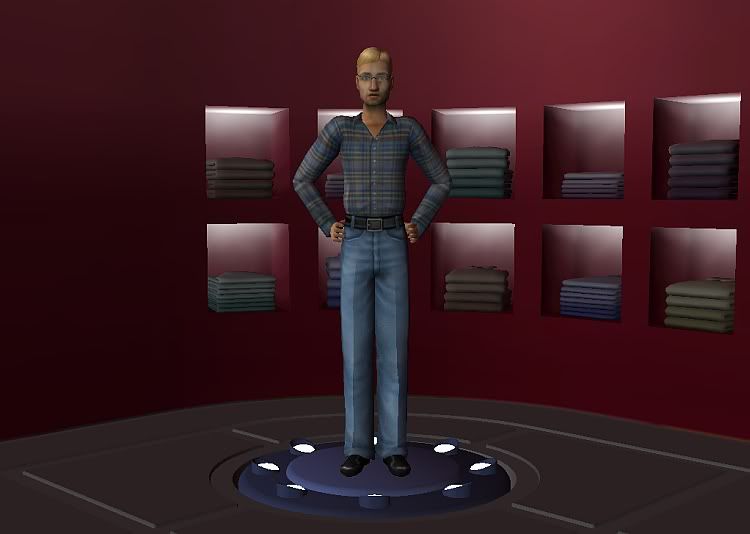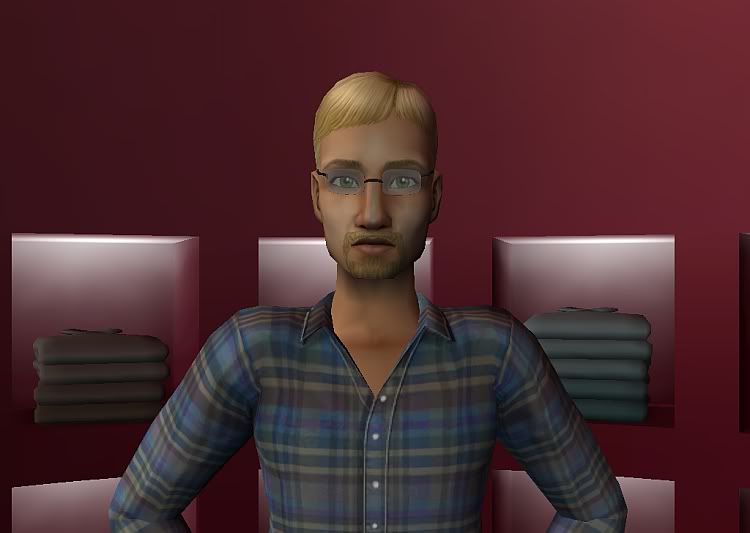 Eric is a neat, shy, kinda lazy, serious, and very nice knowledge sim with a secret love for aliens. Feel free to do whatever you want with him as long as you don't claim him as your own. If he does end up in your game I wouldn't mind seeing pictures.
Regular
CC Free
Current Mood:
creative