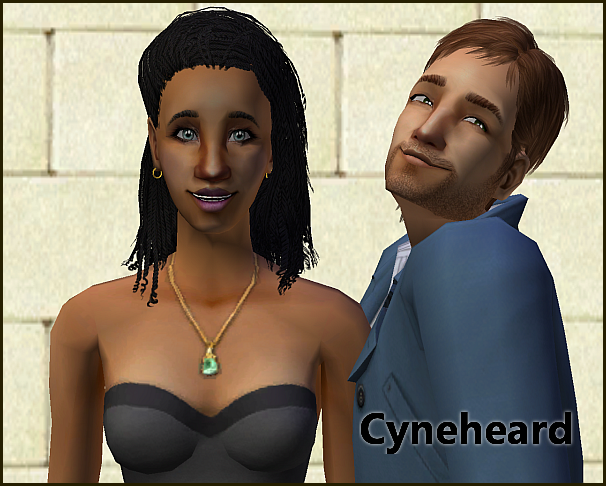 Here is another entry! I am really excited that I get to start on the second round after this!
This is the royal family, the Cyneheard family. It consists so far of Kalliope, a Family sim with the LTW of raise 20 puppies or kittens, and Baldric, a Romance sim with the LTW of becoming a Celebrity Chef.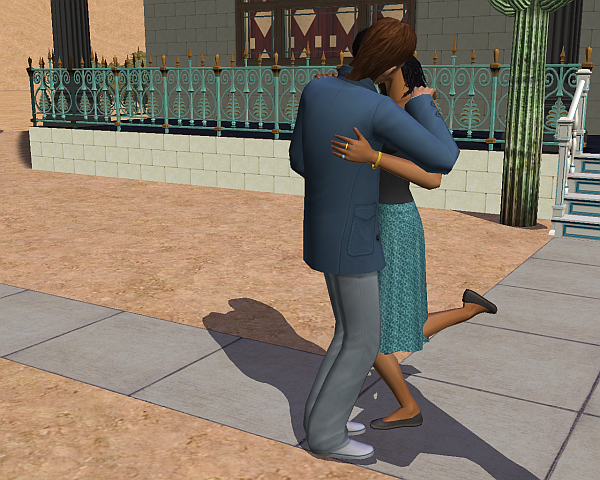 When I first entered the lot Kalliope and Baldric only had one bolt but at some point it bumped up to two.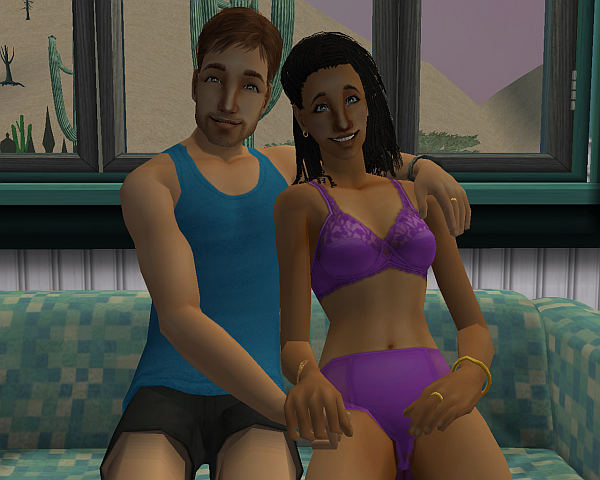 They get started on trying for a baby right away.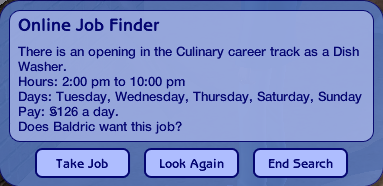 Baldric goes to the Peasant Park and gets a job in the culinary career.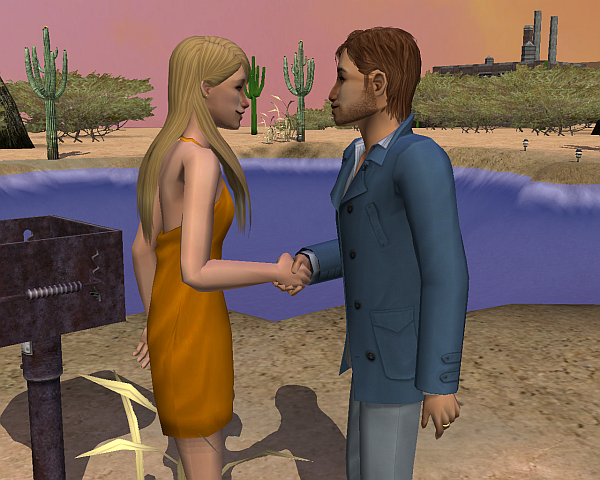 While there he meets the beautiful Brienne by
alien_pod
. They have two bolts.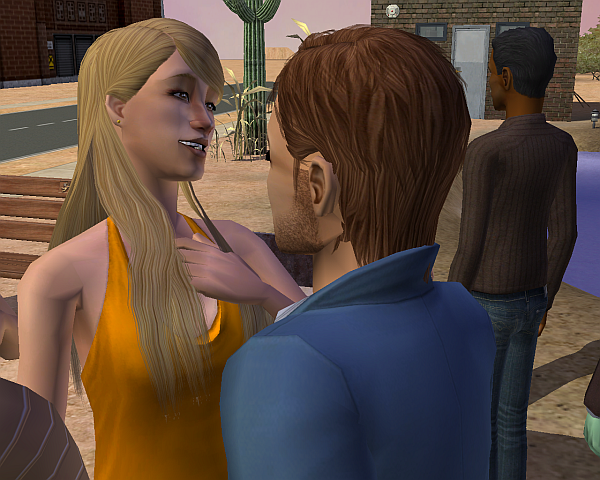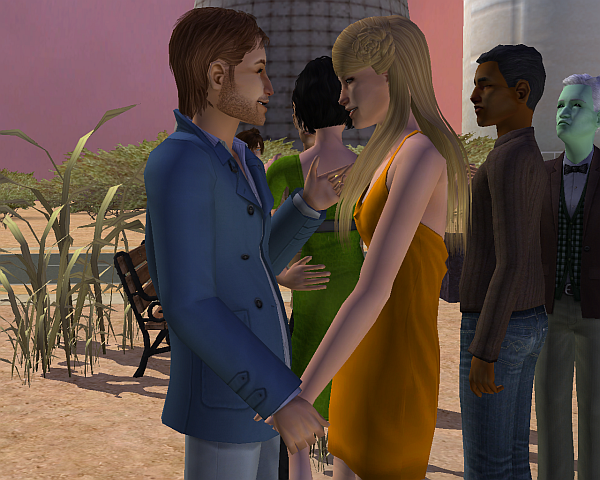 He rolled the want to ask her on a date so he asked and she accepted.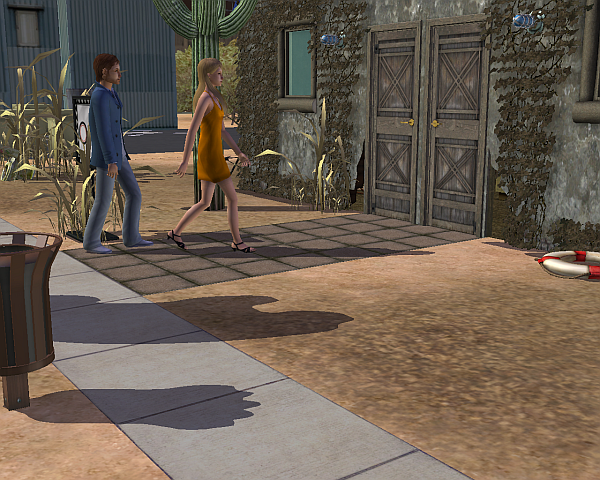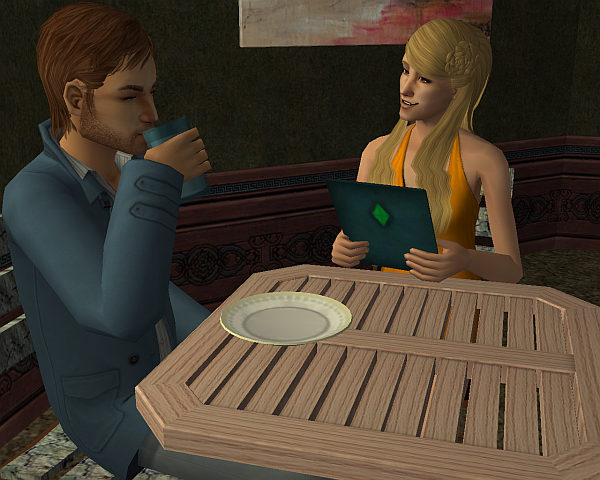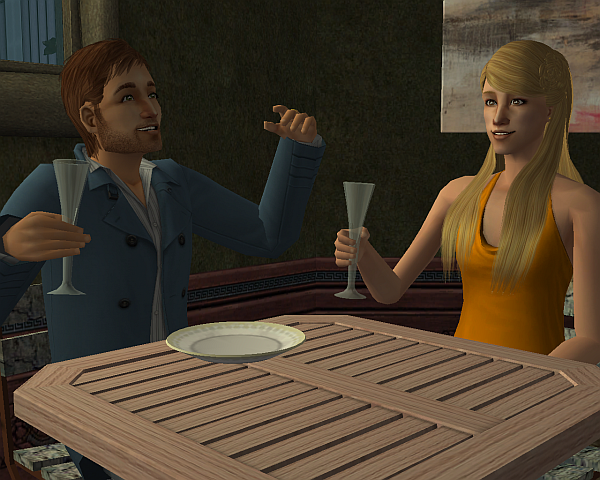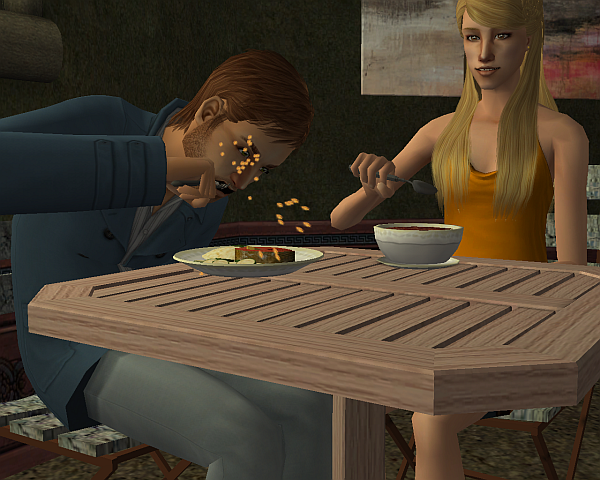 They went to the Dilapidated Diner because that is the only place to go.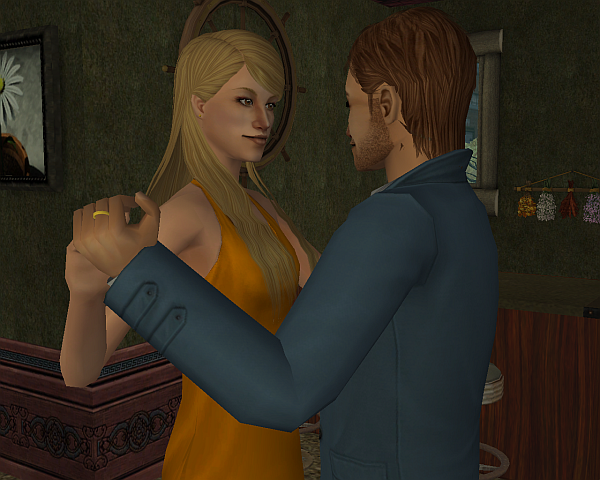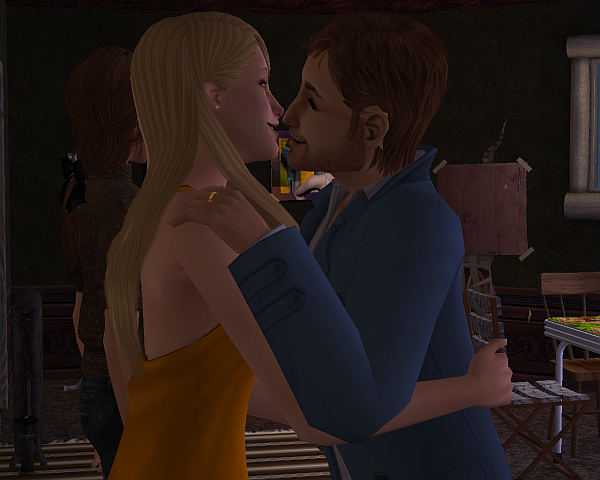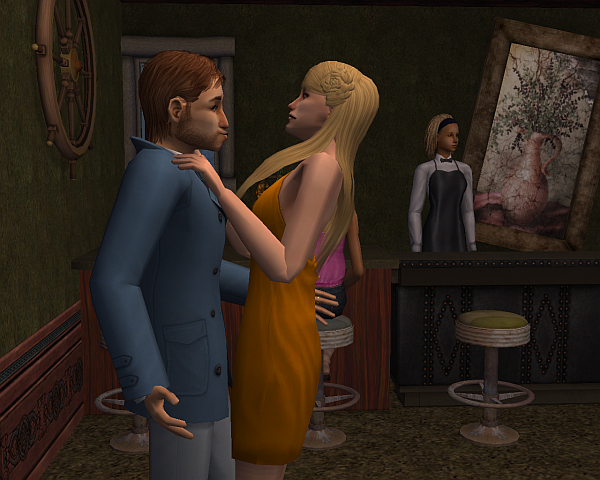 Brienne finds Baldric a little too fast for her.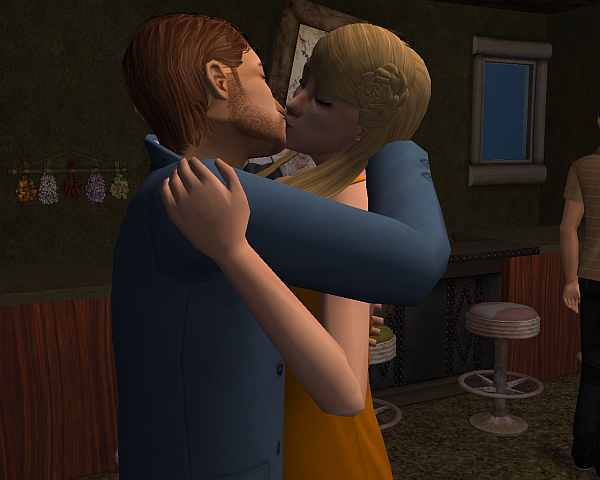 They end the date soon after.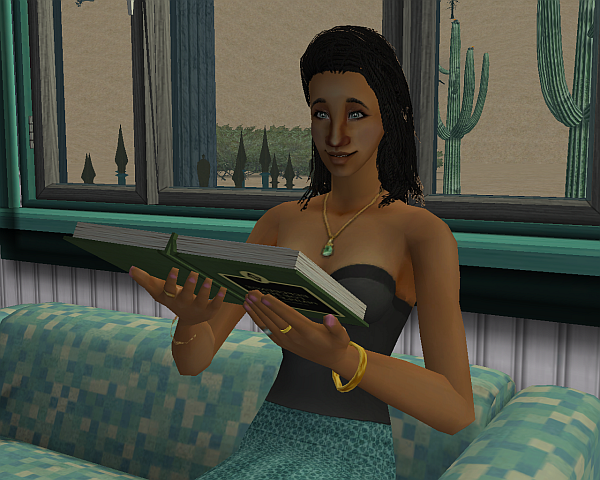 While Baldric was gone Kalliope spent her time studying up on cooking.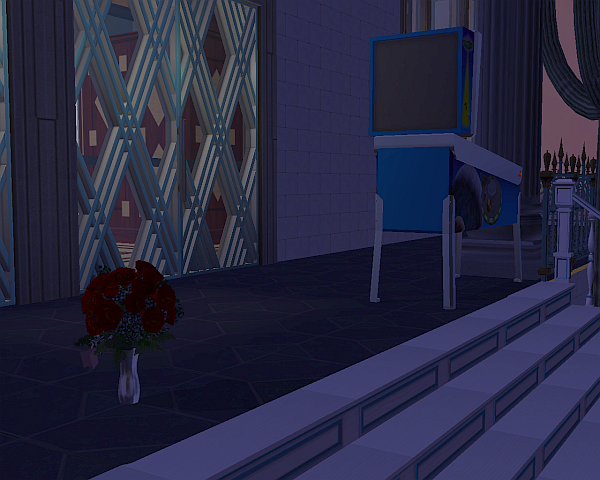 Later that evening Brienne brought by a date gift and Baldric kept it.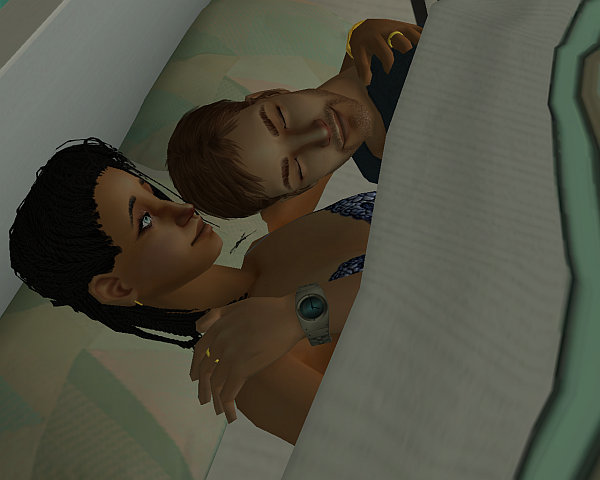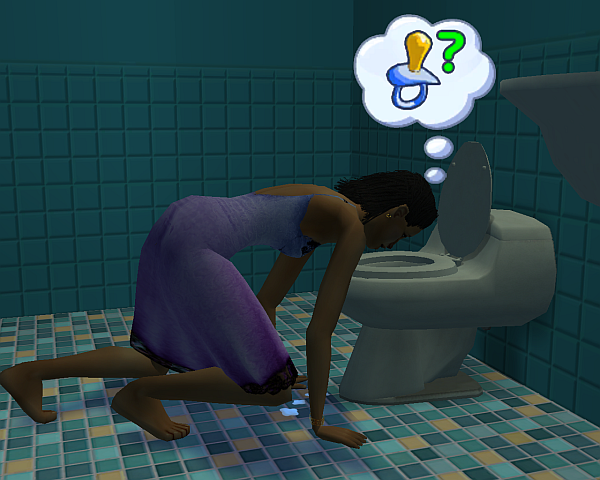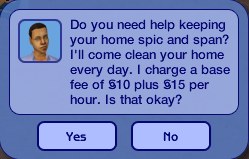 Baldric and Kalliope are above doing housework, of course.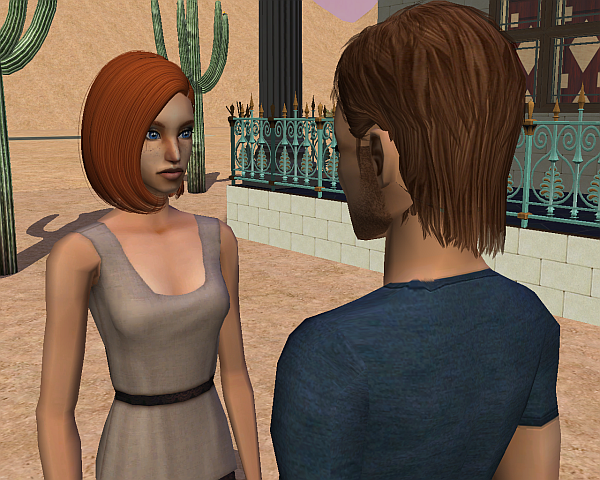 Baldric meets Teresa Garland whom he has three bolts with. He saves her number for later.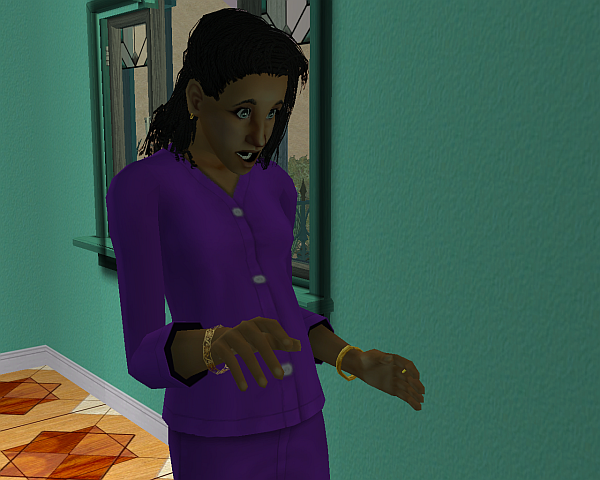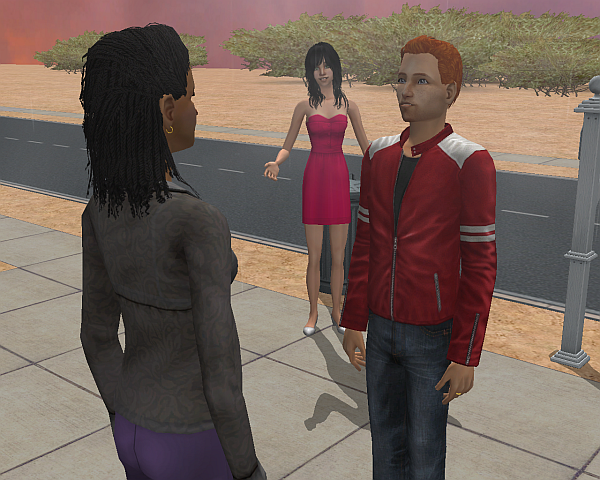 Ethel and Patrick Aneirin stopped by.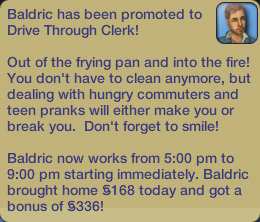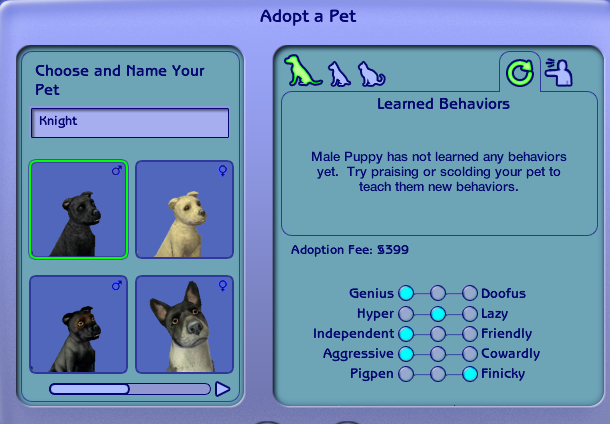 Kalliope gets to work on her LTW by adopting a little puppy named Knight.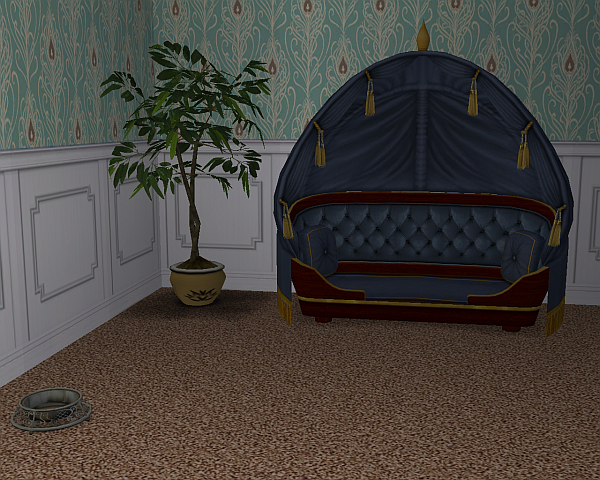 The pets will have a room all to themselves.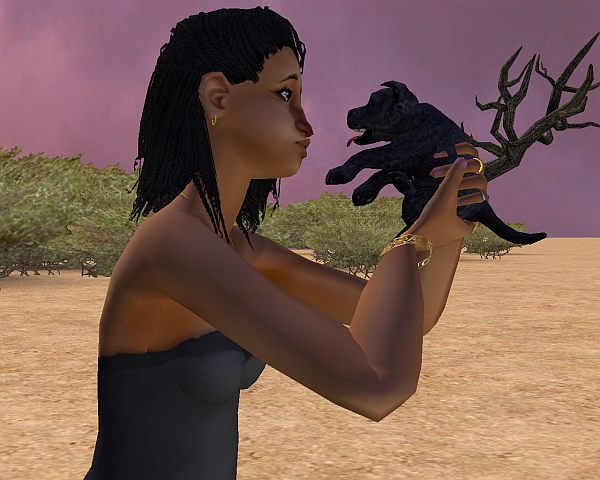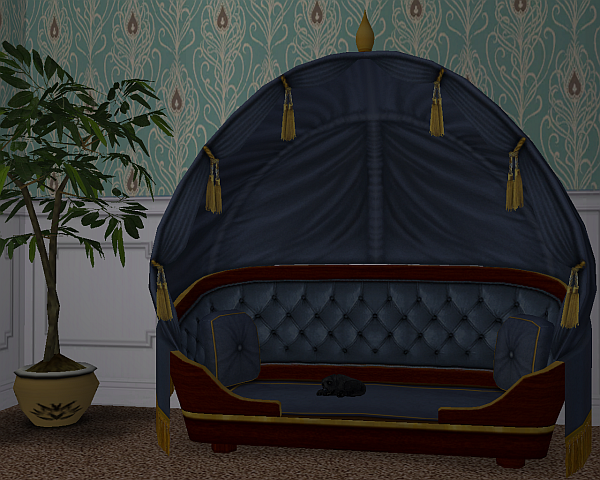 I love how small the baby pets look in these big beds.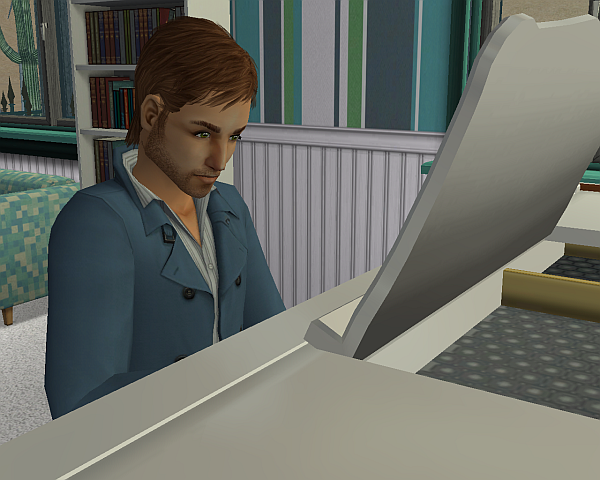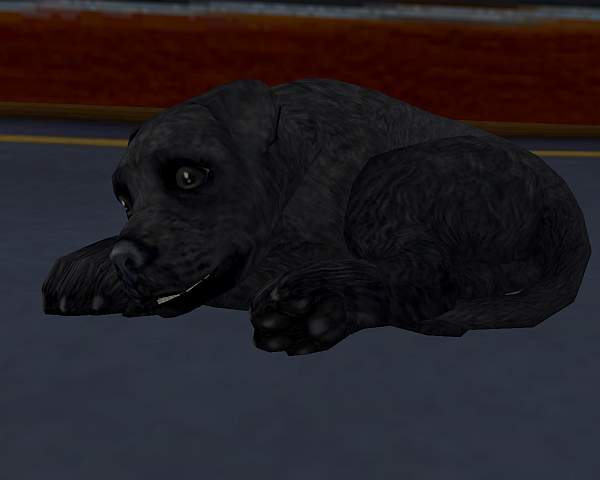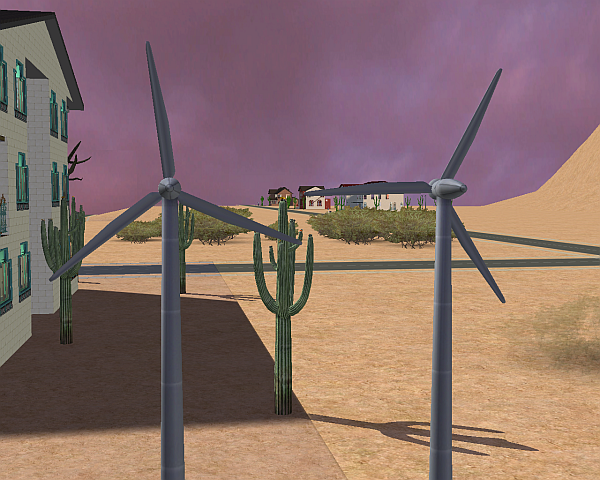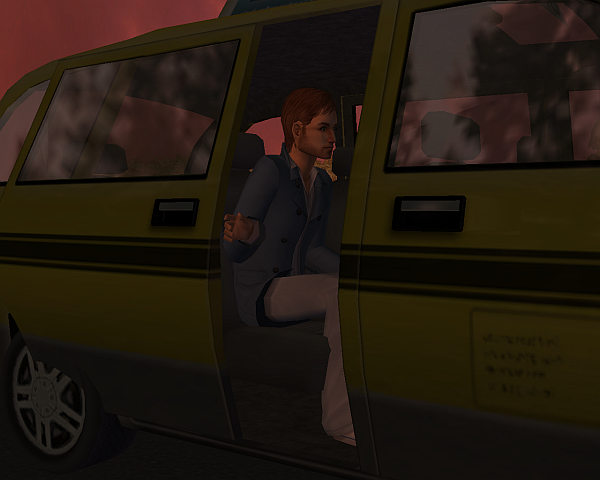 Baldric gets bored of life at home.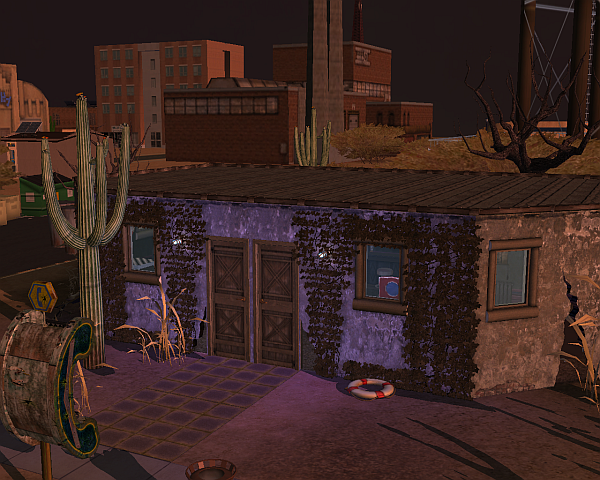 He decides to take another date to the diner. Brienne was busy so he had to ask someone else.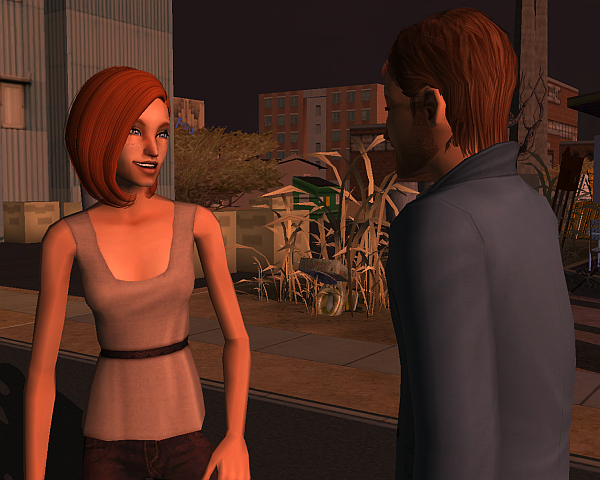 It was Teresa, of course.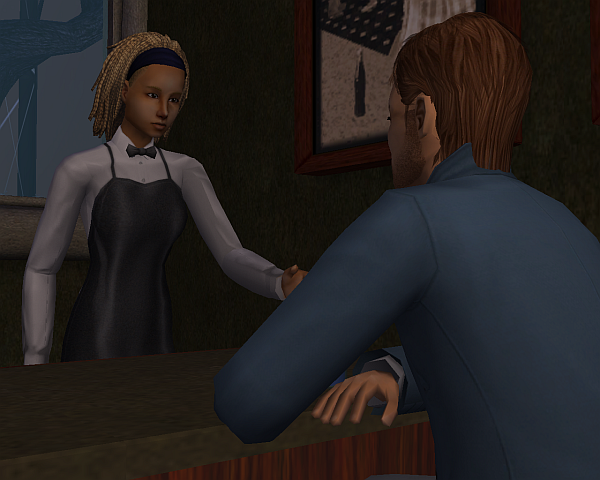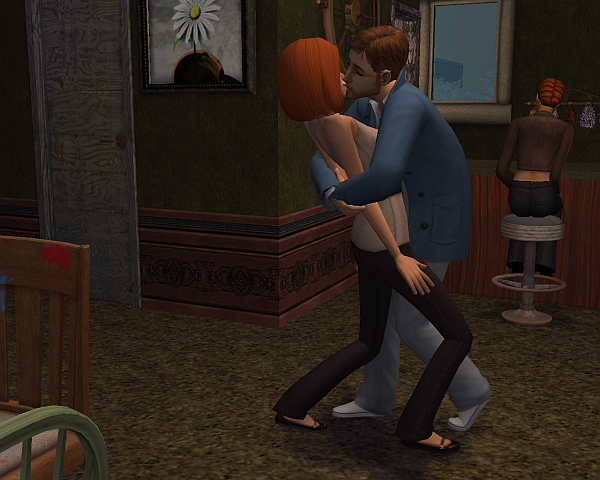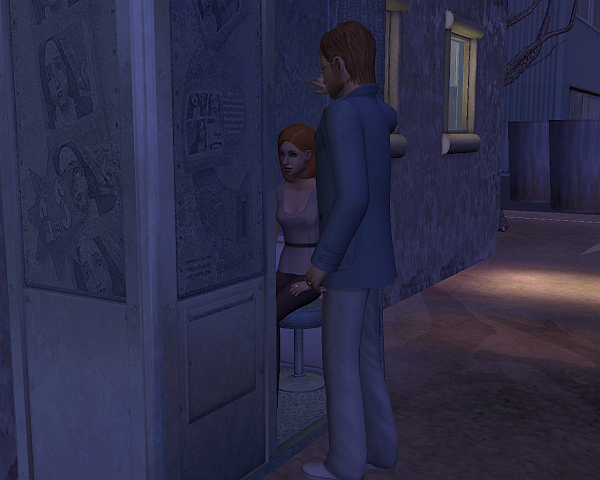 Things progressed rather quickly since they were already friends before the date even started.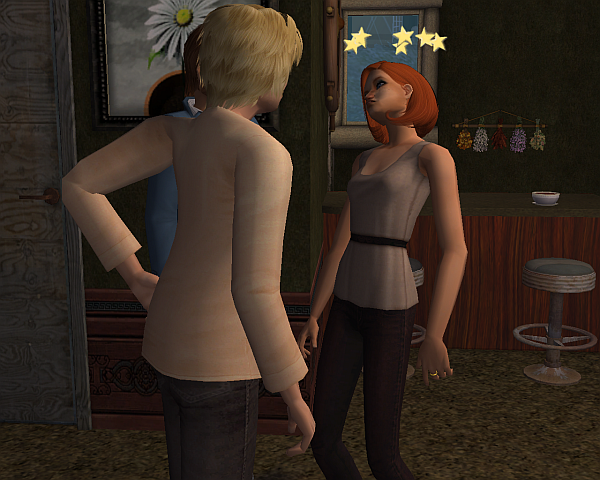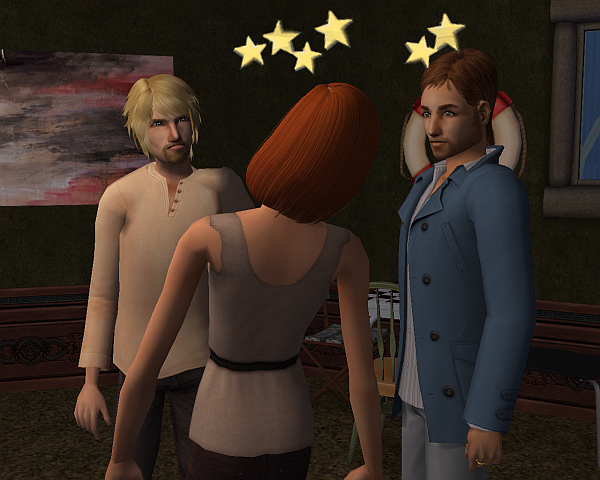 Unfortunately Oliver Garland walked by the lot while the two were on a date and wasn't too happy to see his wife out with another man.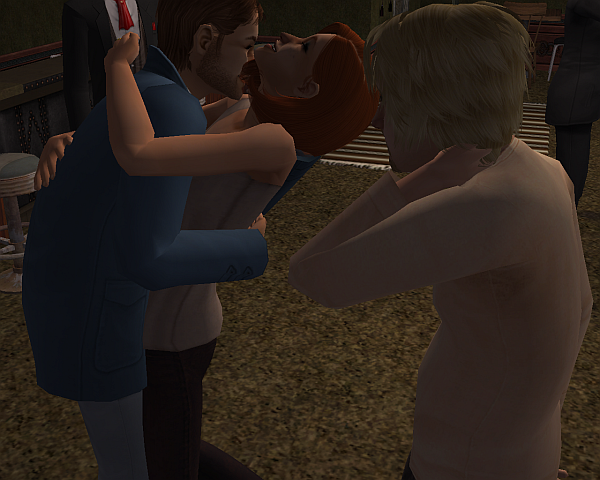 That didn't stop Baldric and Teresa though.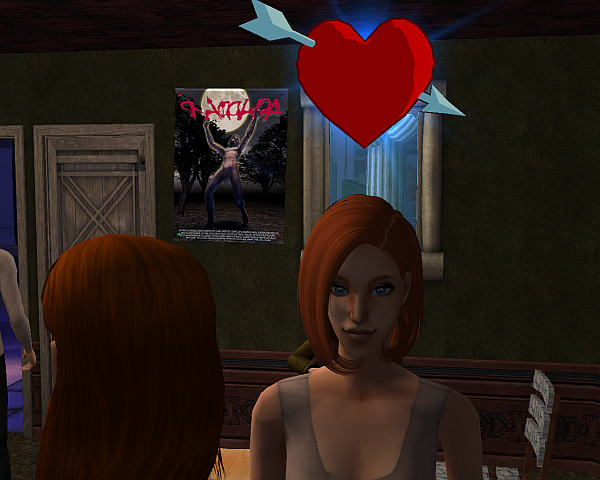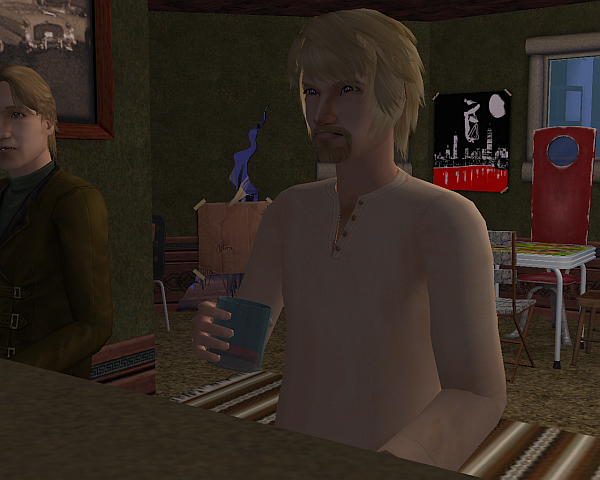 Oliver tries to drink his troubles away.
Later that evening Teresa left a date gift as well.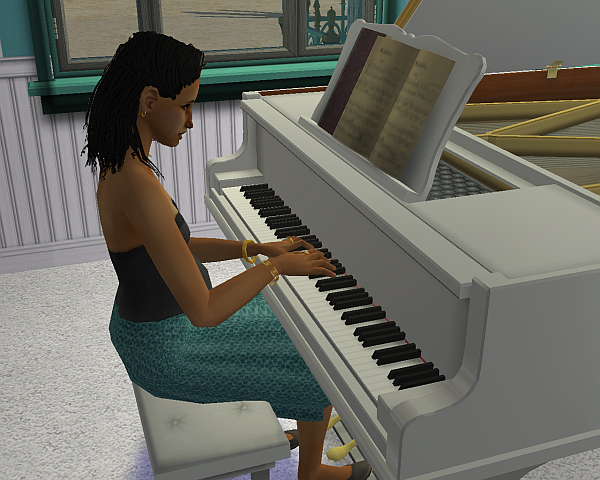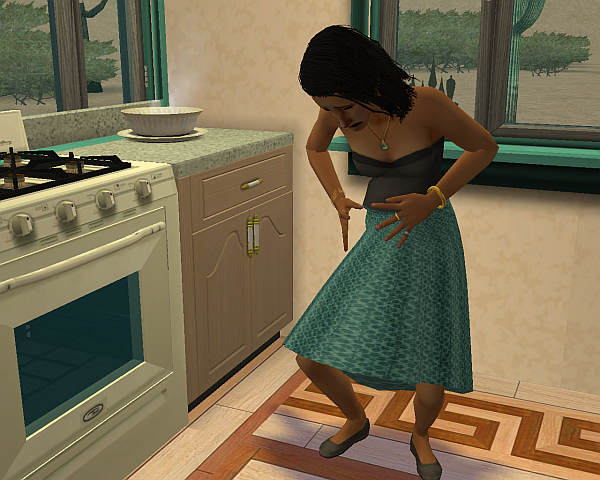 Oblivious to what is going on in her husband's life, Kalliope continues on with her daily life and before too long goes into labor.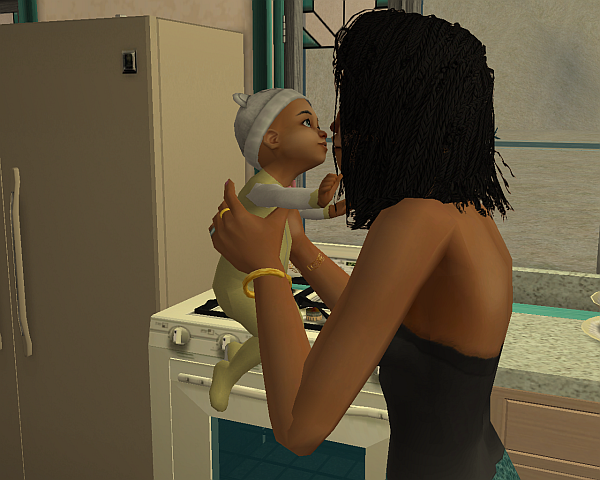 She gave birth to a girl named Naia.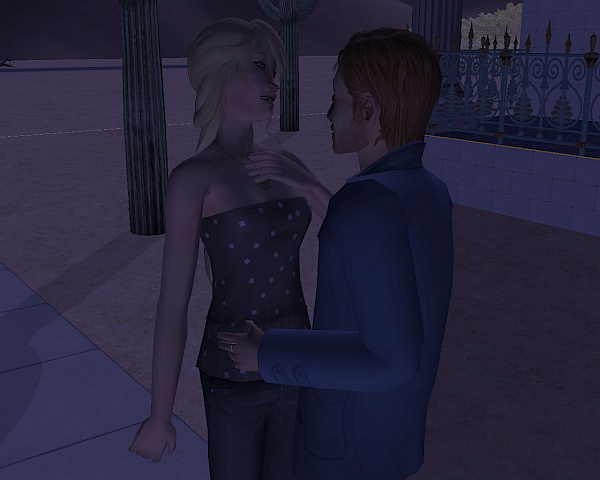 Fern Bee by
slyndsey
came home from work with Baldric. He is interested in her as well.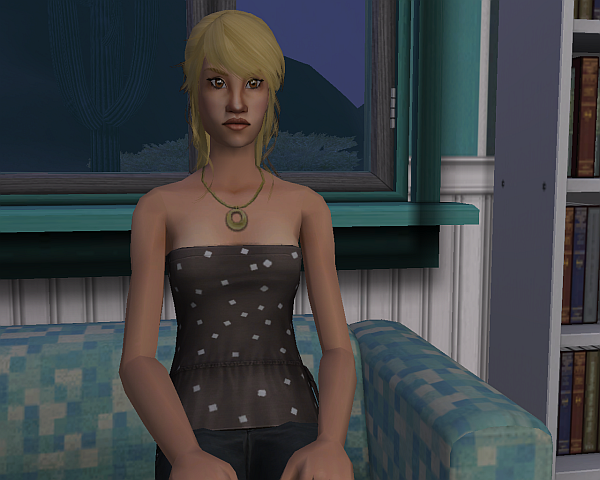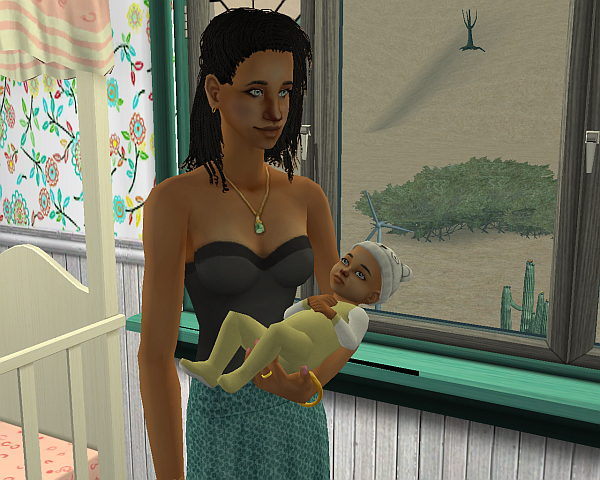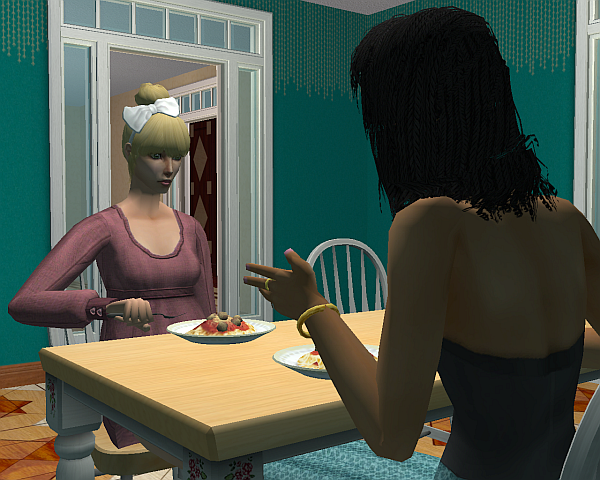 Adelaide Earling stopped by for dinner.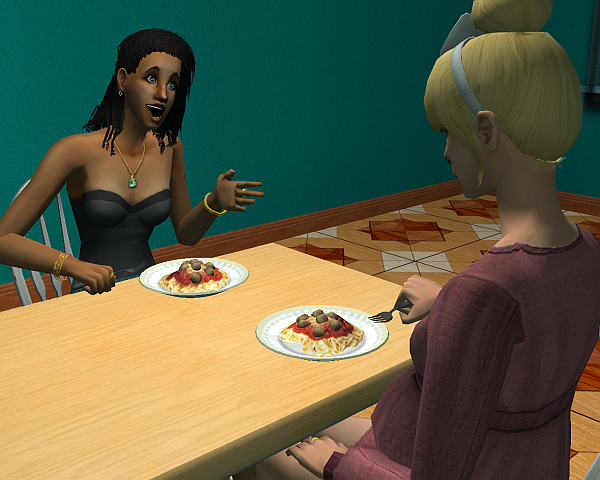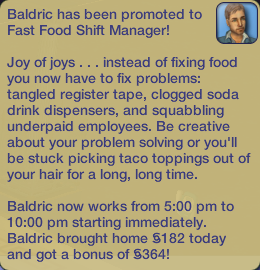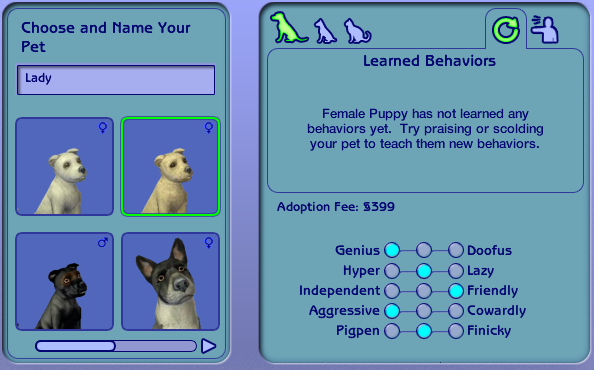 Kalliope adopted a mate for Knight named Lady.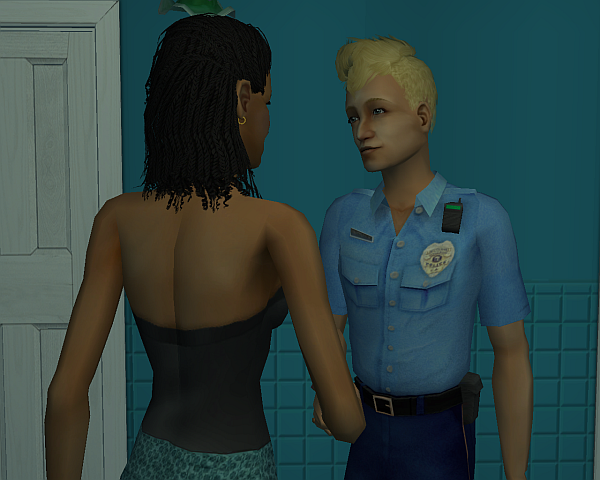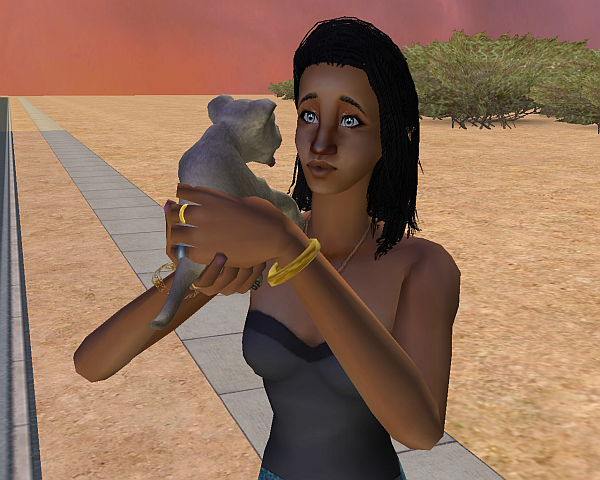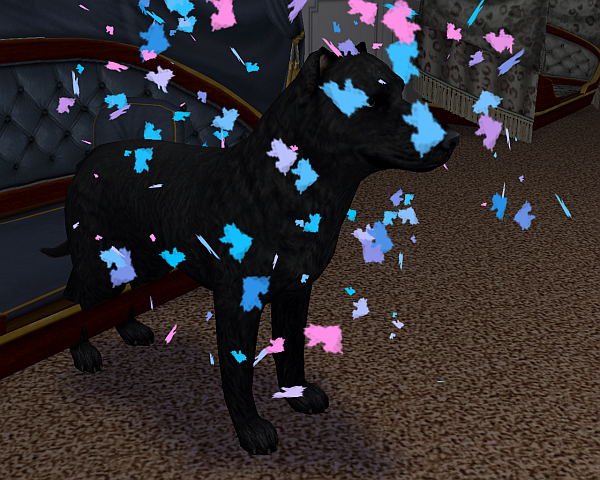 Knight grew up soon after. Kalliope didn't get a memory of it though... is she supposed to? :/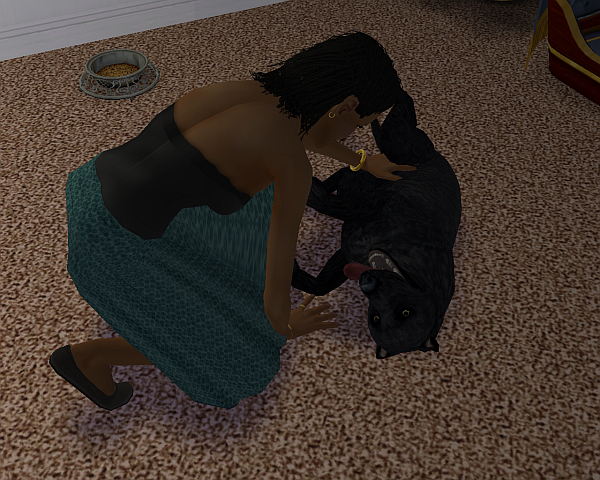 Baldric got demoted and lost a logic skill point from a chance card.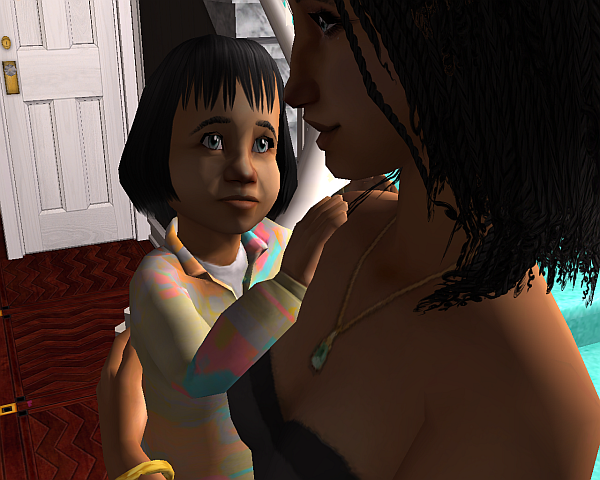 And later that evening Naia had her birthday too. I think she is cute. She looks a lot like her mom.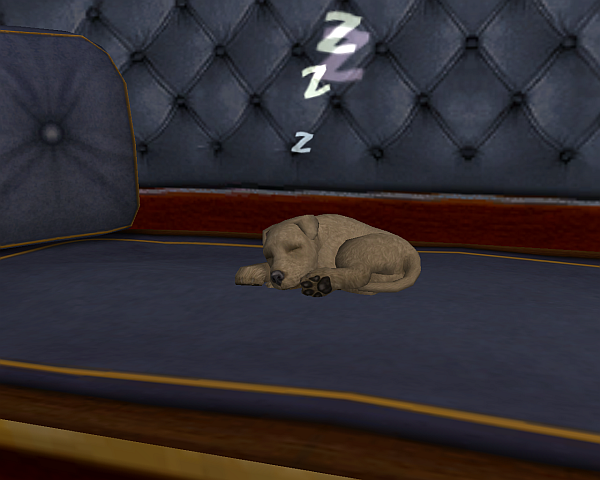 One last picture of Lady and that is it for this update. :)
I really like this challenge so far but there are a lot of things that I want to tweak. I might post an update post with edits that I make to the rules.
Anyway, have a good night (or perhaps day!) and thanks for reading.