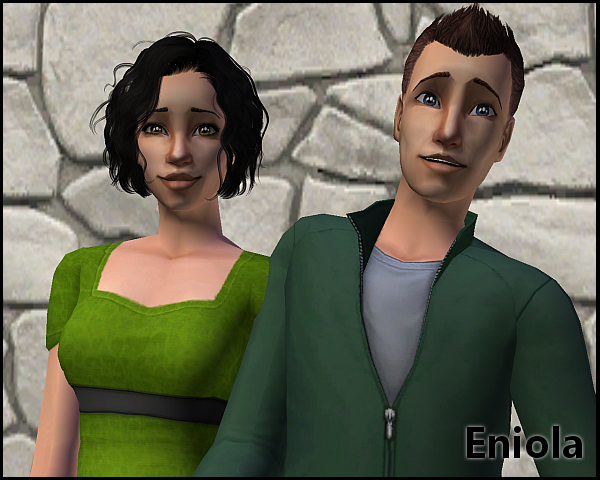 Clara and Francis Eniola make up the second merchant family of Harshire.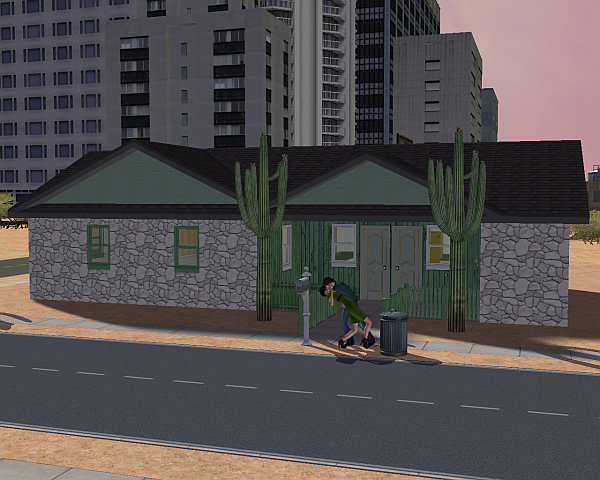 This is their house which I really kind of like.

Francis immediately got a job in his preferred career of Oceanography. It is his LTW.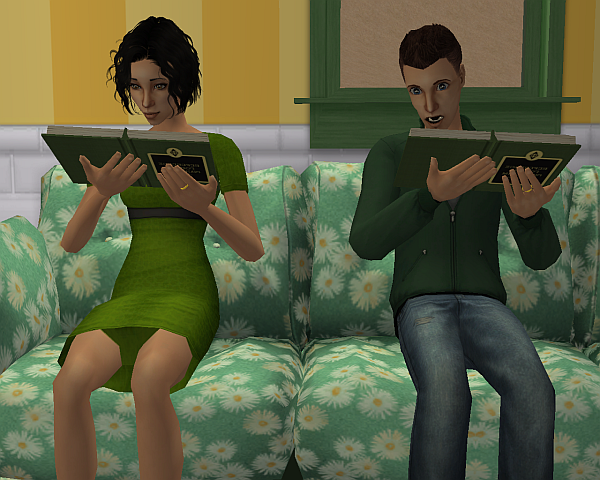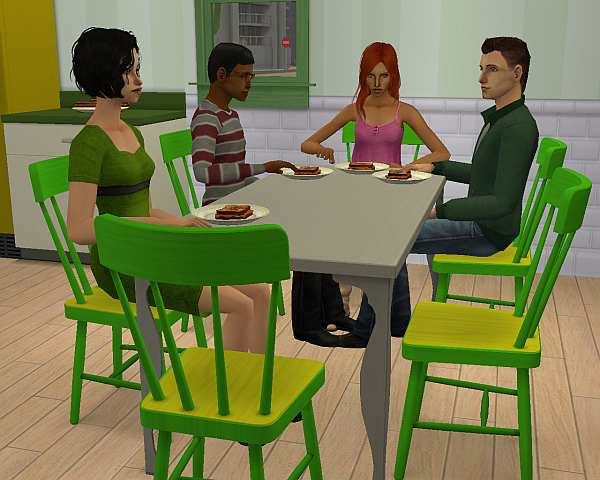 Earl Erling and Adara Adalbern stopped by and Clara made lunch for everyone.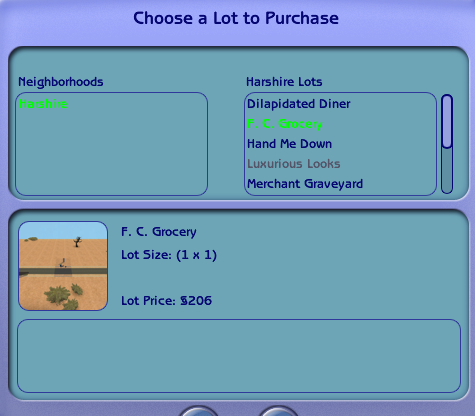 Francis bought F. C. Grocery which I apparently never took a picture of...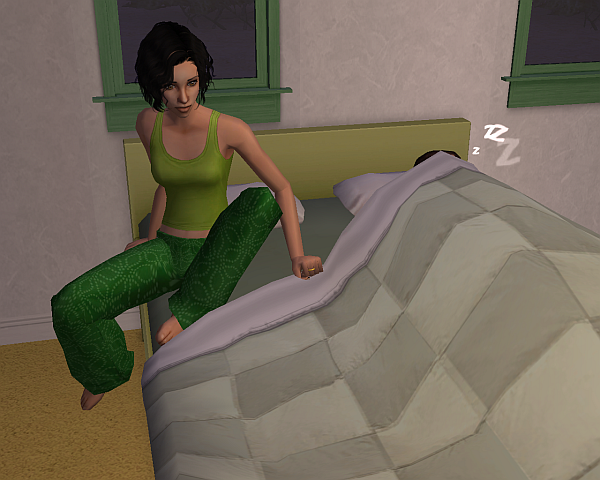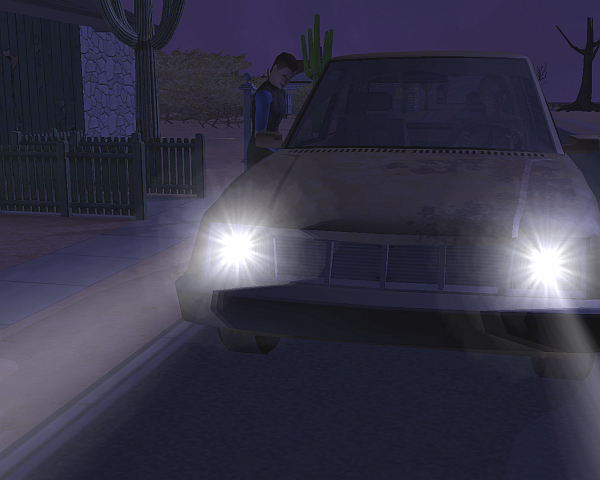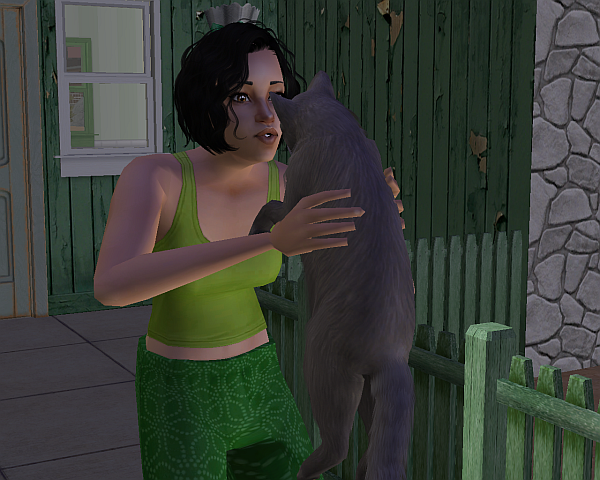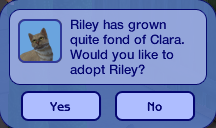 My adopting skills are slowly improving as Clara is able to adopt a male cat named Riley.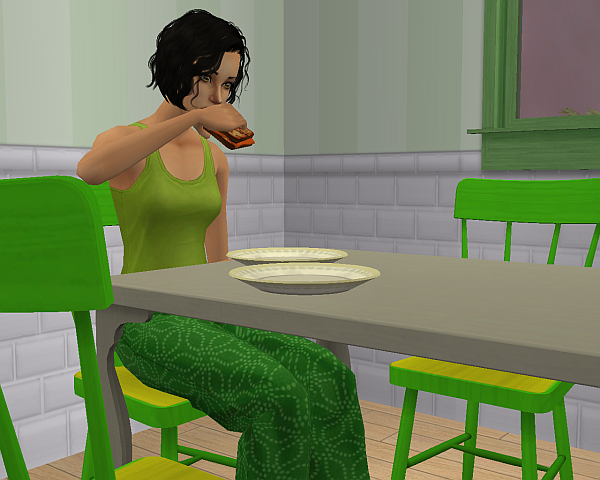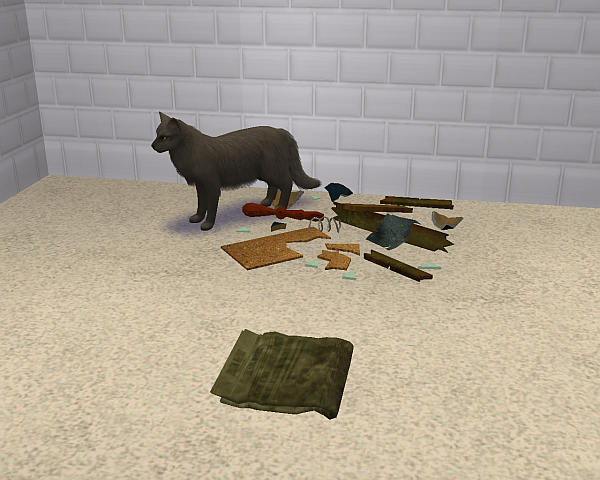 Riley let everyone know, in proper cat form, that this is HIS house.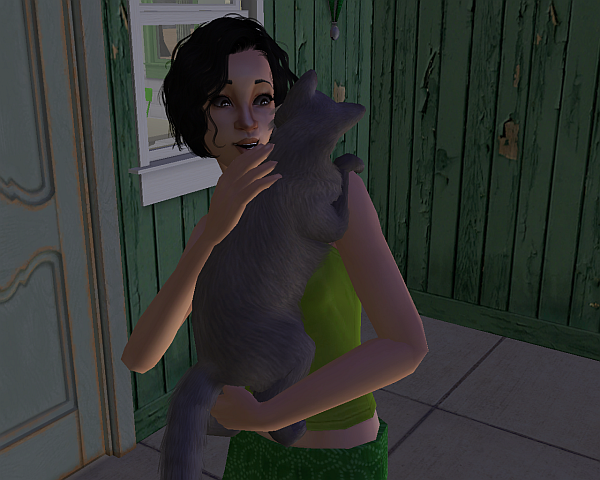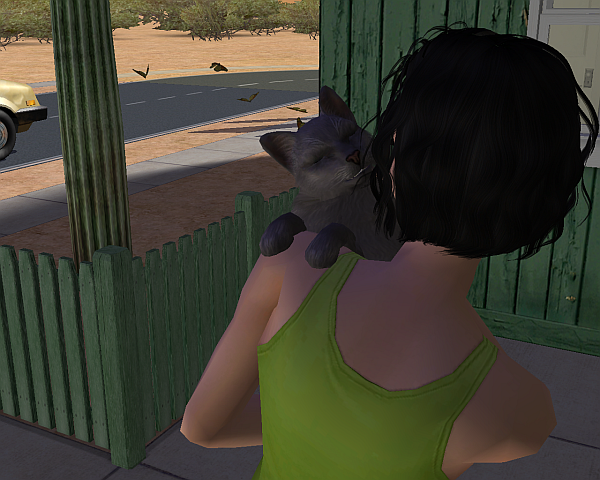 Clara loves him anyway.
Melanie Othmar stops by for a brief visit.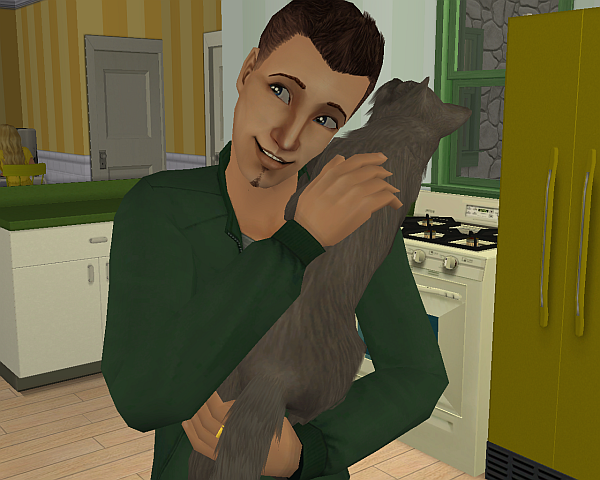 Francis likes Riley as well.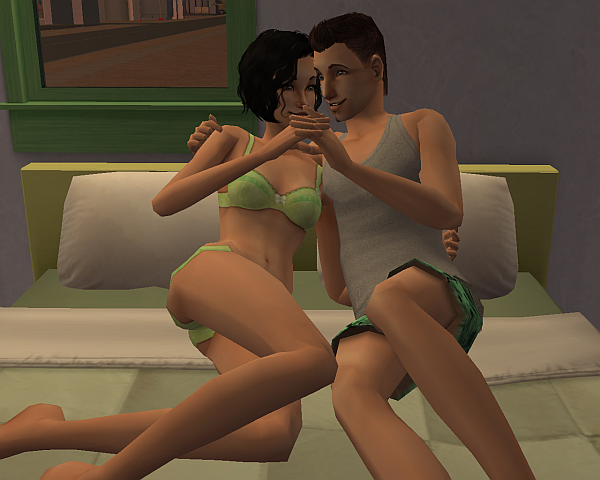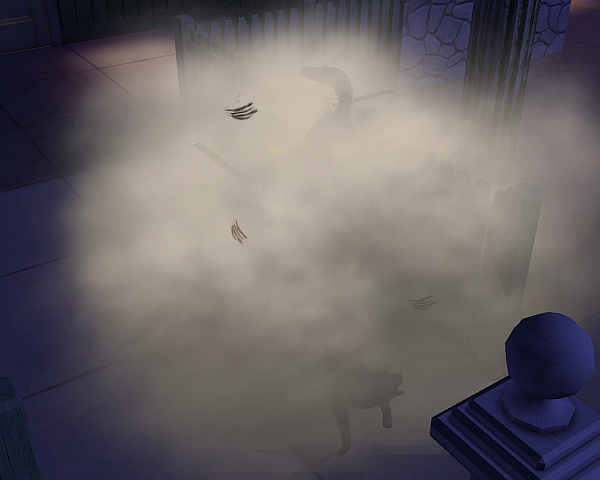 Riley got in a fight with the leader of the pack and lost.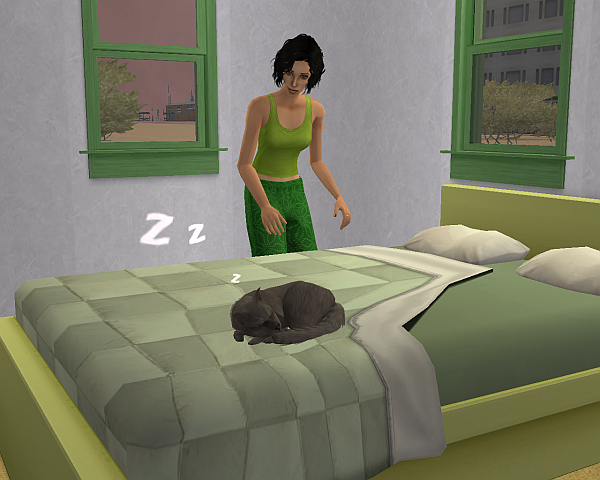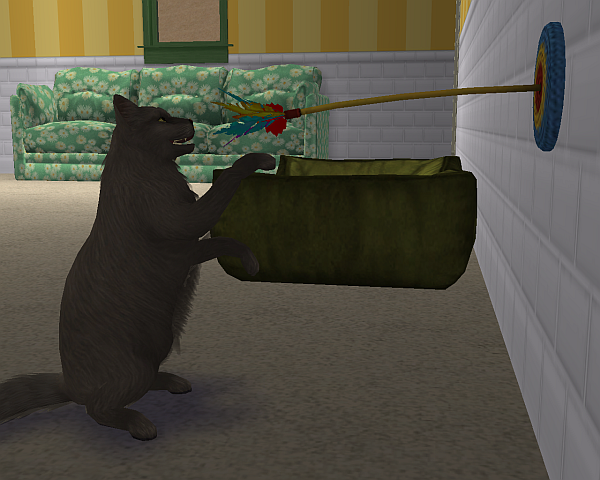 If you don't like kitties you may as well stop reading... it doesn't get any better from here... haha.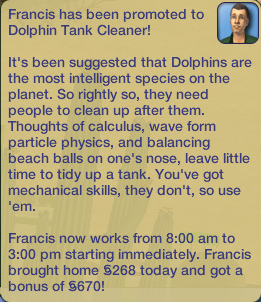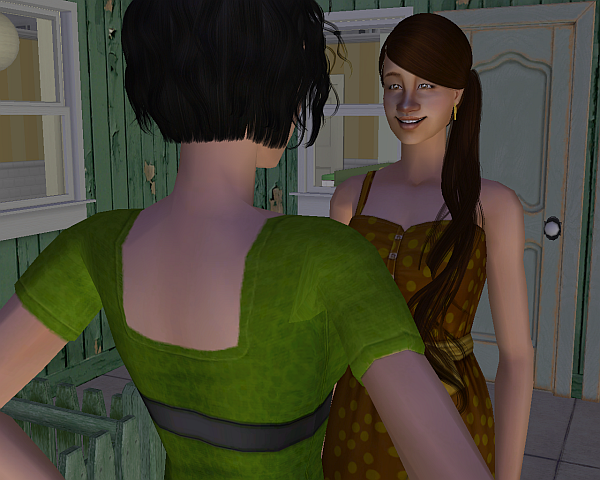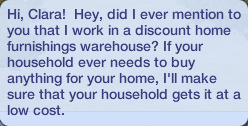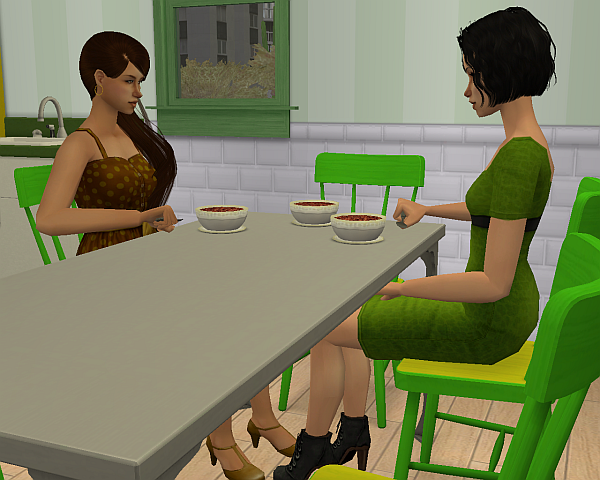 Cat by
alien_pod
stops by for a visit and kindly offers Clara a discount on home furnishings.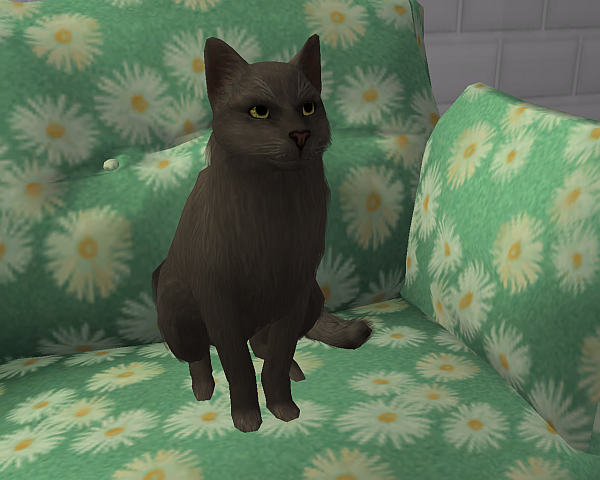 It means more couches for Riley to shred.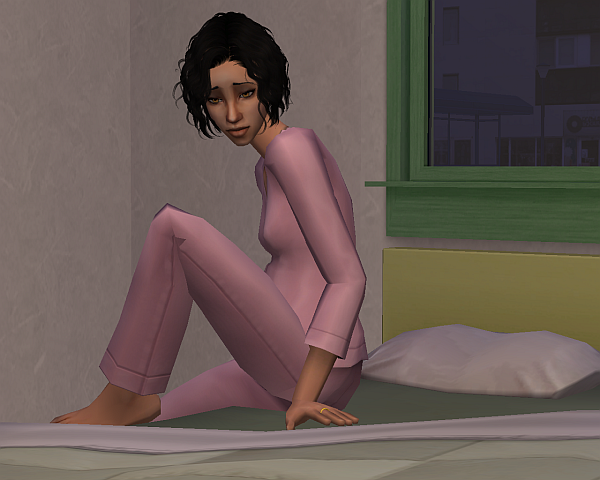 Clara is indeed pregnant.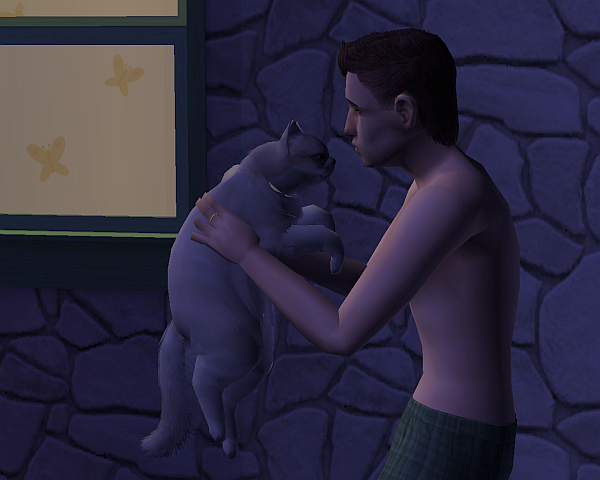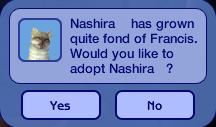 Francis adopts a mate for Riley named Nashira . And yes... those spaces are apparently part of her name... :/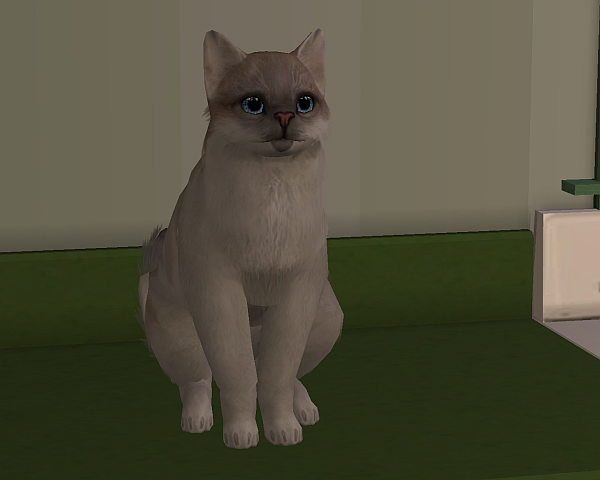 Nashira prefers to sit on counters.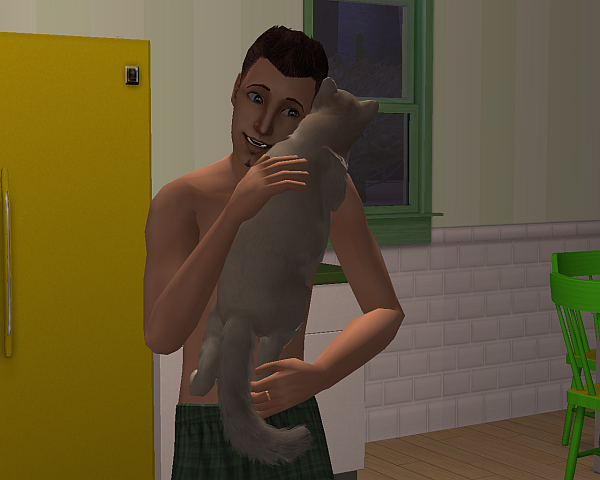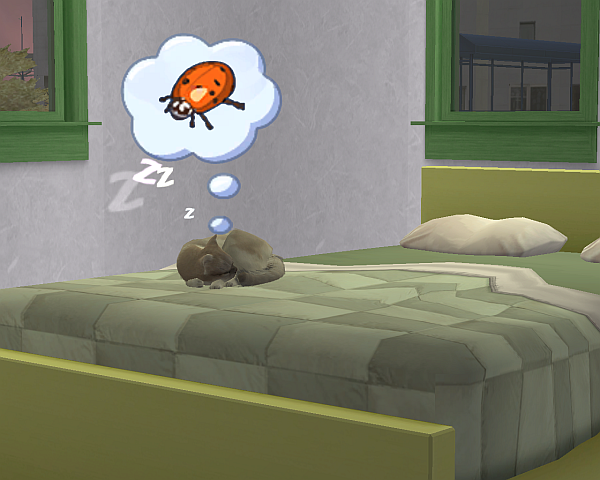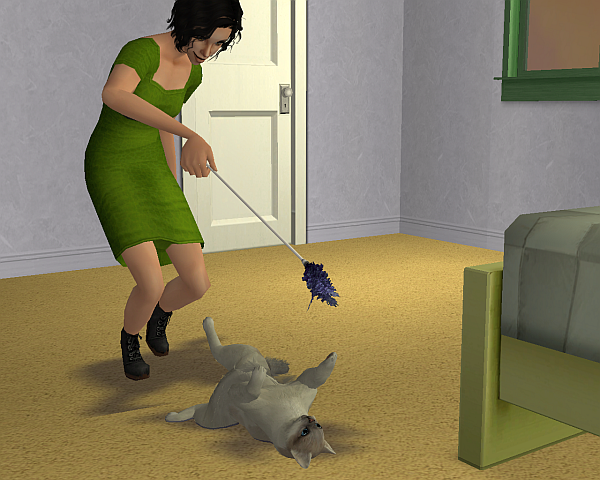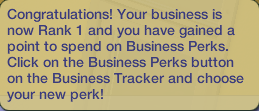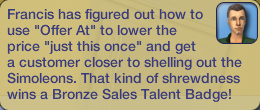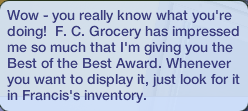 I swear Francis' business exists. And it is doing very well.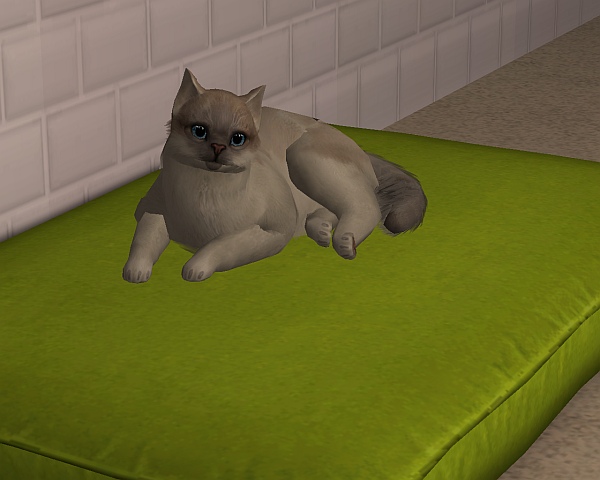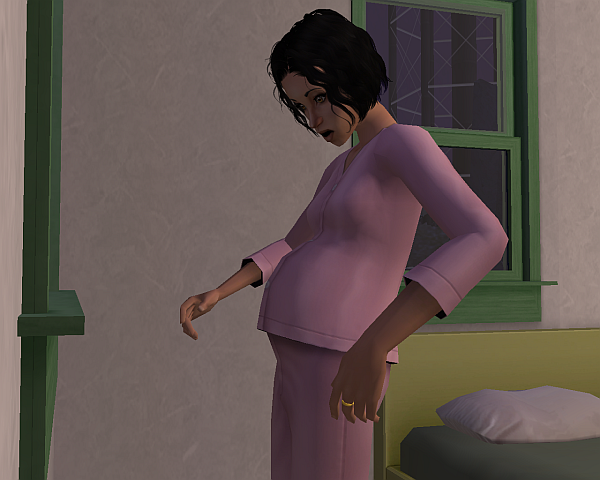 Clara's pregnancy is progressing along just swimmingly.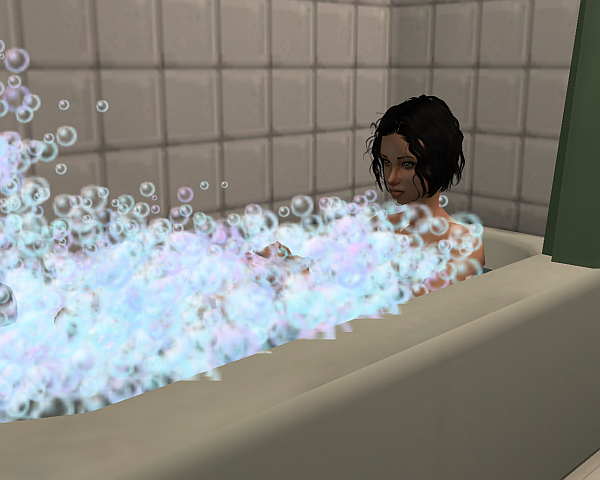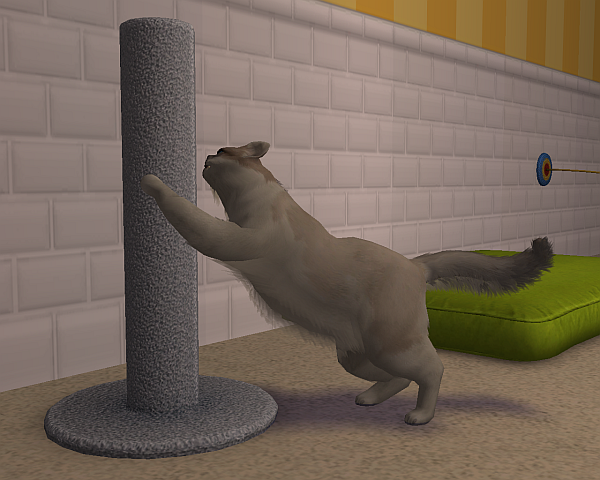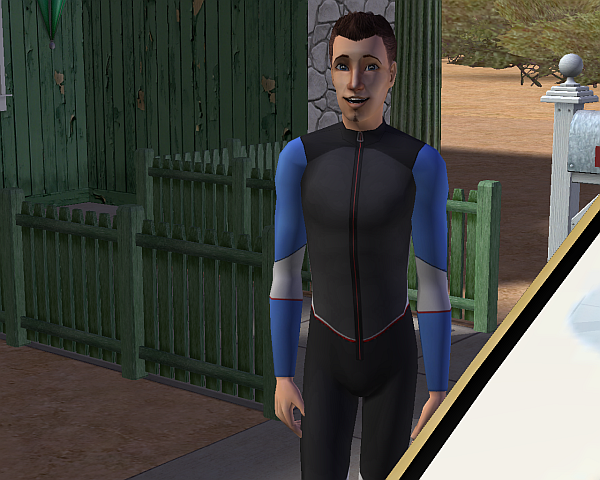 I think Francis looks cute in his suit.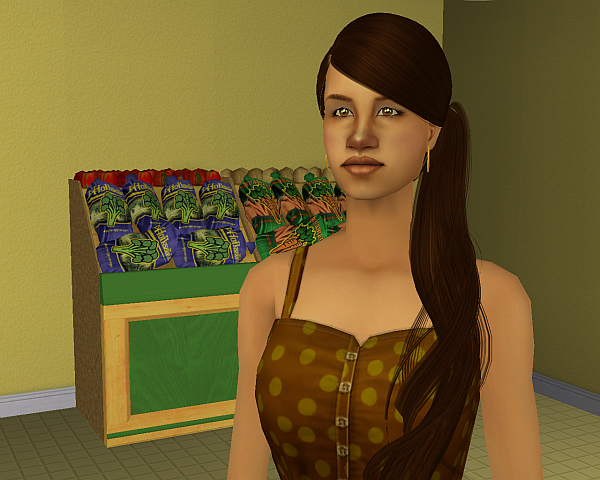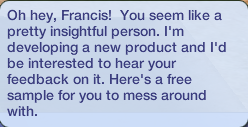 Cat shows up at Francis' business (see the groceries in the background?) and makes me love her even more by giving Francis a flat screen TV.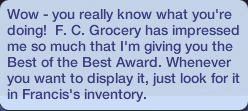 Francis also receives a Best of the Best Award from the reporter and a good review.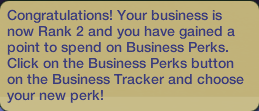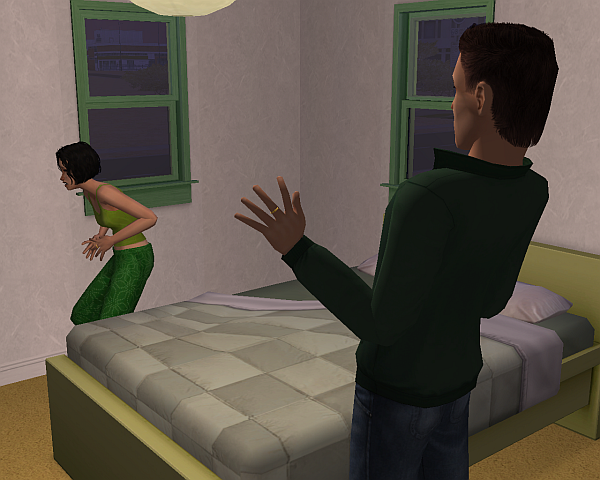 When Francis returns home Clara goes into labor.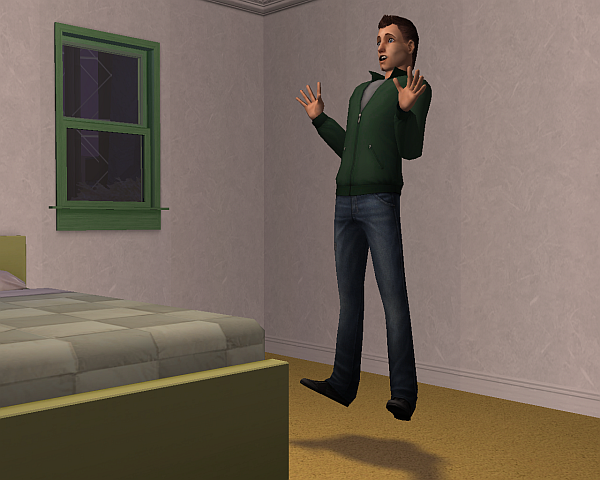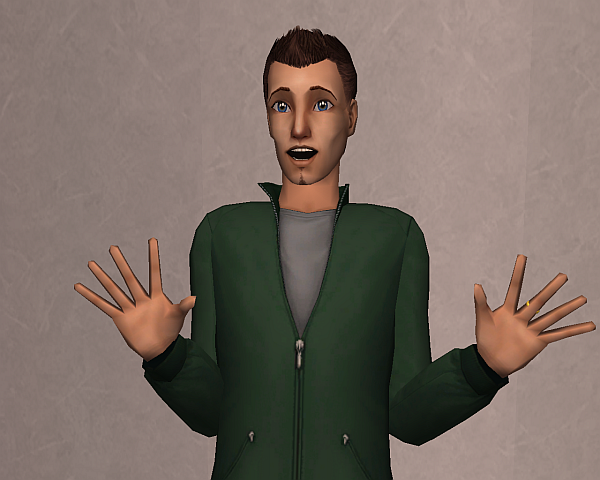 Francis was a huge help.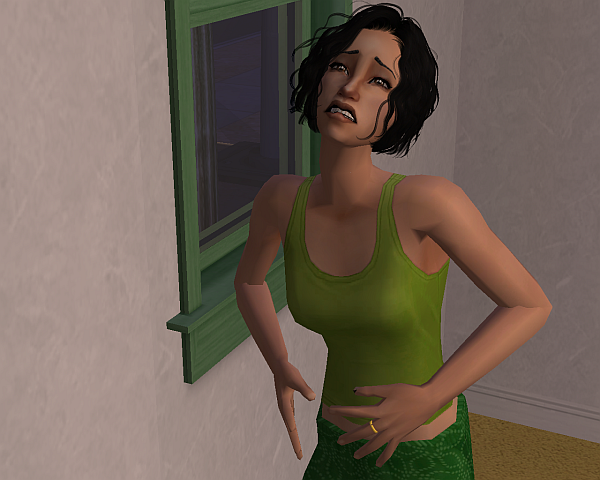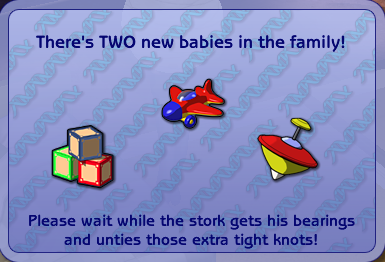 ...
I
wish
this were a joke.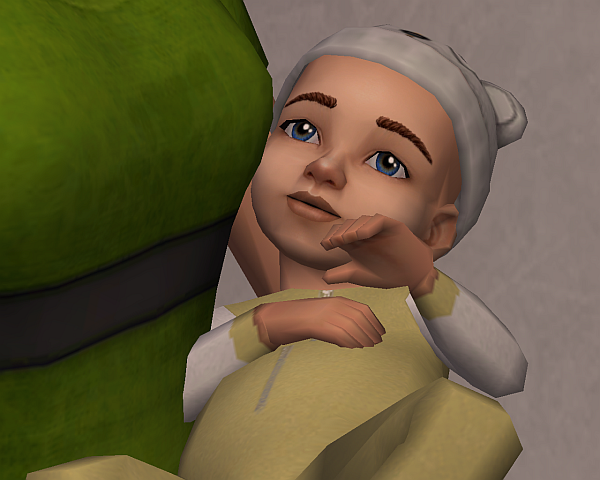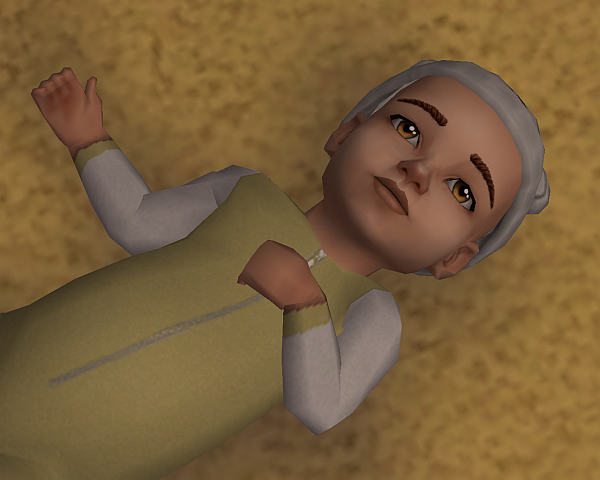 Clara gave birth to twin boys Connor and Adam. Connor has brown eyes and Adam has blue.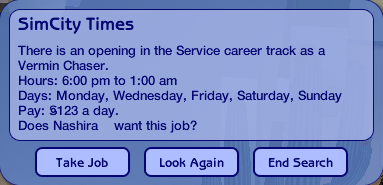 Riley already has a job, which I guess I forgot to take a picture of. Francis rolled a want for Nashira to get a job as well.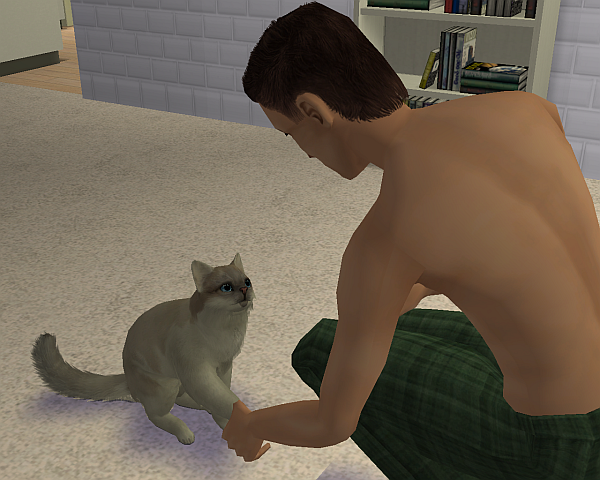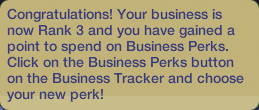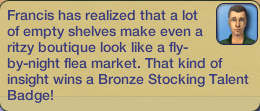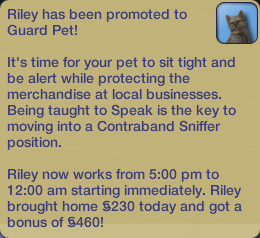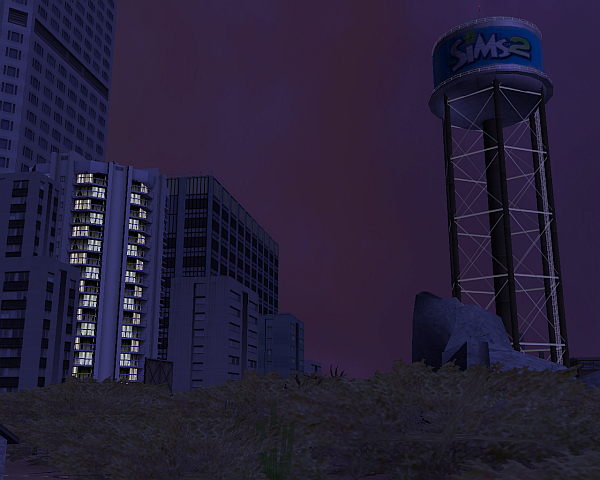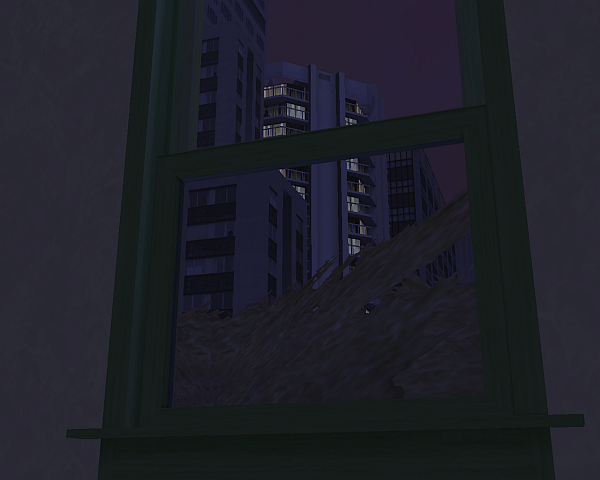 Sorry this entry did not flow very well. I will have to fix that next time. Anyway, that is it for the merchant families of Harshire. Next we take a look into the lives of the nobles. :)