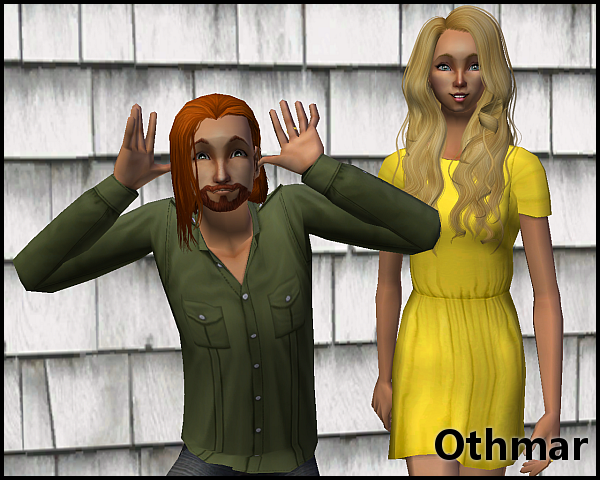 Here is the first merchant family of Harshire. This is Otto and Melanie Othmar.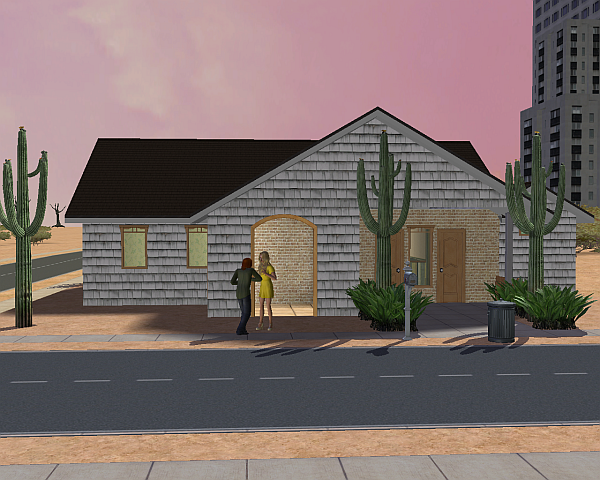 Melanie and Otto's house.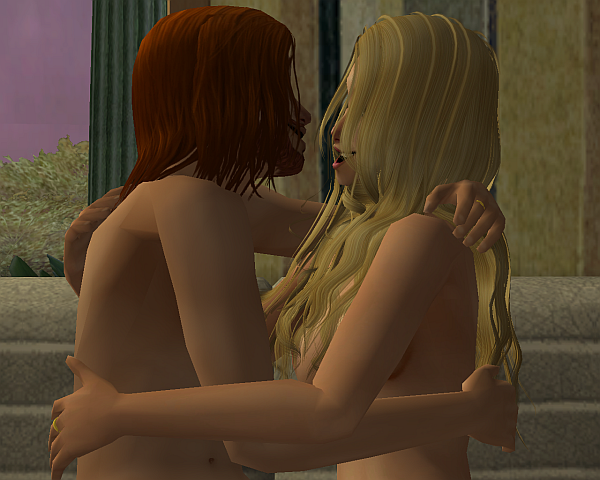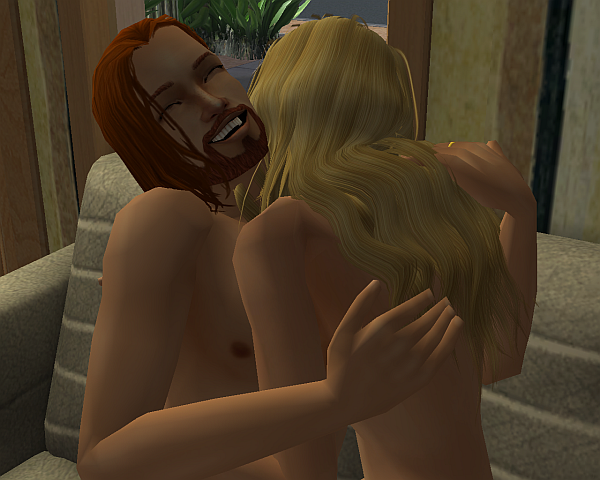 They wasted no time in trying out their new couch...
Then Brian and Adara Adalbern stopped by for a quick visit.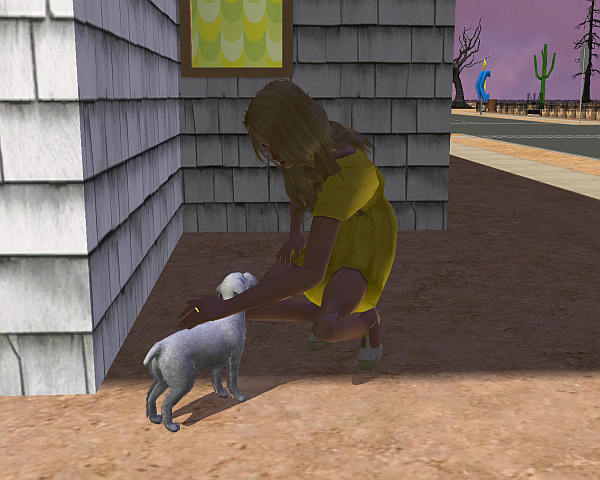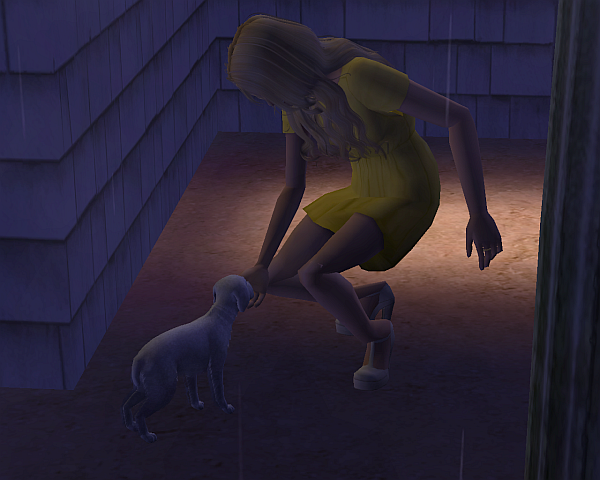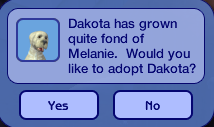 Melanie spent much of the evening trying to get Dakota to like her and it finally worked!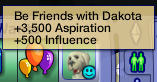 This worries me though. I don't think this is normal... :S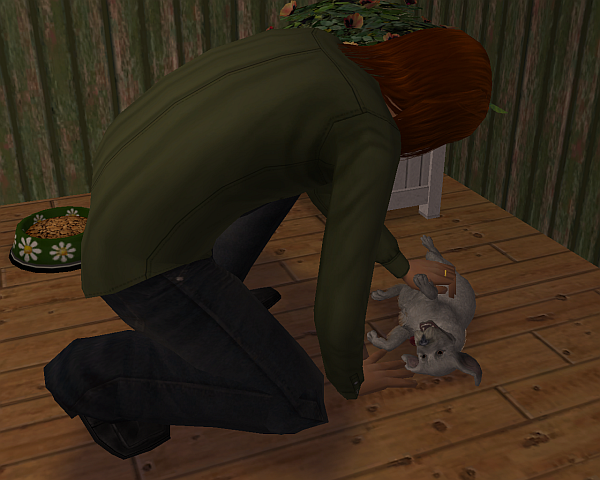 Otto and Dakota get along well.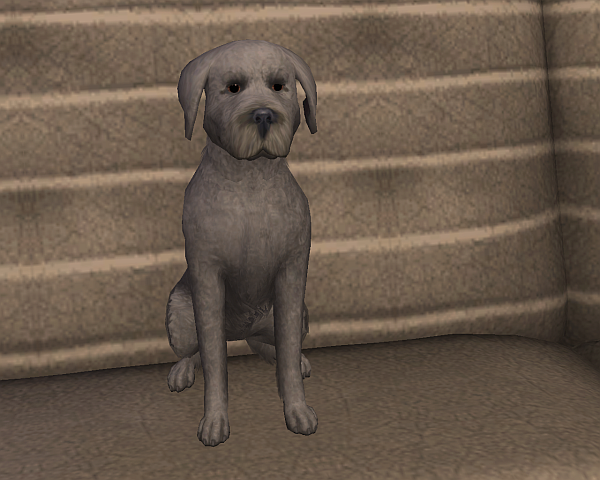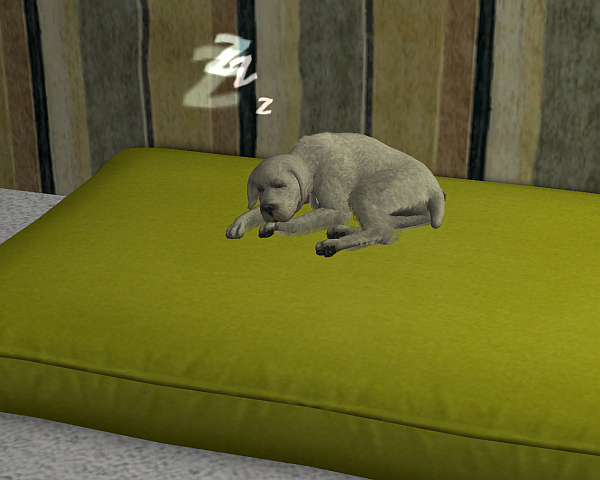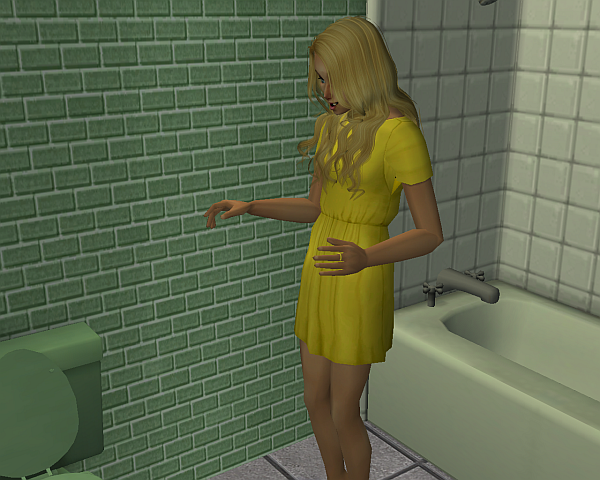 Melanie discovers she is pregnant.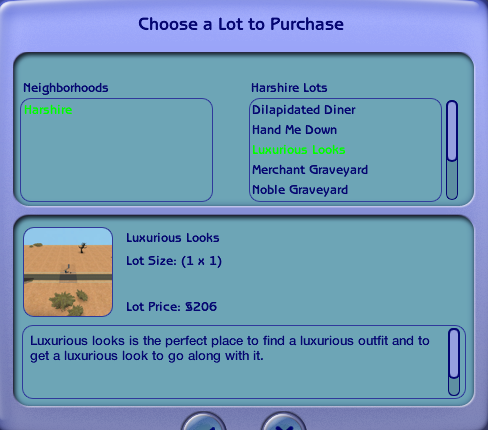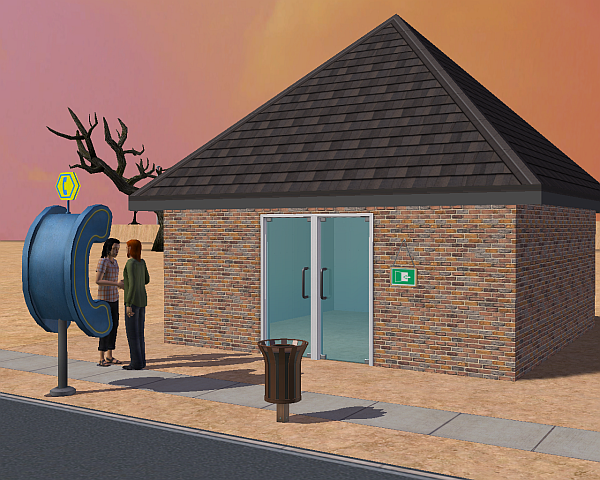 Otto purchased a salon named Luxurious Looks. It's not much yet.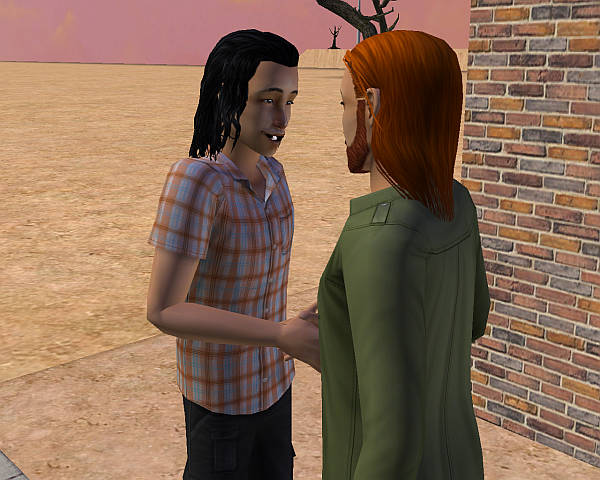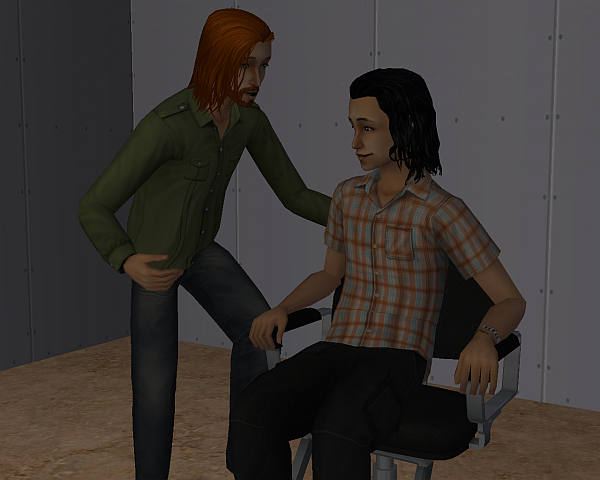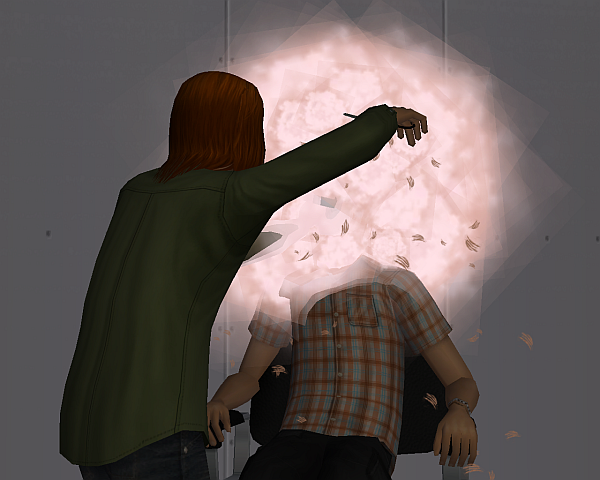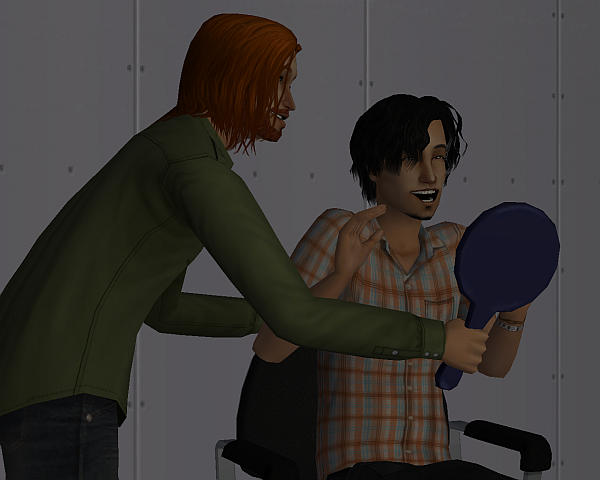 Rocky Troii by
maranatah
was the first victim. His makeover turned out smashingly.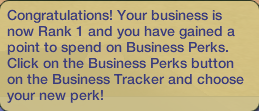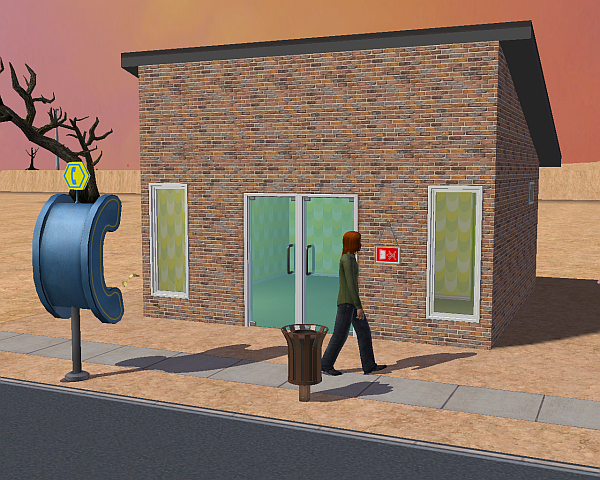 Otto's shop reached rank one and I used the perk to get money.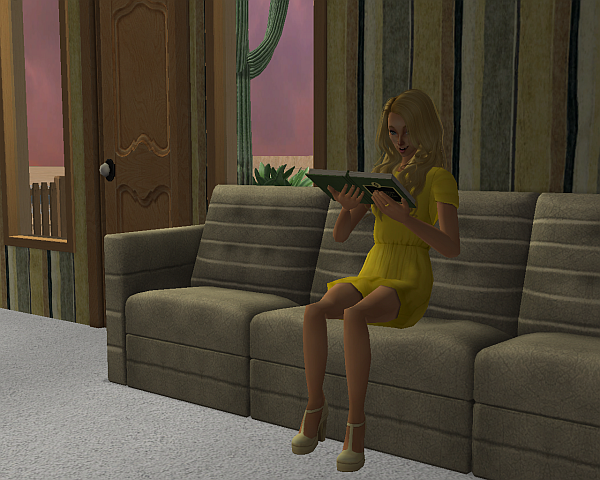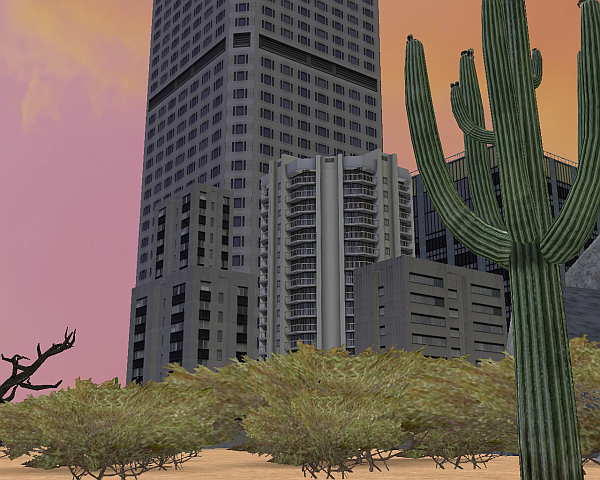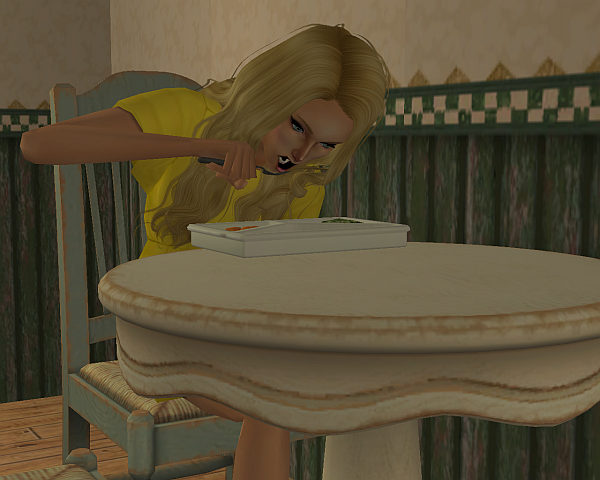 Melanie spent her day quietly at home.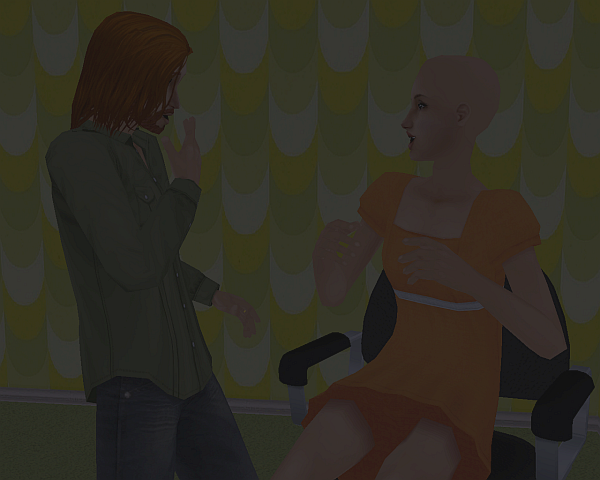 While Otto spent his day ruining poor Dorris's (
maranatah
) life.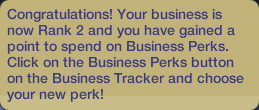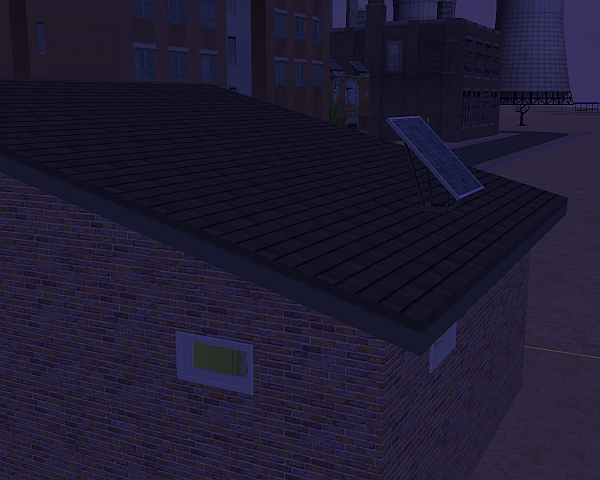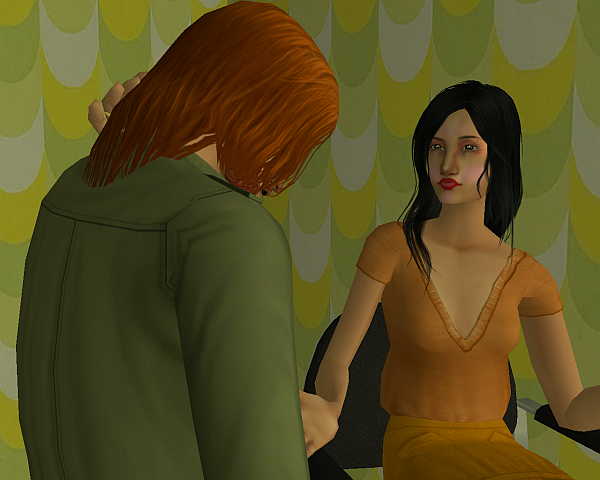 But it mustn't have been too bad because his business made it to rank two and he was able to get a solar panel and install some lights. They obviously didn't help him see better and he ruined Nancy's (
slyndsey
) makeup.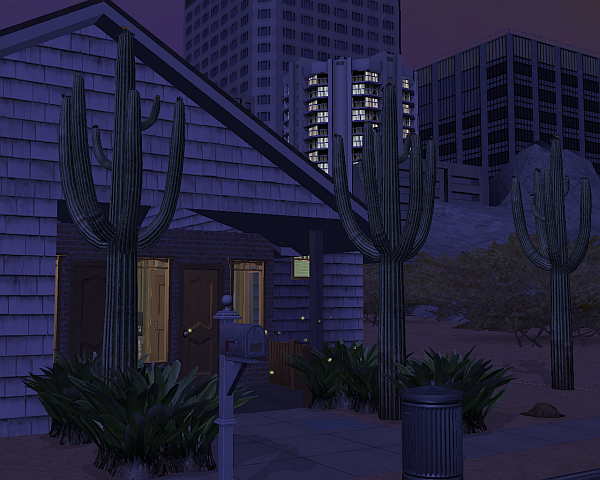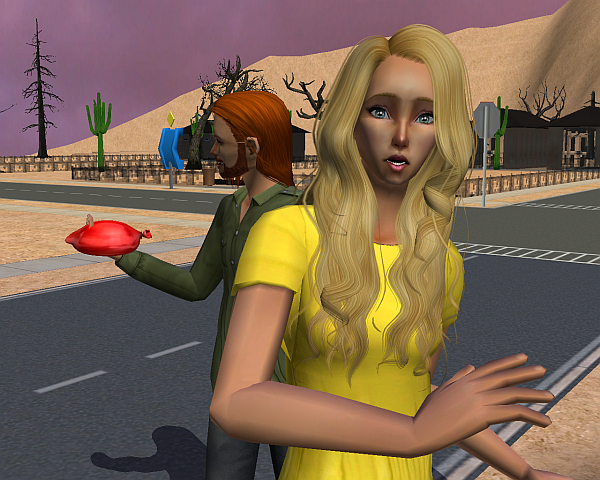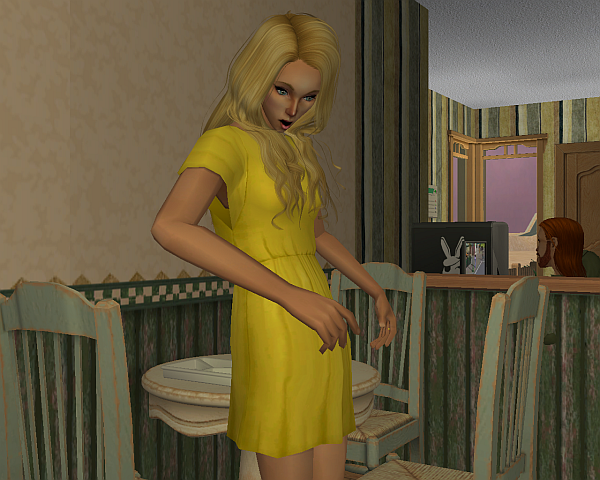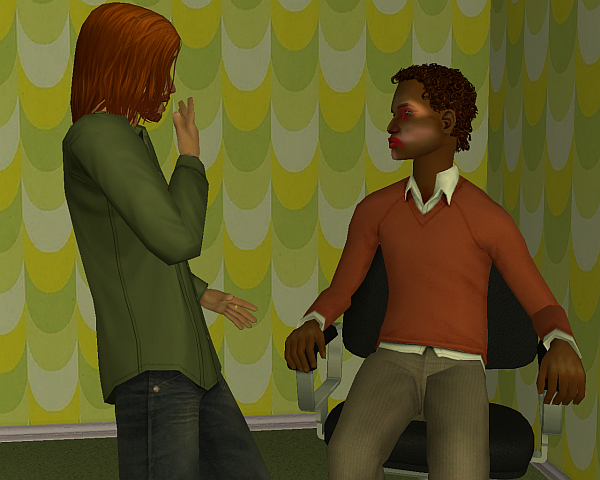 Edwin Neal (
eien_herrison
) suffers a similar fate.

One of Otto's customers turns out to be his boss's cousin...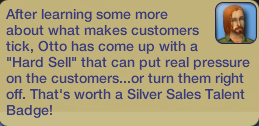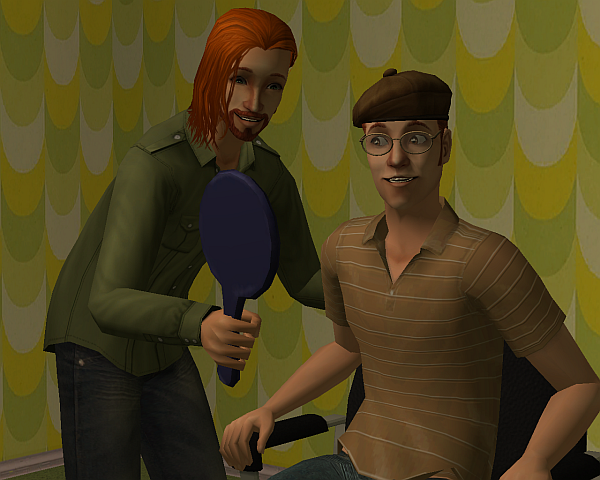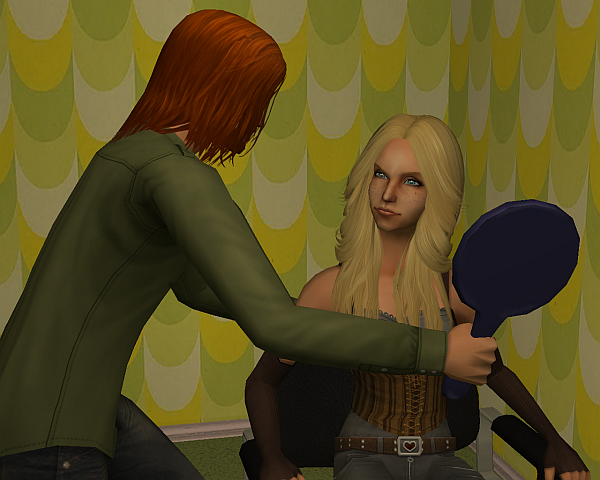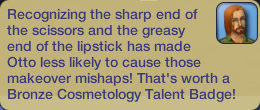 Otto really starts to improve.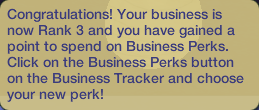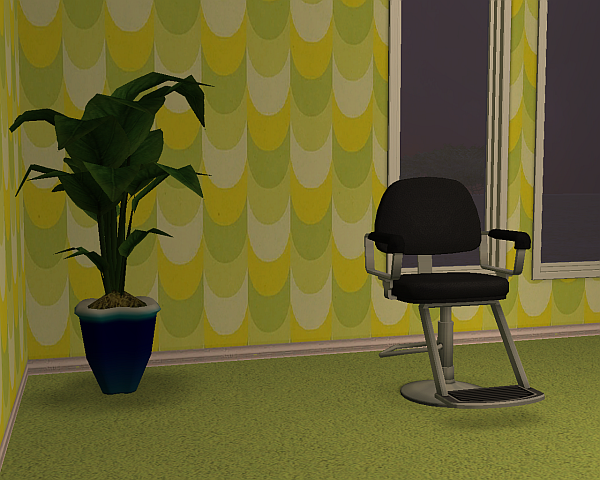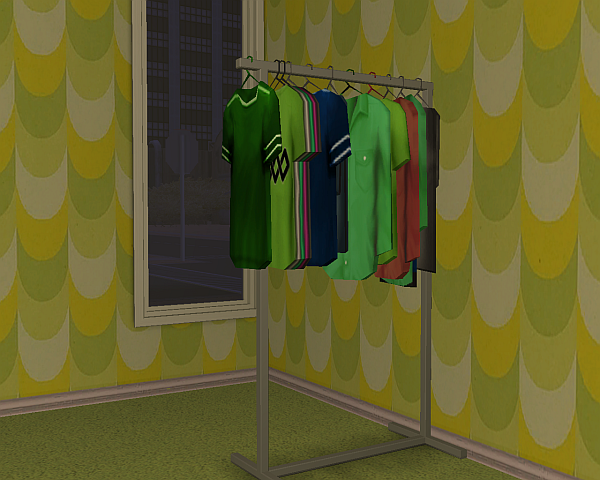 So he spruces up the store a bit.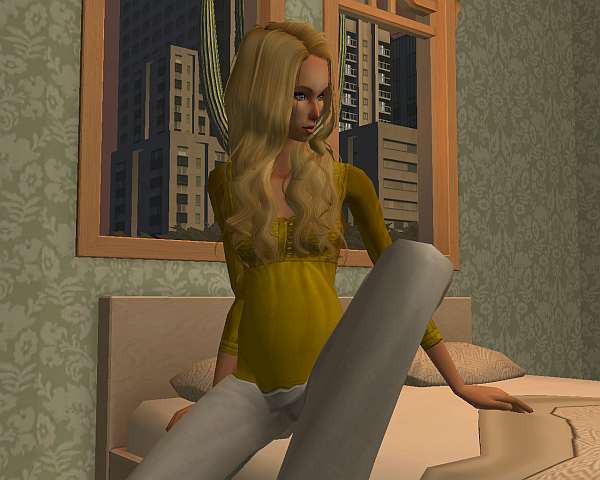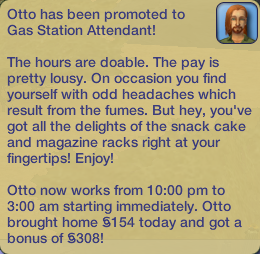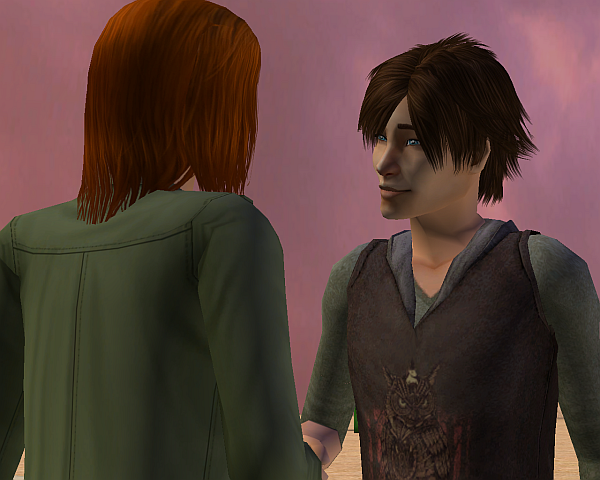 Michael Martin (
eien_herrison
) stops by just in time for...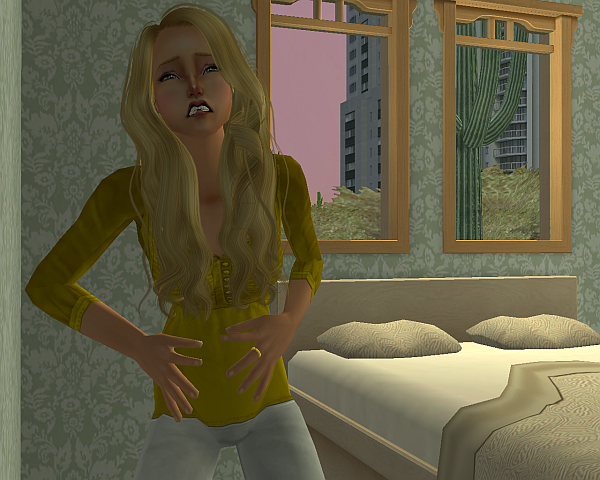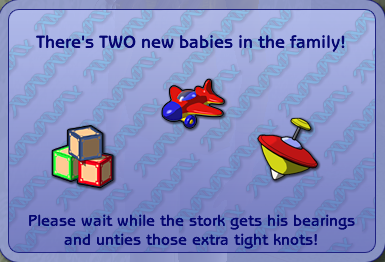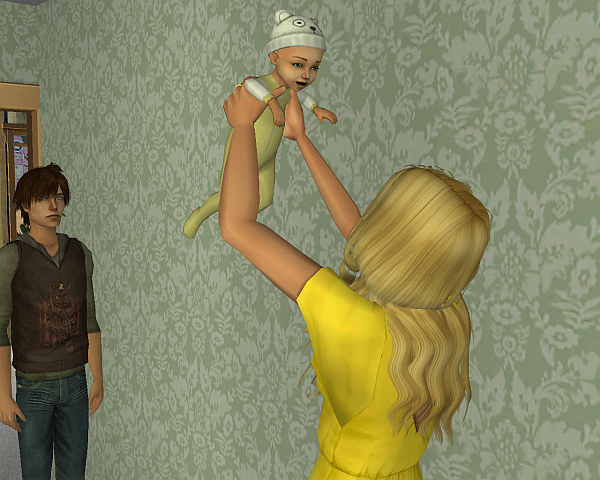 A boy and a girl named Roy and Ingrid were born to Melanie and Otto. It is at this point that I turned down the odds to 3% for twins, 2% for triplets, and 1% for quadruplets. This is getting a little ridiculous...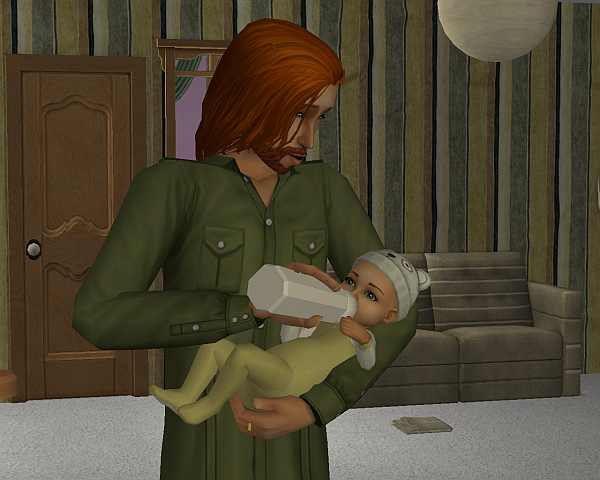 Otto's boss has a lot of cousins.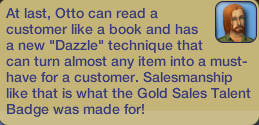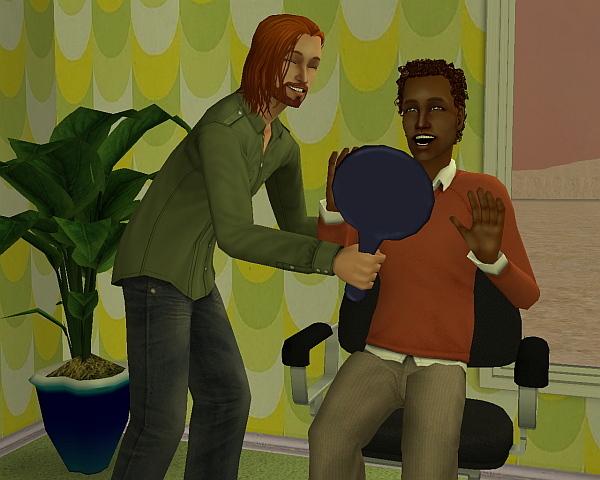 Otto gives Edwin a free makeover to make up for his previous mistake and Edwin is relieved.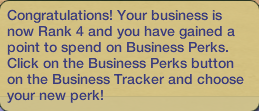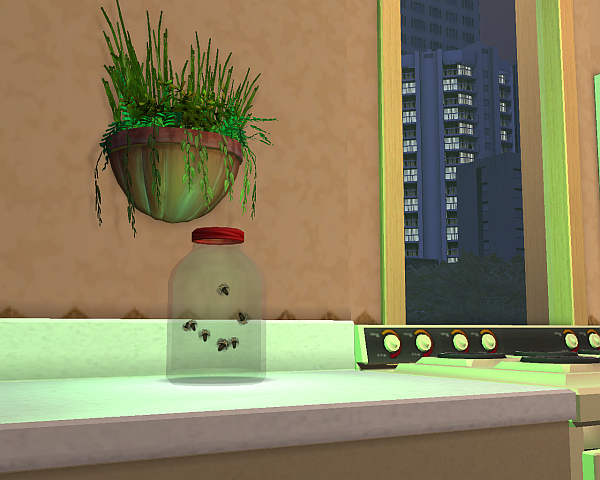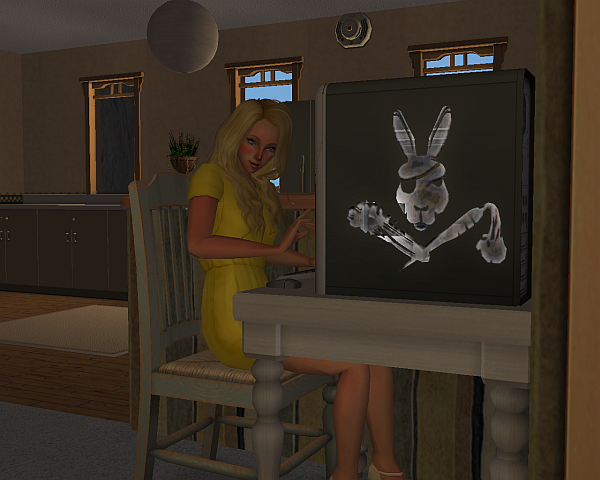 The weather in Harshire is horribly hot. Melanie took a nap during the day and woke up with heat stroke.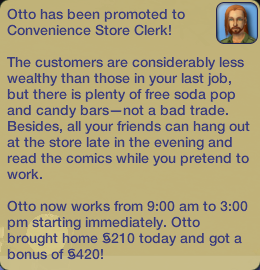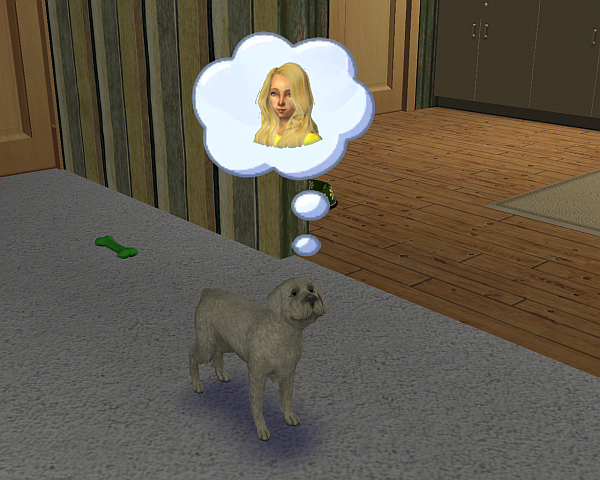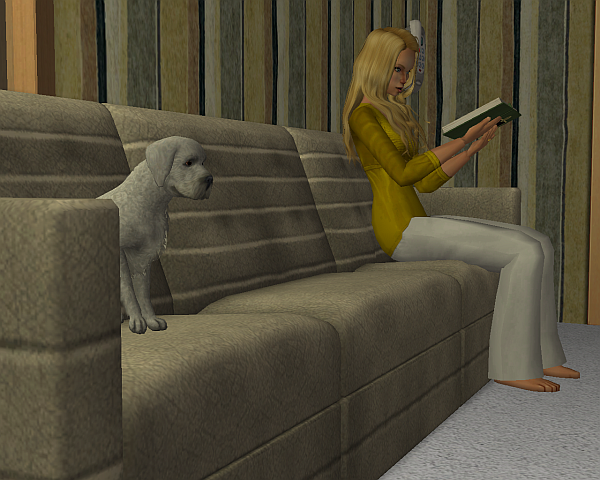 Dakota really loves Melanie.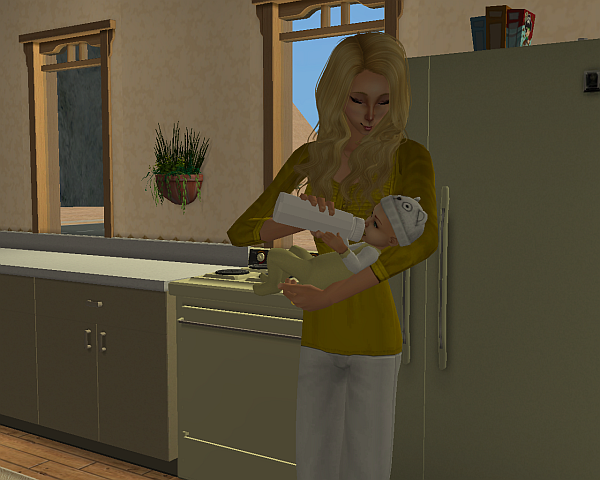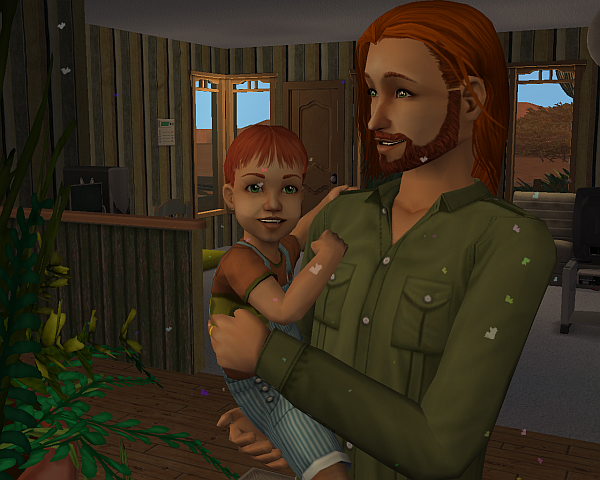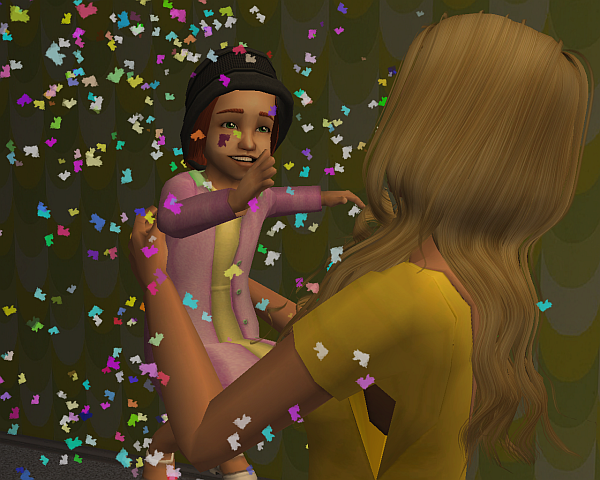 Soon enough it was time for Roy's and Ingrid's birthday.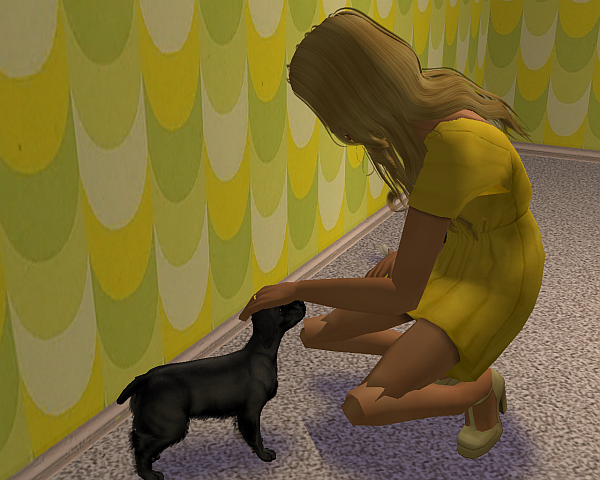 Melanie tries to befriend a stray as a mate for Dakota but once again he leaves JUST as the option to adopt comes up.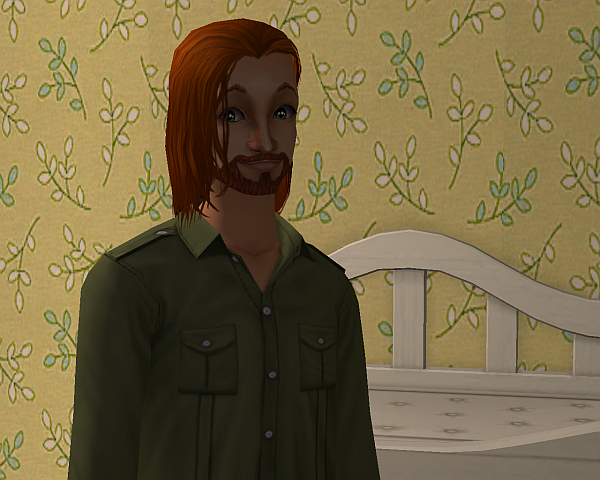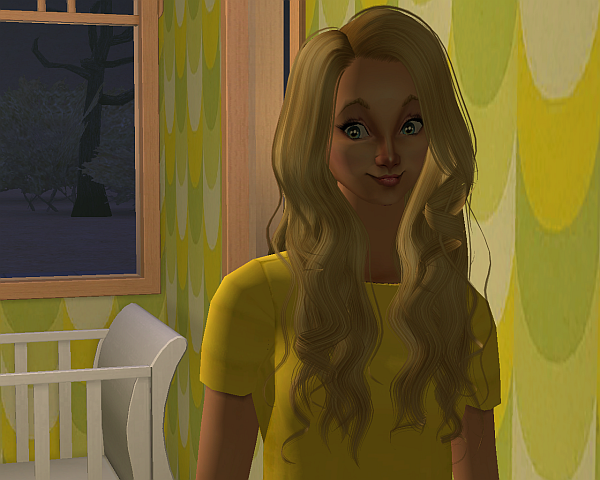 Much potty training commences.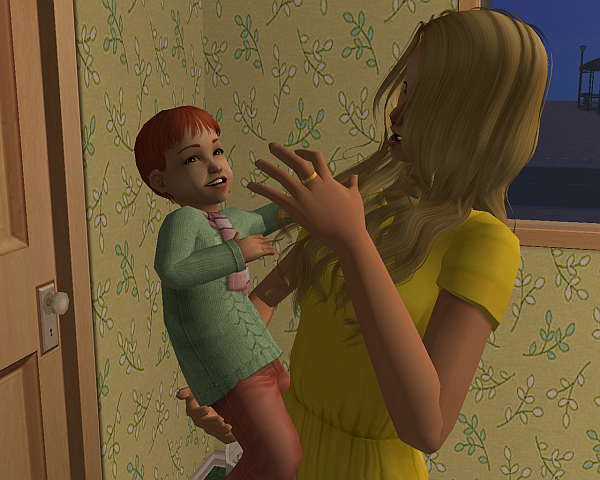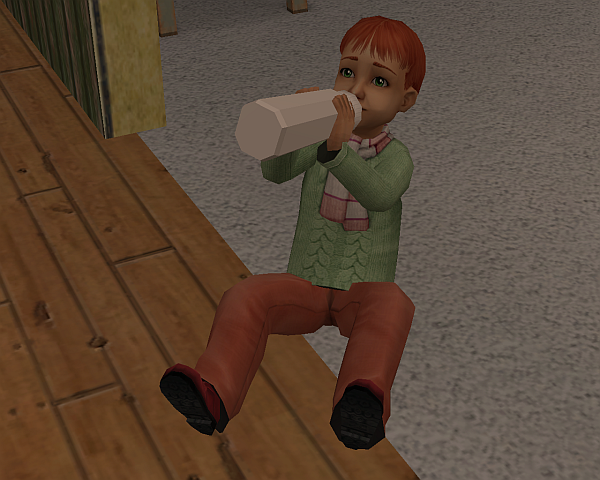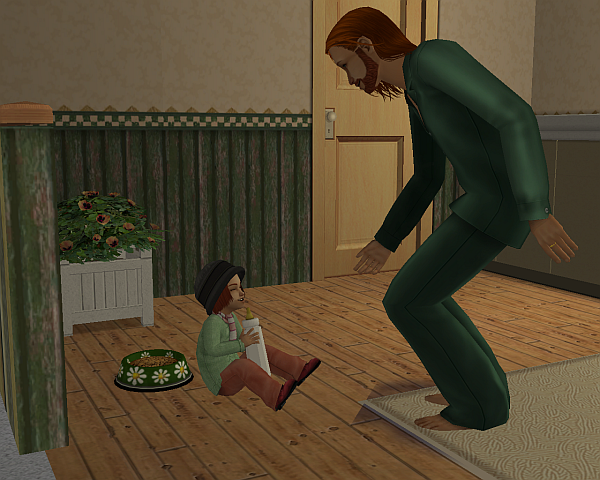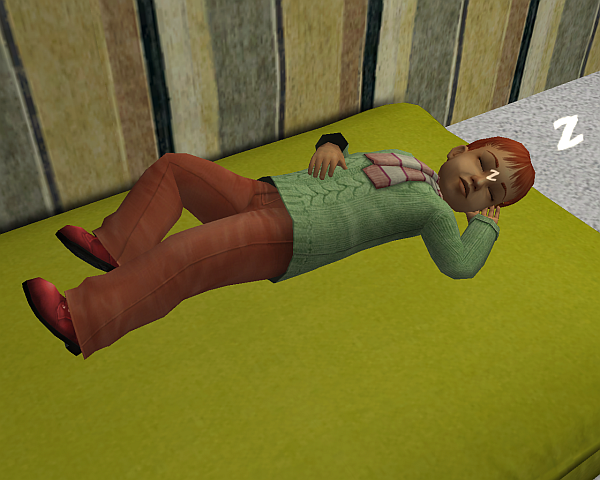 Until next time! :)