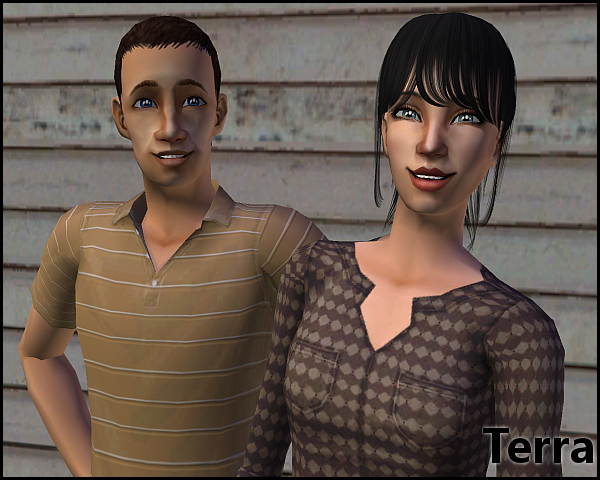 Here is another update from Harshire, this time from the Terra family. :)
Also, I just want to let you guys know that I won't be very active during the next two weeks because I am going on a road trip with my boyfriend and his parents to South Dakota. I am so excited, I cannot wait!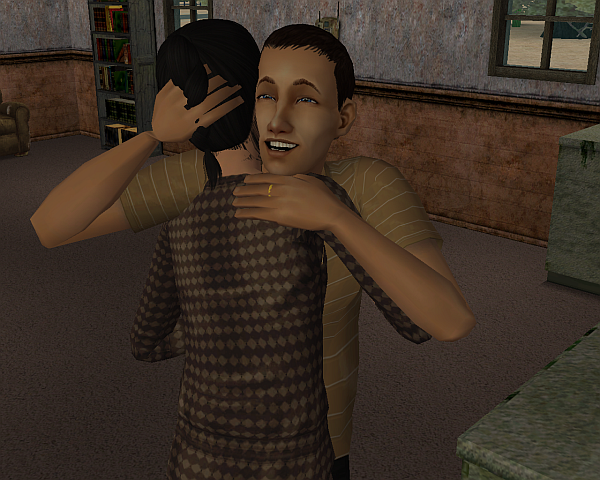 Colette and Laurence Terra are very much in love. They are lucky to have three bolts.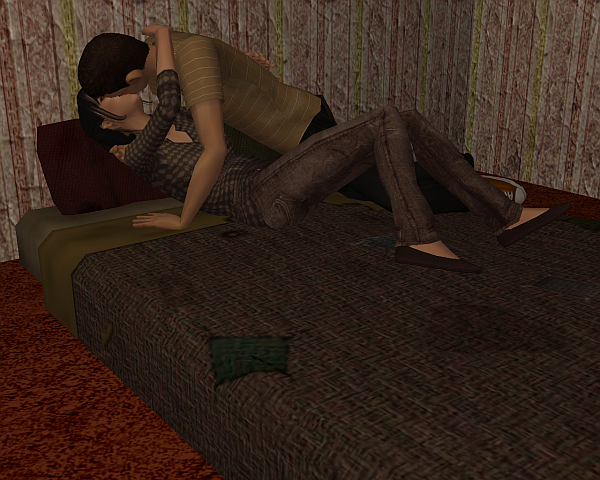 Both Laurence and Colette rolled the want to have a baby and Colette's LTW is to marry off six children so they got started right away.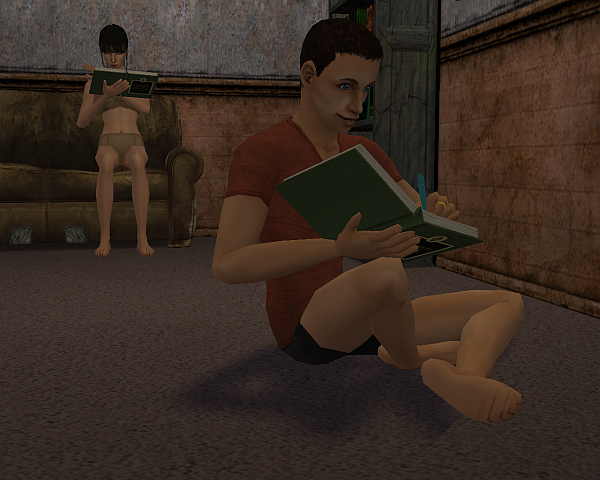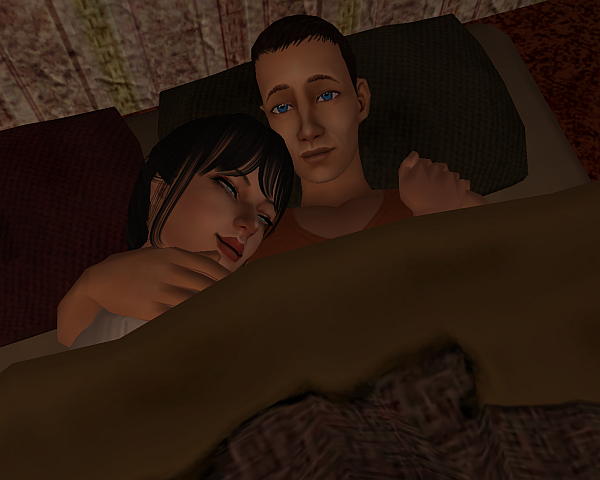 Laurence and Colette are one of those couples who like to do most everything together.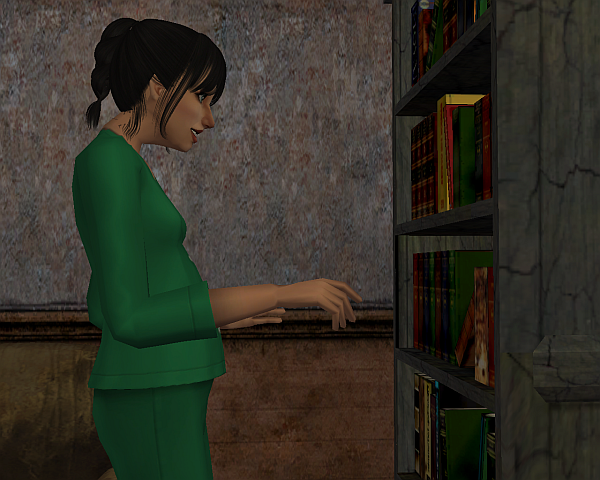 Colette's pregnancy began to show.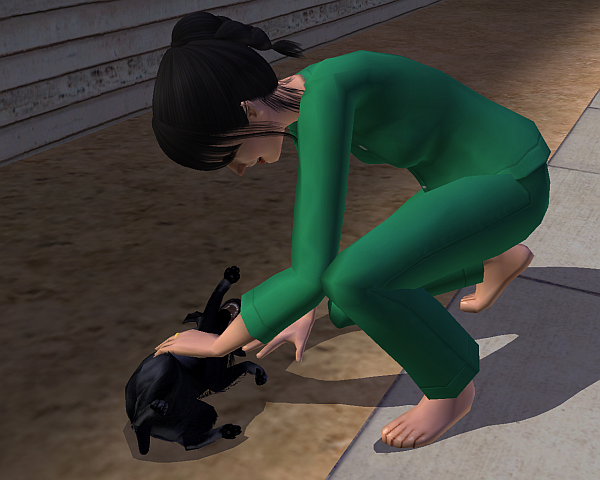 I wanted Colette to adopt this dog even though they have almost no money and aren't going to be getting any richer in the near future. However, it ran off before she could adopt it.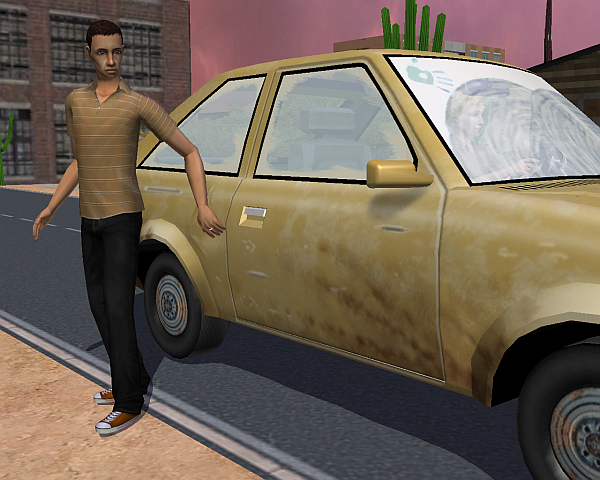 Laurence's LTW is to top the gaming career and so he has started his career and is doing well so far.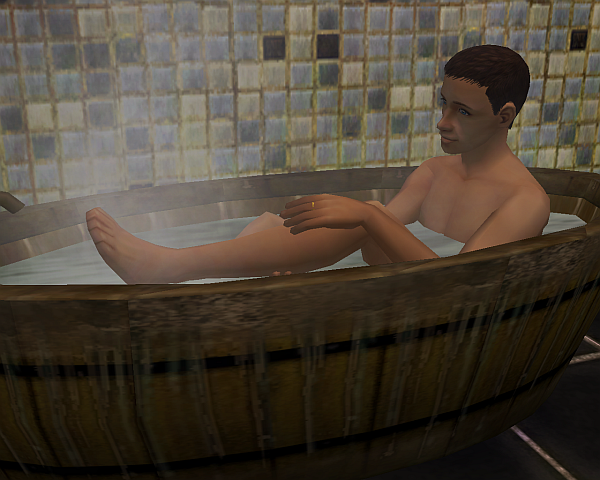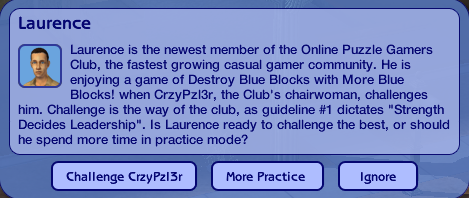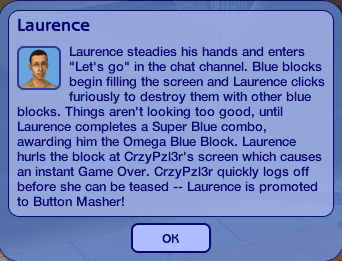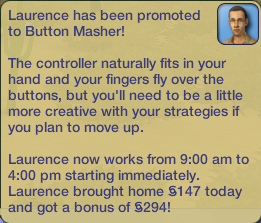 Laurence got a promotion from a chance card.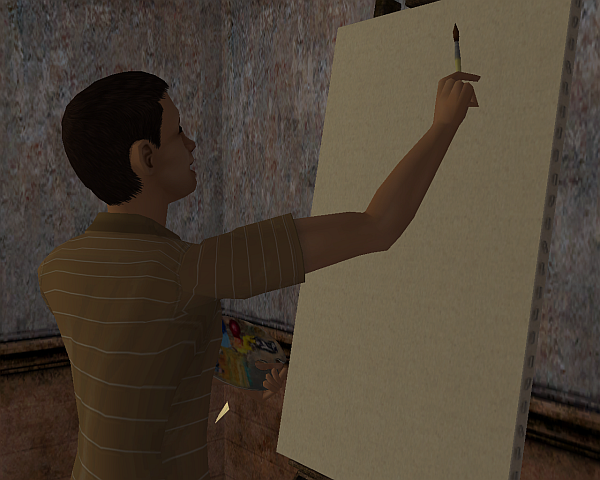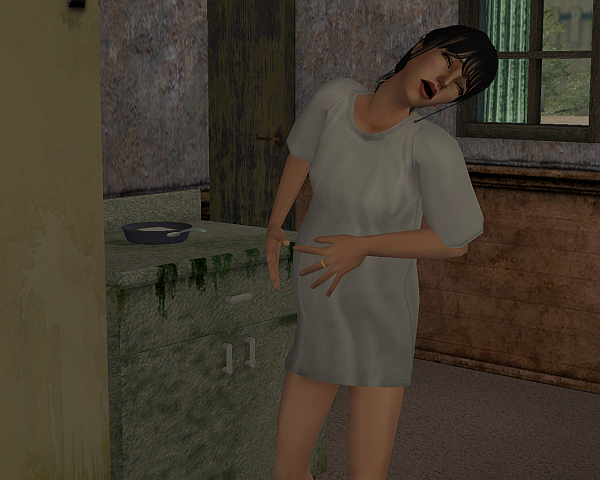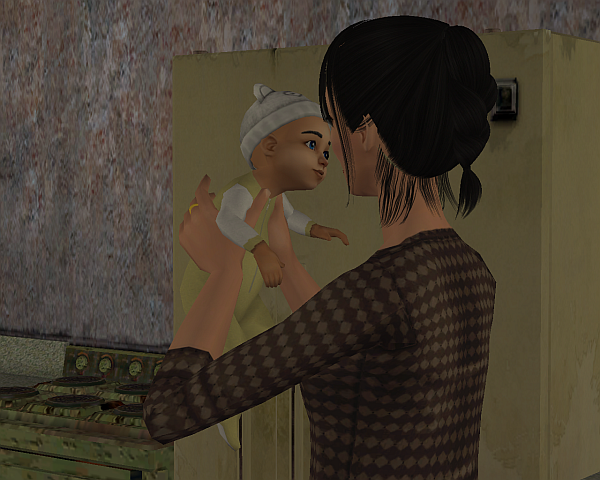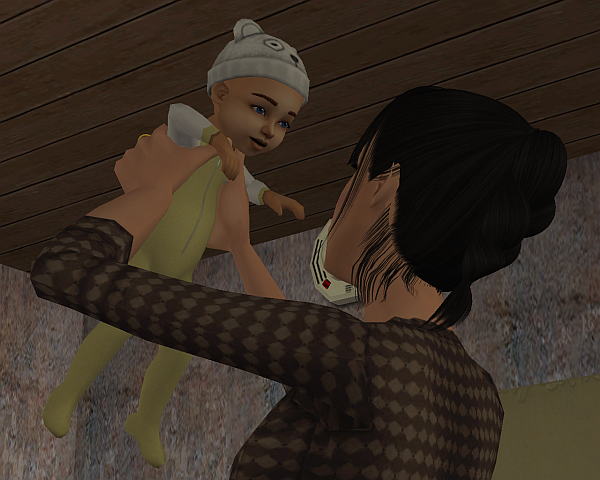 Colette gave birth to twins - a boy and a girl. The girl is Annette and she has black hair while the boy is James who has brown hair.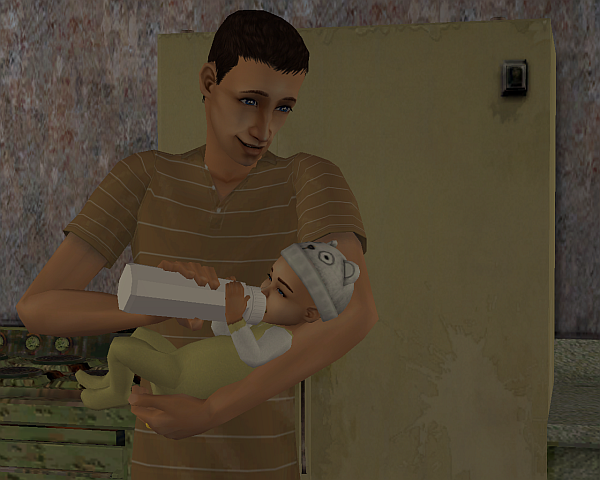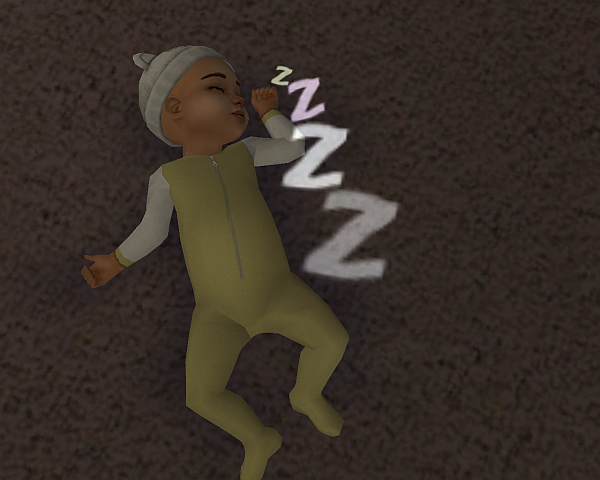 Laurence and Colette were so poor that they couldn't even afford a crib.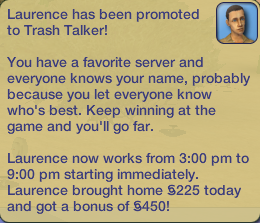 Laurence is promoted.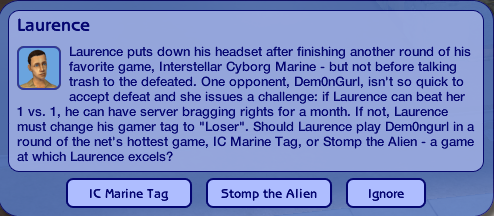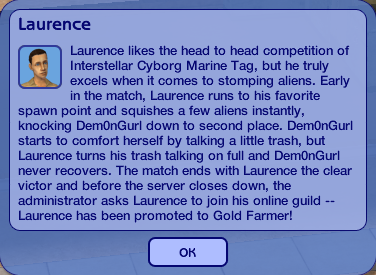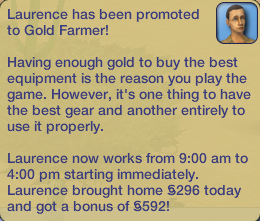 And after I correctly answered another chance card he was promoted again even though he was lacking a logic skill point. They don't have enough money to spend on a chess table quite yet.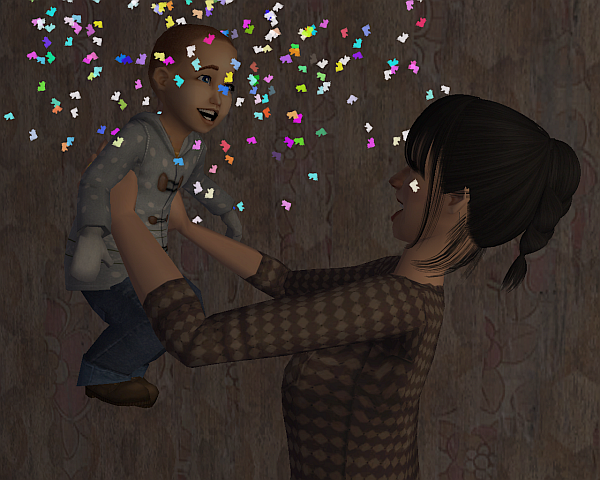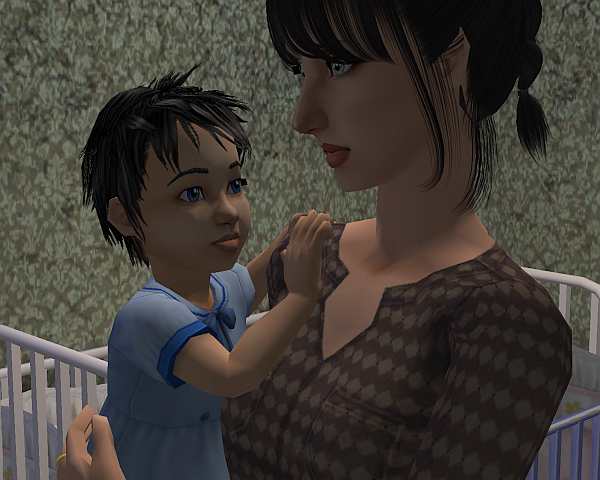 Colette helped James and Annette with their birthdays. They are both quite adorable.
Sorry for the short update but Colette was a very hard sim to take care of while pregnant - perhaps one of the worst I have encountered. And of course she wants to have six children.