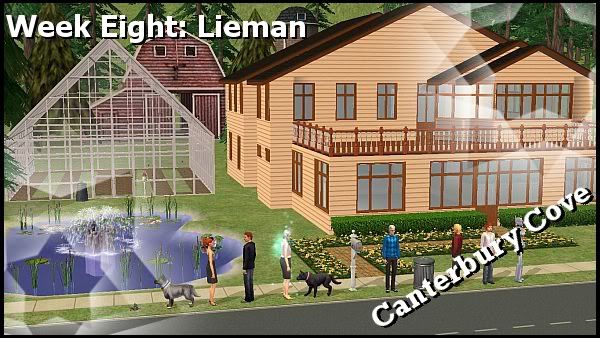 The Lieman family had quickly outgrown their old little house and so a move to a new, much bigger house, was a much welcome idea. With all of their businesses flourishing, price was not really a factor in deciding what to build.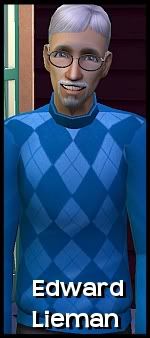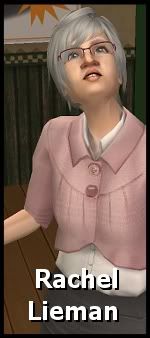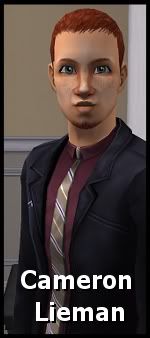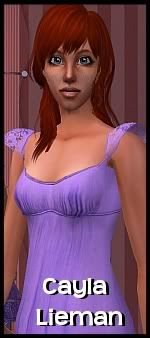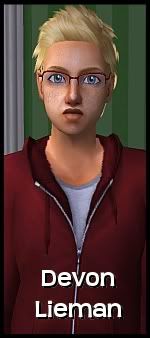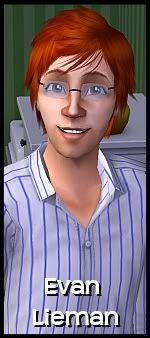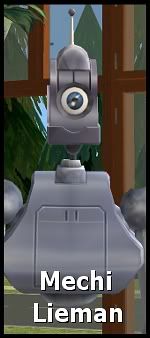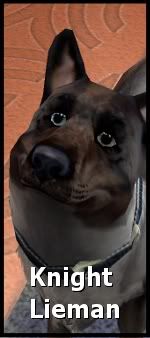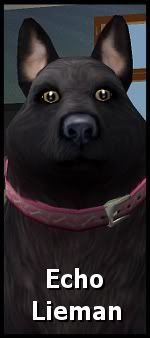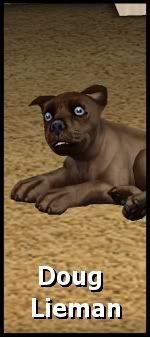 This household consists of Rachel Lieman and her husband Edward. Their four children Cameron, (and triplets) Cayla, Devon, and Evan. They have a servo named Mechi, and their dogs Echo and Knight recently had a puppy named Doug.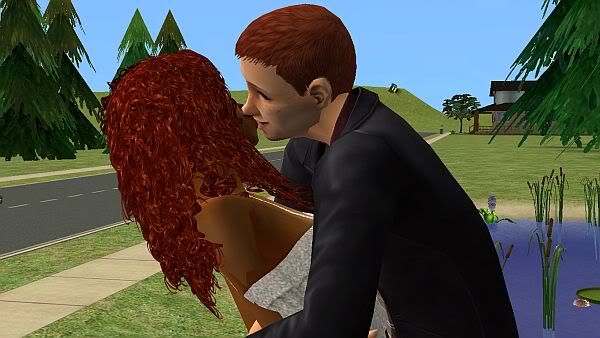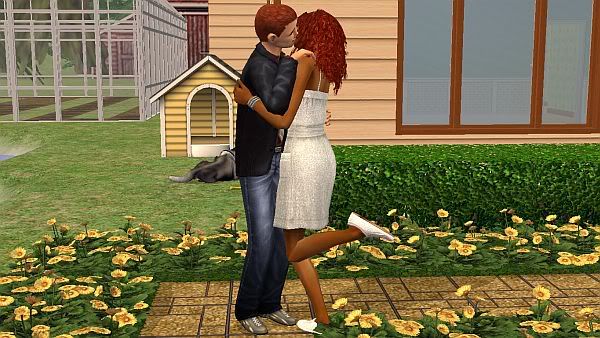 Cameron invited Reesa over to show her their new house right away. When he saw her he decided that he would like nothing other than to have her join their household and become a permanent part of his life.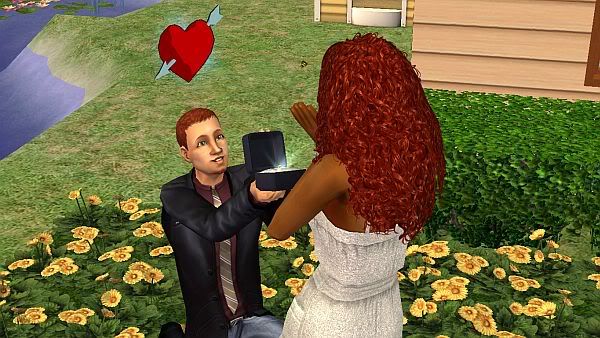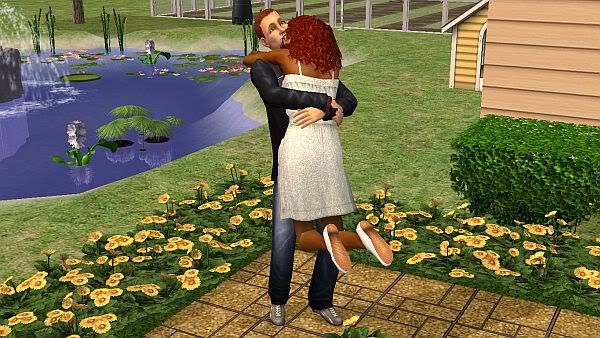 He got down on one knee and asked her to marry him and she said yes without hesitation.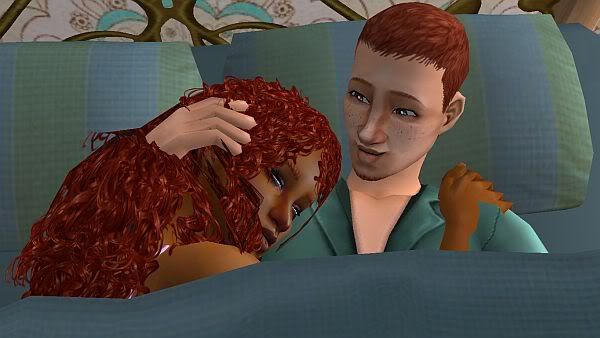 They decided that she would move in right away and Cameron could tell that he was not going to regret his decision to ask her to marry him.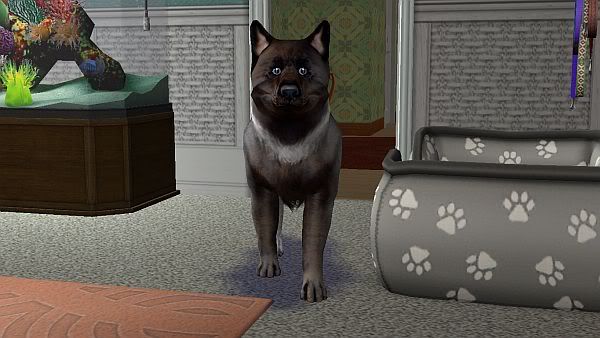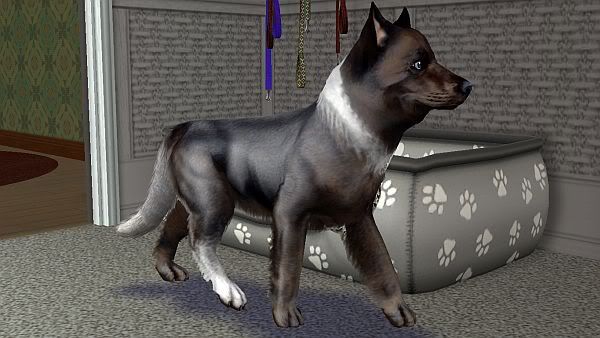 Doug grew up to look much like his father, with just a bit of his mother mixed in.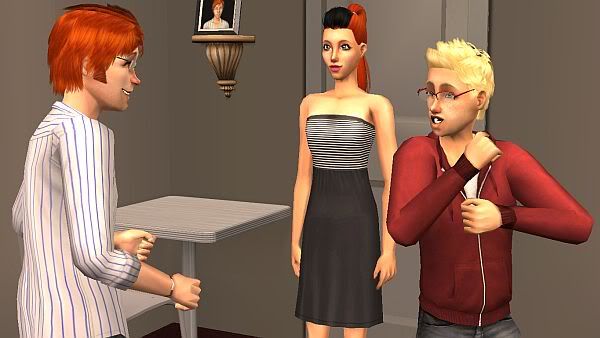 The triplets had always been inseparable. They were as close as close could get. They were all each others' best friend.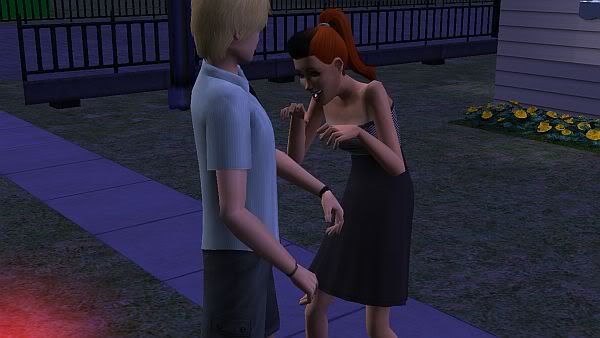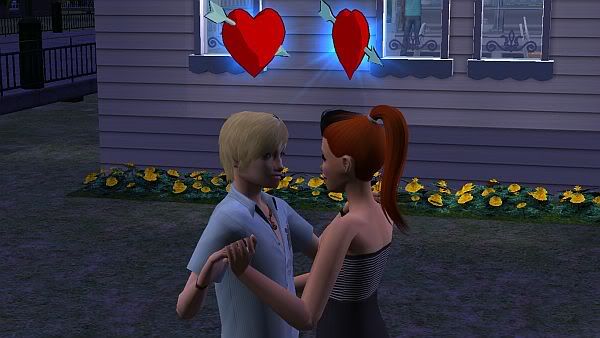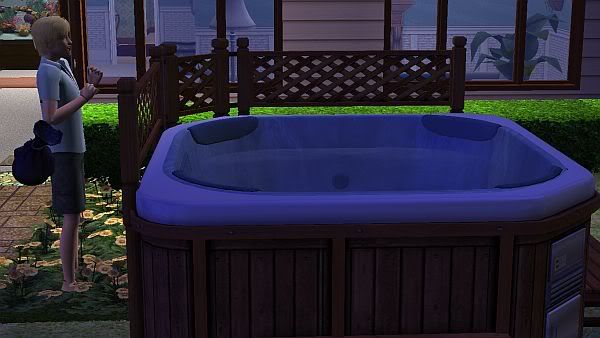 Cayla was still seeing Miles which Cameron did not like. But he seemed like he was willing to stick around.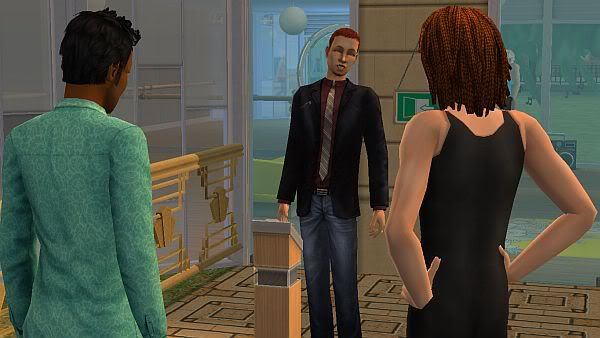 When not spending nearly every waking moment with his new fiancee, Cameron tried his best to make his rounds at the businesses that he now owned. His favorite was Just Dance.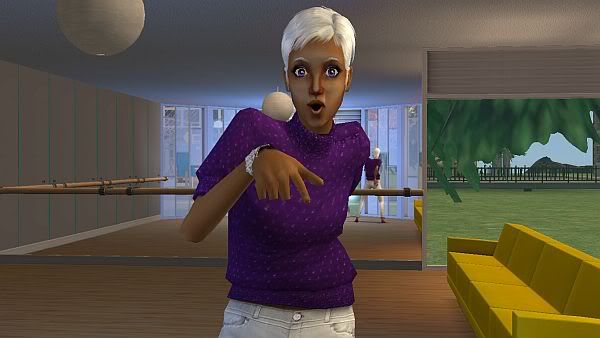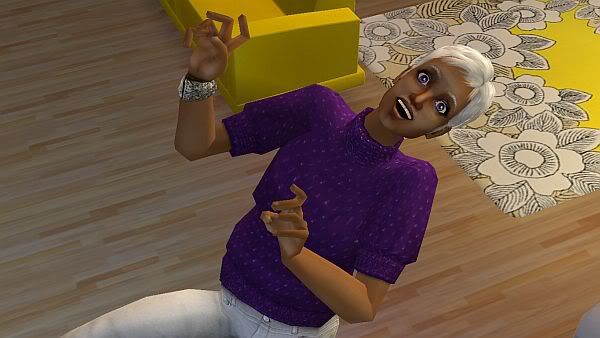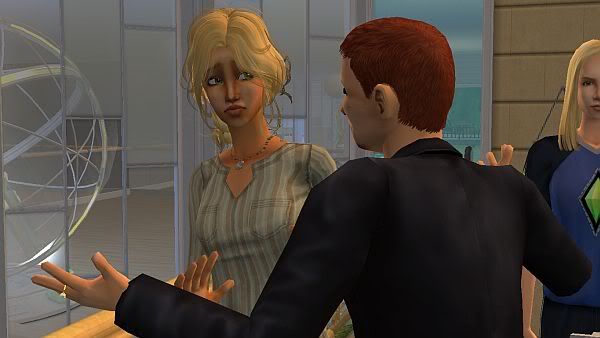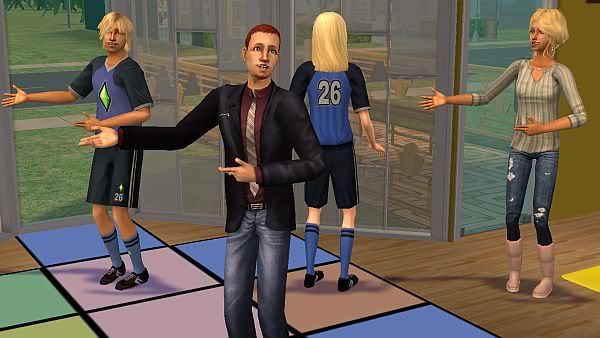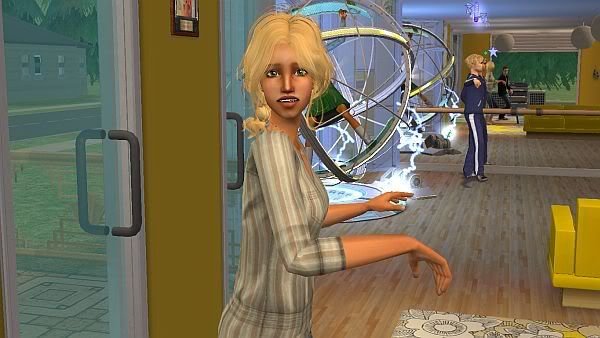 Oftentimes many of the neighbors would stop by to hang out. There wasn't much else to do in such a small town.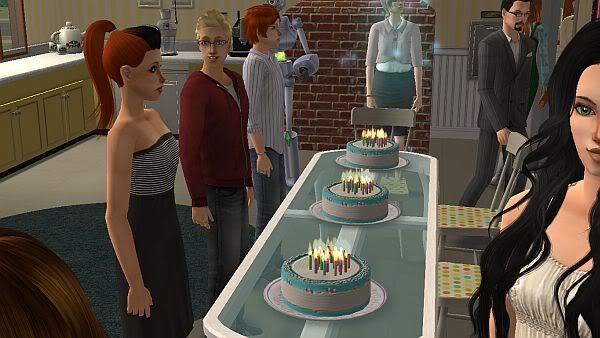 That week was the triplets' birthday so a big party was thrown to celebrate their transition into adulthood.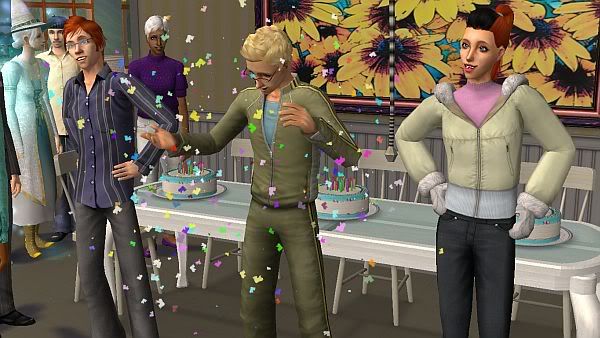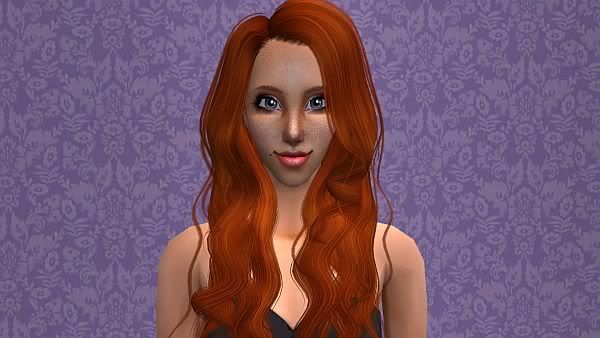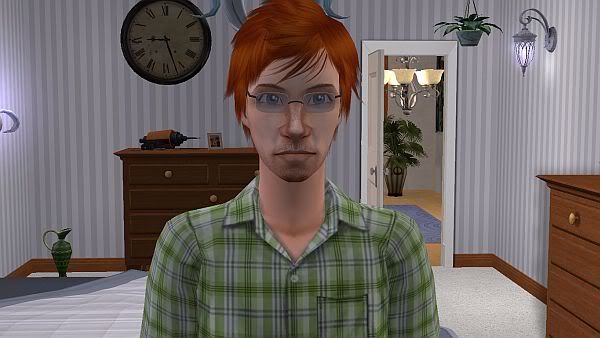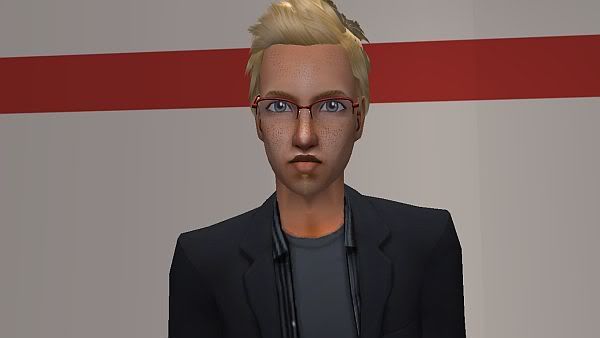 For being triplets, they did not look much alike one another.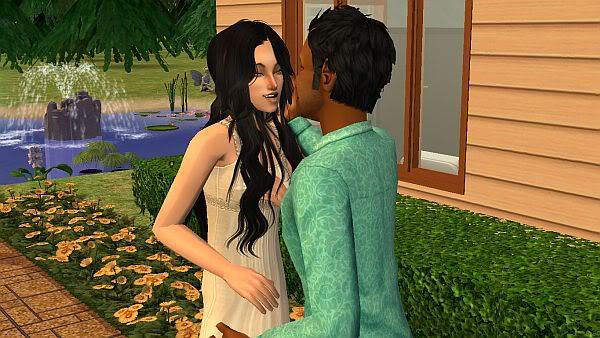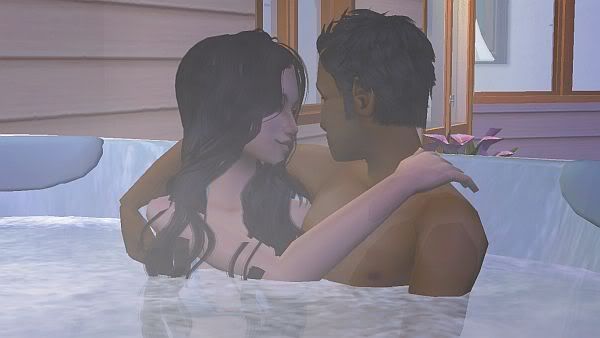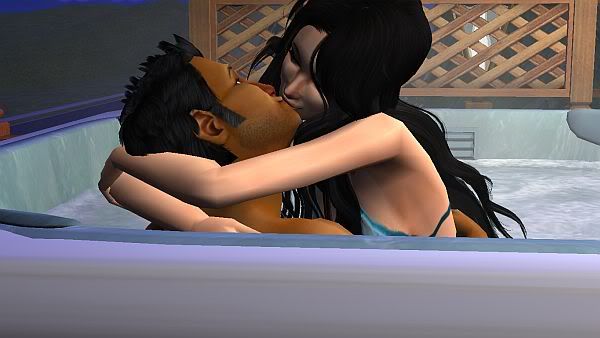 During the party Alina set her sights on someone new, his name was Donovan Wells. It wasn't that she didn't love Joel, she just felt restless...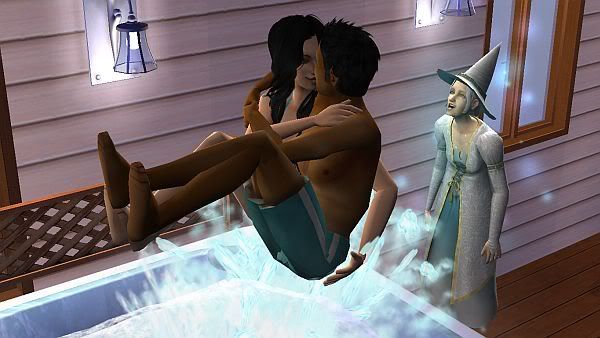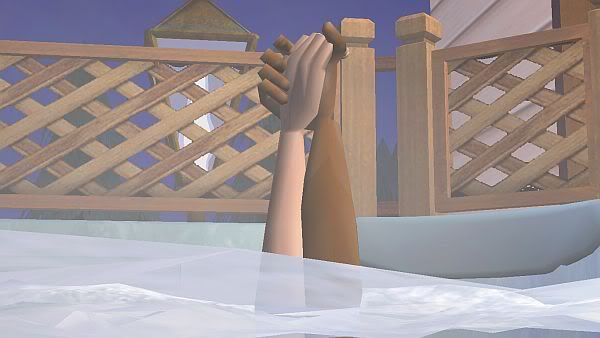 Besides, it wasn't the first time that she had cheated on him, and she was pretty sure that it wouldn't be the last.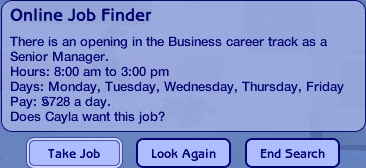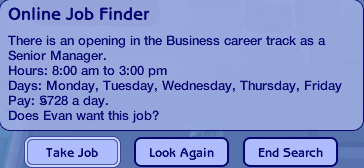 Evan and Cayla decided to get jobs in Business. Neither one really had anything specific that they wanted to do in the working world and business was one of those things that would always have openings.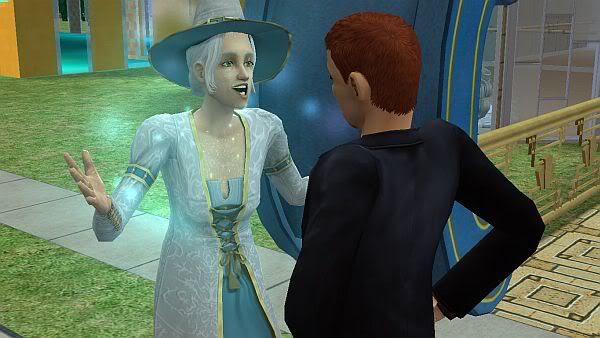 Cameron had always wondered about his mother's witchiness. It wasn't something that was talked about much since it was a bit out of the norm and it made some of the residents uncomfortable.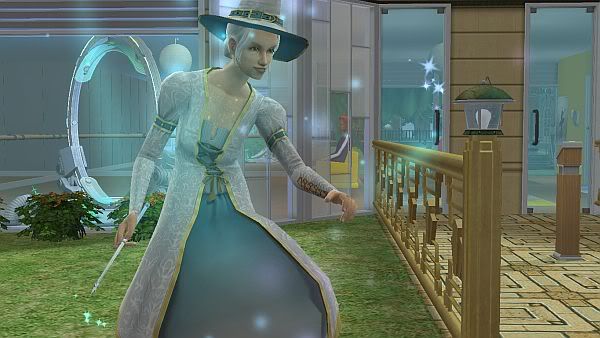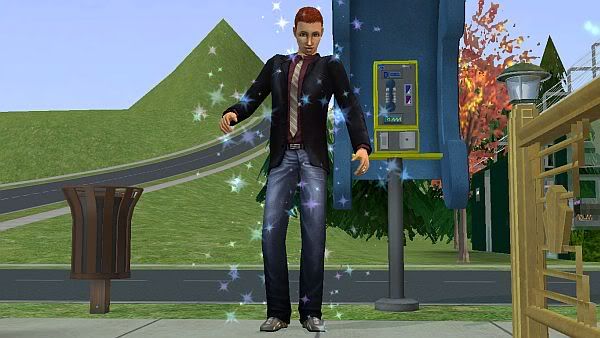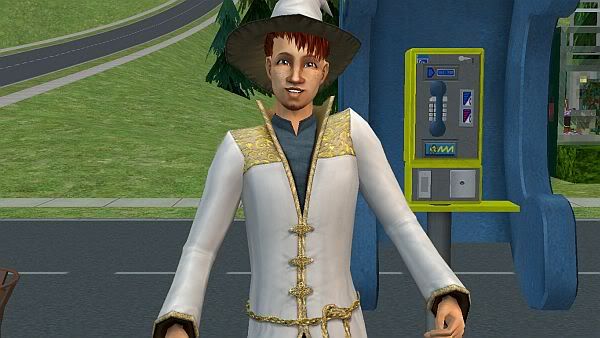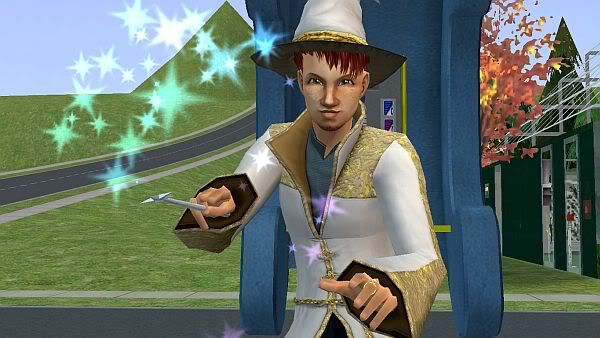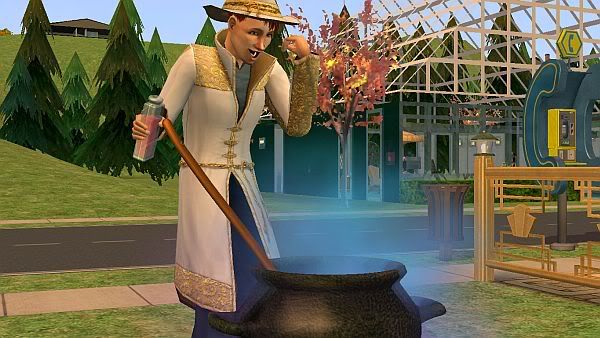 Cameron decided to see what it was all about. He decided that it was a change that he was happy with and something that he wanted to stick with. The spells that he learned could really help him with his businesses which were one of his top priorities in life.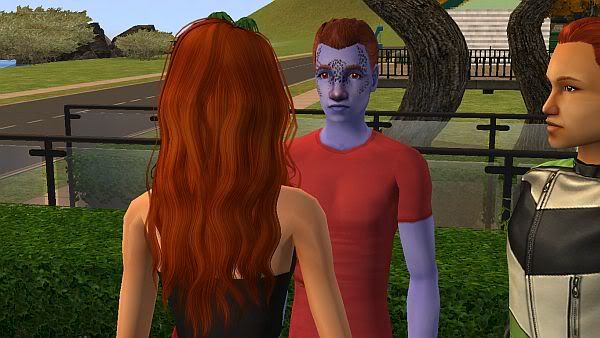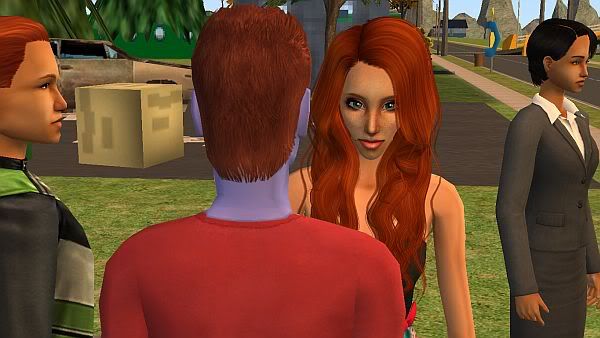 After seeing her brother fall in love, Cayla decided that she may as well go out on the town and see if she could find something like that for herself. She had thought that she loved Miles, but upon growing up she realized that it was just infatuation. While at Richard Albrecht's auditorium she met a sort of strange guy named Alexar Zanders. He was quite nice to her and they had a really good conversation about this and that. After talking for awhile Alexar said something that surprised her a little. "I know I don't know you that well but I swear that you would really hit it off with my friend, would you like me to introduce you to him? He is just standing over there."
Cayla looked where Alexar was pointing and saw that he was gesturing toward Joel Webber, Alina Albrecht's boyfriend. She was about to say something about the fact that he had a girlfriend but then she remembered what had happened between Alina at her adult birthday party and how she had had to scrub out the hottub. She decided that it wouldn't hurt to at least talk to Joel.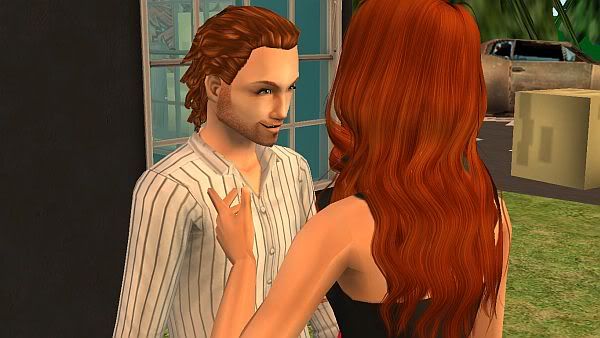 "Hello, I'm Joel, Alexar just told me that you were a really nice girl and that I should come over here and introduce myself." Joel said after he walked up to her.
"I'm Cayla Lieman," Cayla replied with a shy smile.
"Would you like to go in?" He asked with a broad smile and Cayla nodded.



They spent most of the night talking over some drinks but somehow after awhile they ended up dancing on the dance floor while slow music played in the background.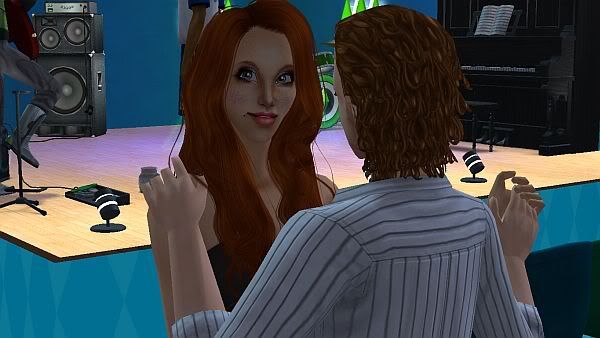 Cayla couldn't stop thinking about how handsome that Joel was and how he deserved someone so much better than Alina. She didn't know how Joel could still be with her. He had to know that he was being cheated on, the whole town practically knew. Perhaps because they had a kid? She didn't know.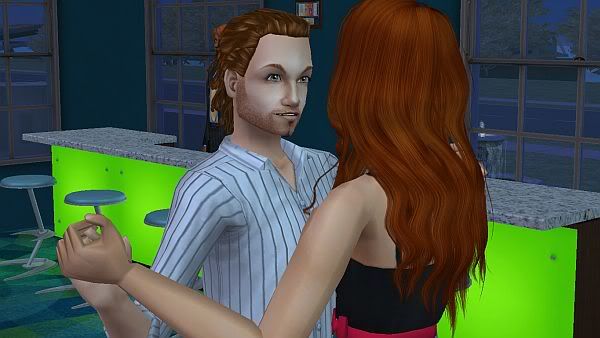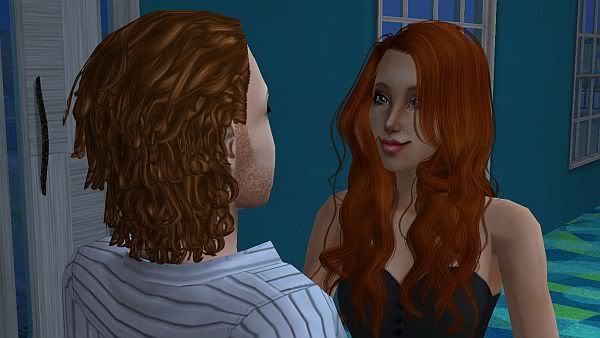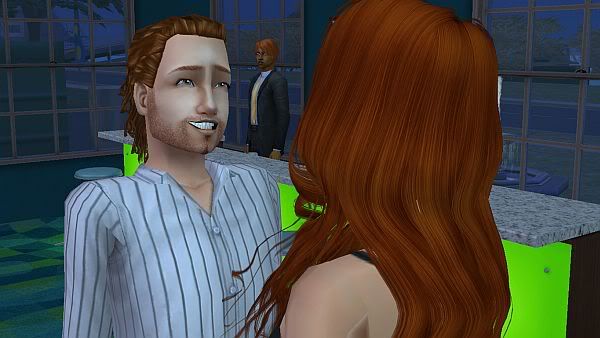 After the song ended they awkwardly stepped apart.
"Would you like to go get something to eat? I'm starving," Joel said as he looked down at his watch. He was surprised to see how late it was. Wasn't it daytime when he arrived...?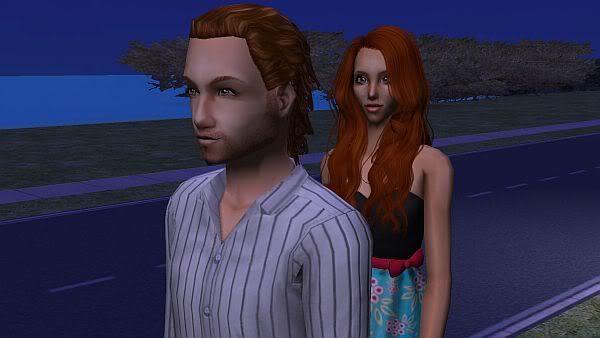 Alina agreed that something to eat sounded wonderful so they started to make their way to the new restaurant that Bennett Carnahan had just opened up in town.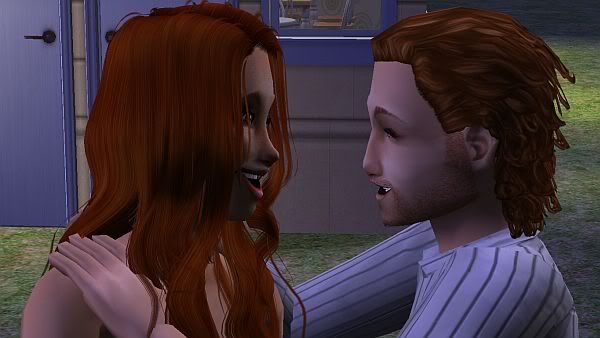 When they arrived Cayla turned around to ask Joel something and they found themselves somehow in each others' arms. They both laughed a little and Cayla could feel her face turning bright red. They slowly backed up and then turned to go inside.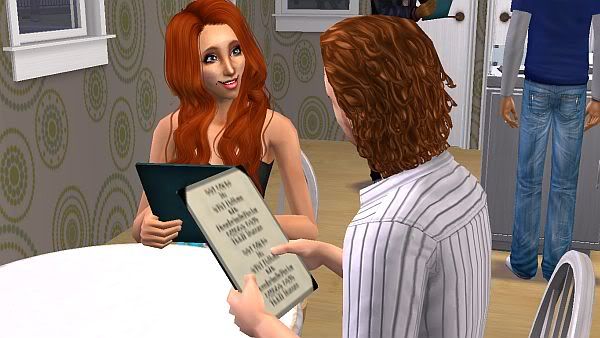 "I hope the food is good, I'm rather hungry," Cayla said after they had been handed their menus.
Joel nodded slowly in agreement but he didn't seem to be paying too much attention. Suddenly Cayla felt very awkward.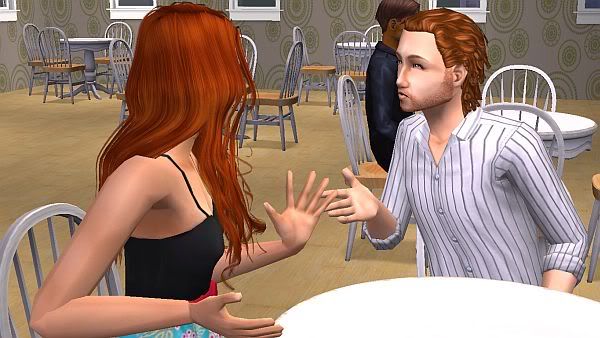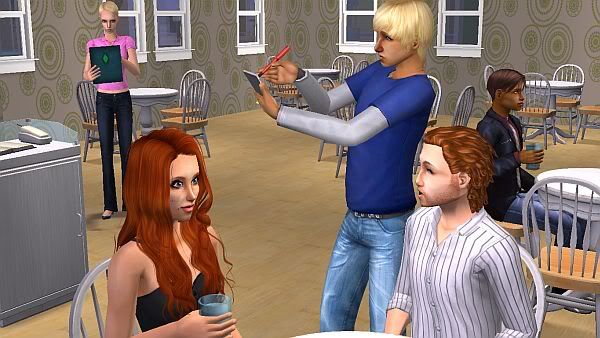 They made small talk for awhile and when Bennett came to take their order he gave them a rather strange look, but like a good waiter he did not say anything. Cayla began to worry about what kind of reputation she was making for herself in such a small town. Barely an adult and already out with a man in a committed relationship.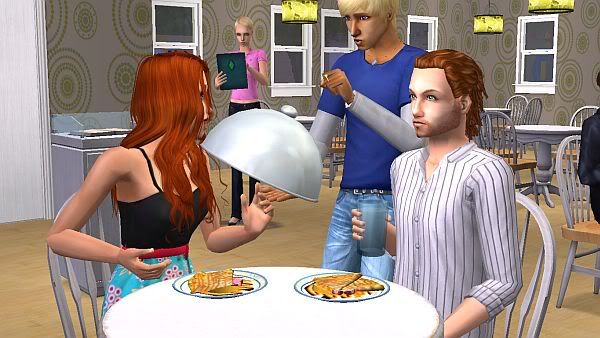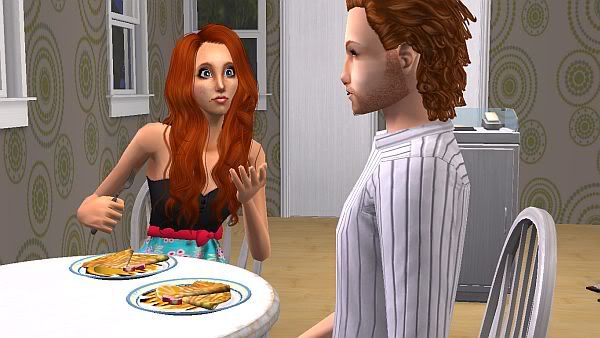 The food turned out to be really good and Cayla felt herself relaxing as time wore on.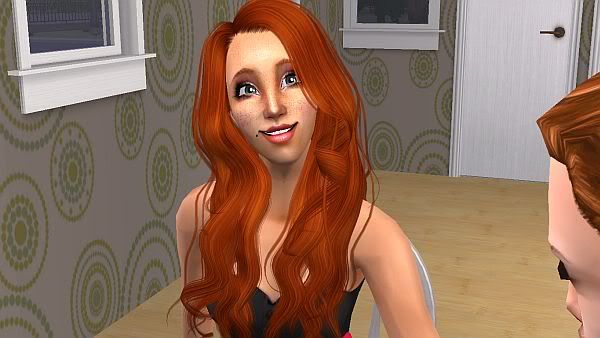 She was surprised as she felt Joel's hand rest on top of hers.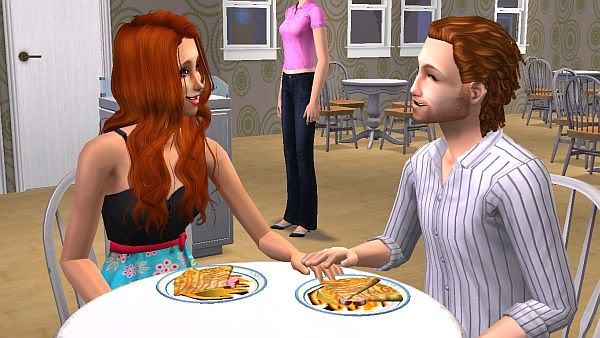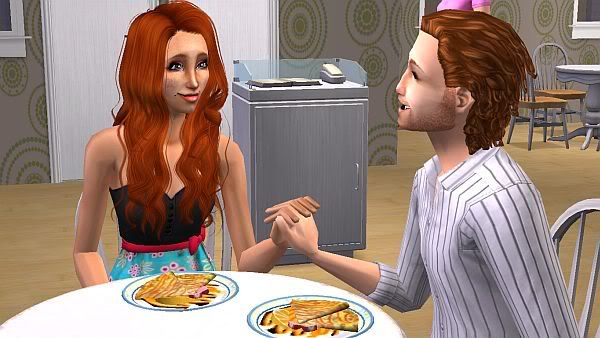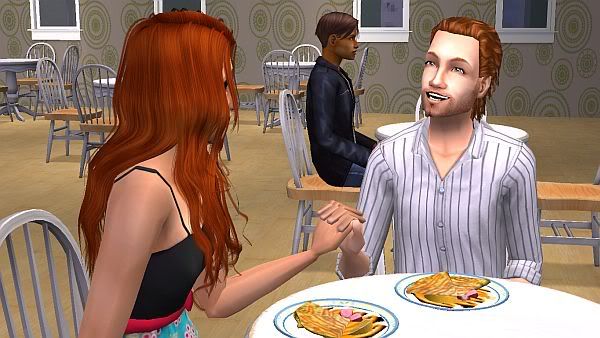 "You are really beautiful," Joel said shyly and Cayla beemed.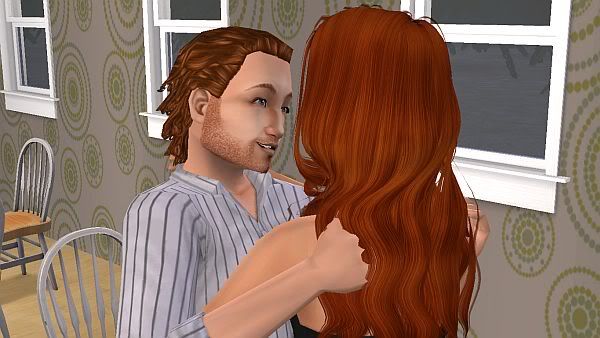 By the time they were ready to leave it was already very late, or perhaps very early, whichever way you want to look at it. Joel stepped in very close to Cayla, "I hope we can do this again sometime soon..."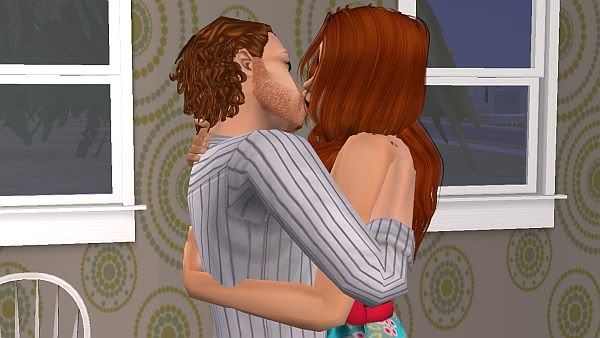 But before she could reply he leaned in to kiss her and then left as she stood there with a the biggest and probably goofiest grin.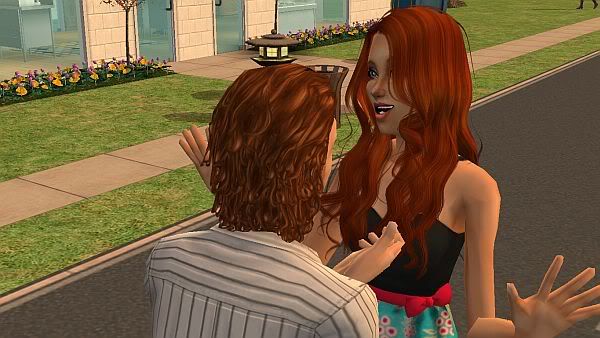 A few days later Cayla ran into Joel at the military base. She asked him if he would like to have dinner with her and he agreed.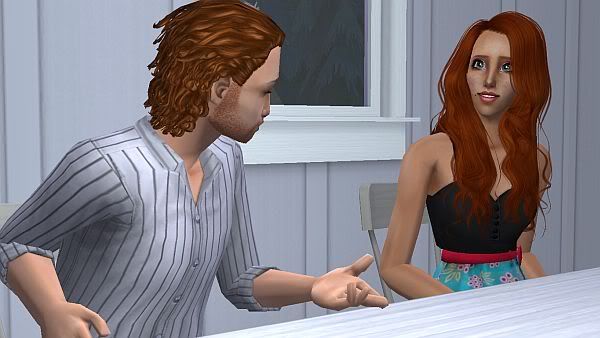 Something about that night wasn't the same as the first one though. Joel seemed to be much more aloof and not as engaged in what they were talking about.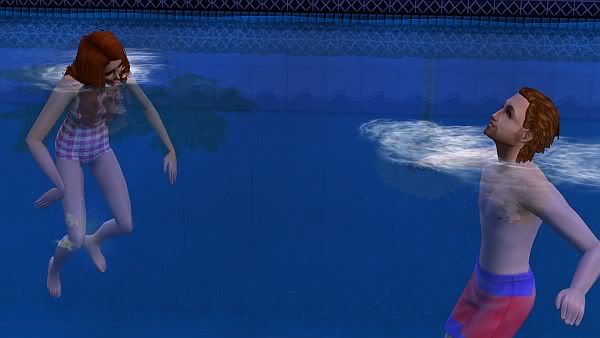 He relaxed much more when they went outside for a late night swim, something only two Pleasure sims like themselves would really understand or appreciate.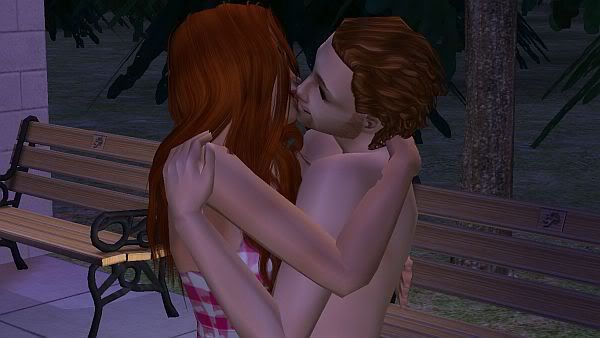 This time it was Cayla who kissed Joel as they were both getting ready to leave.
"Thanks, I had a great time," she said with a smile.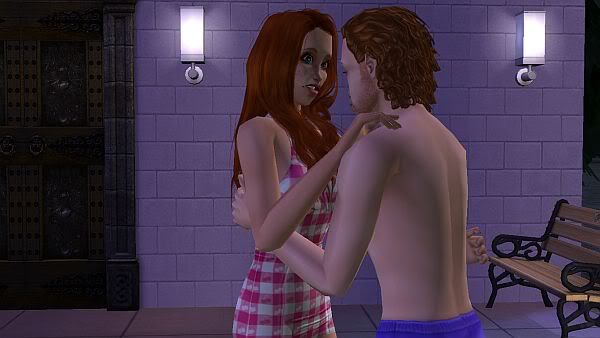 But when Joel pulled away her smile slowly slipped away when she saw his face.
"I... I don't think we should see each other anymore. I'm sorry..." Joel said and then he practically ran away. Cayla left heartbroken.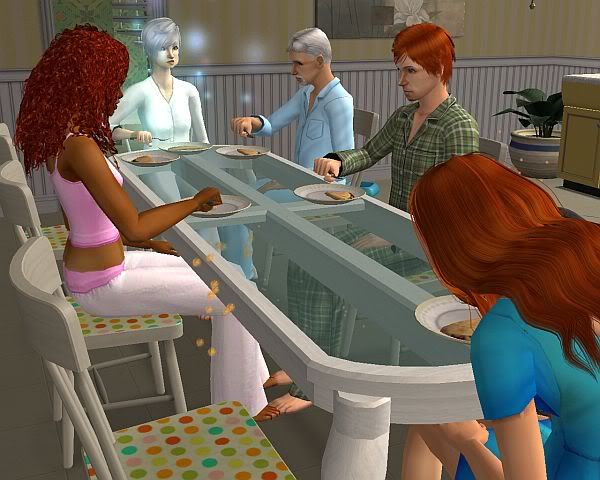 She felt bitter the next morning as everyone was getting ready for Cameron and Reesa's wedding. It wasn't that she wasn't happy for them, because she was, she just wanted something similar for herself.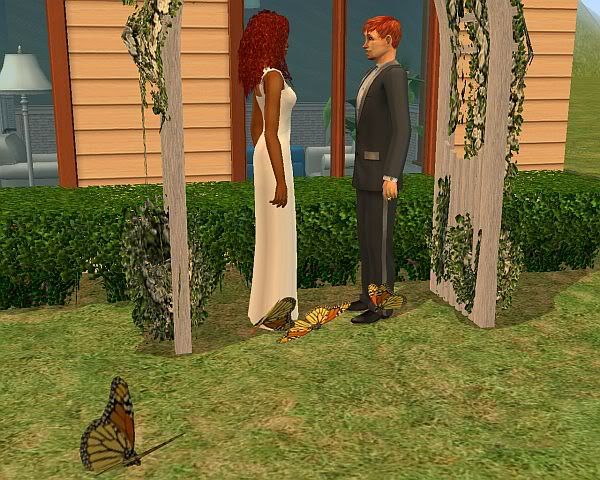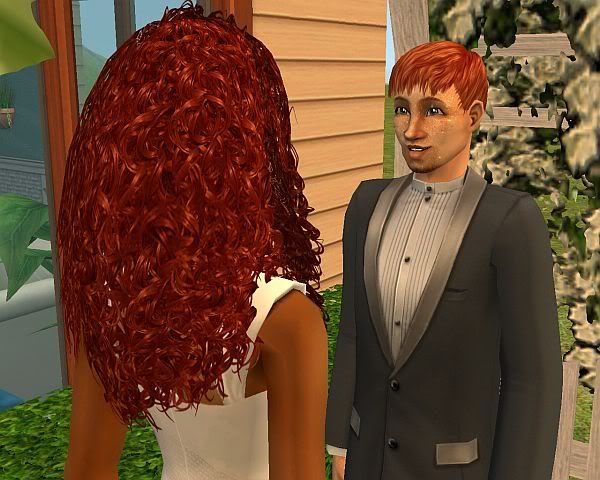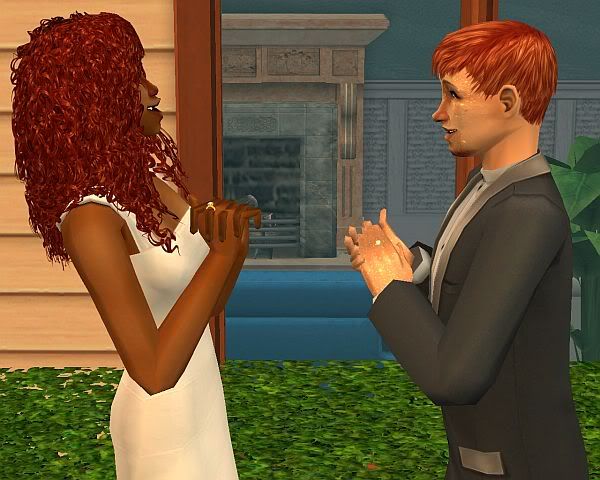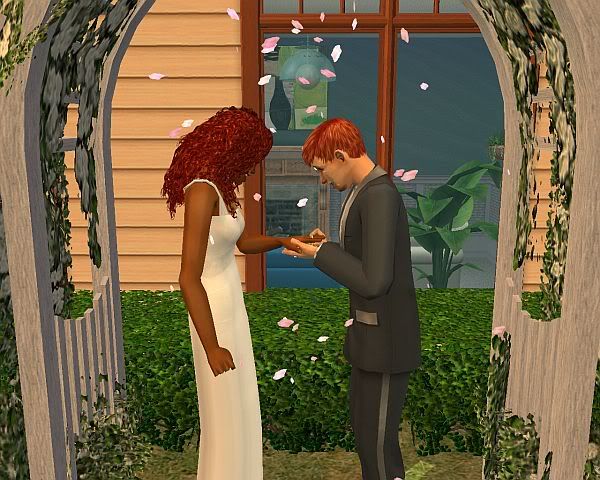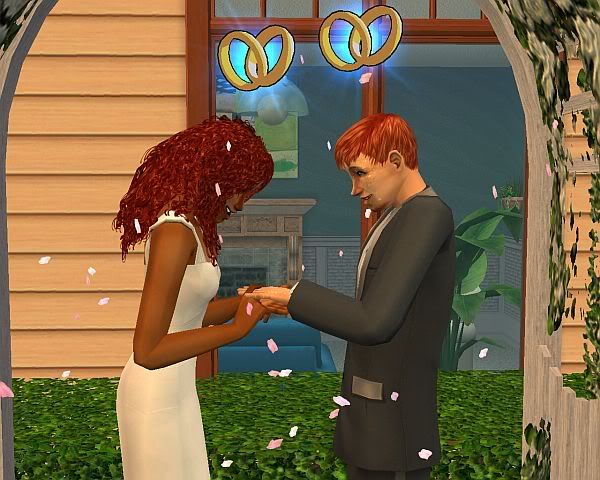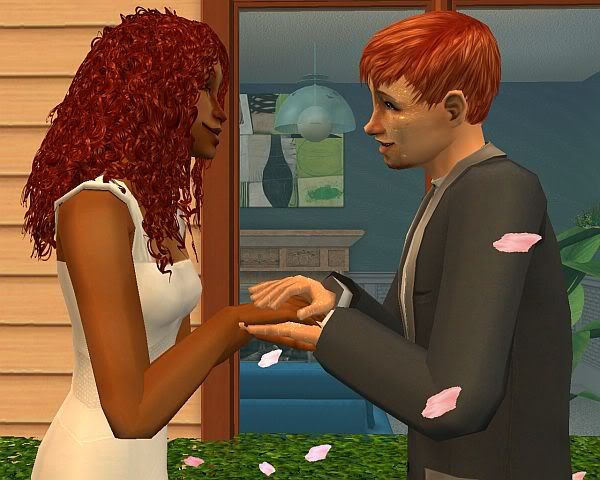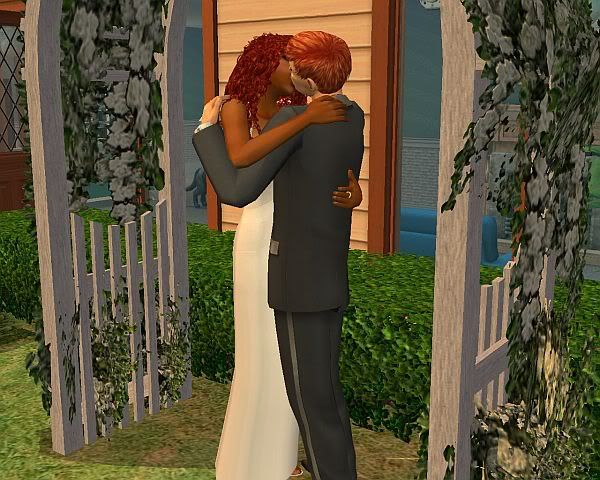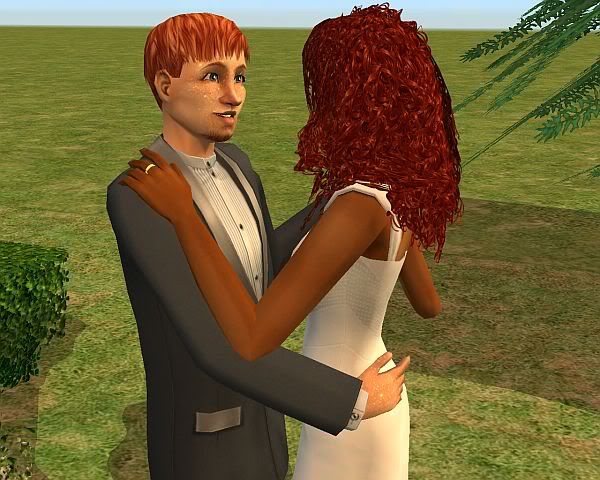 The wedding was beautiful. Cameron was happier than he had ever been and Reesa felt the same. Neither of them could wait to start their own family and since the triplets were planning on moving out at the end of the week there would soon be more than enough room for new additions to the house.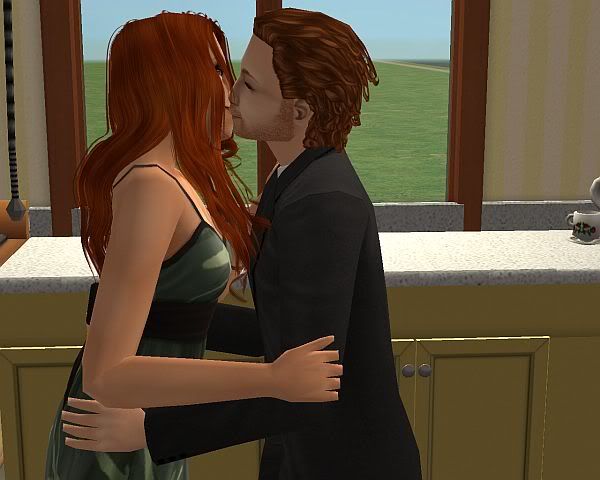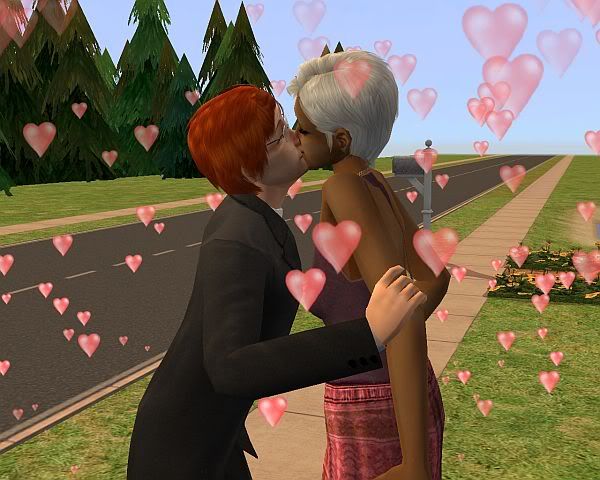 It seems that Cameron was not the only one finding love though...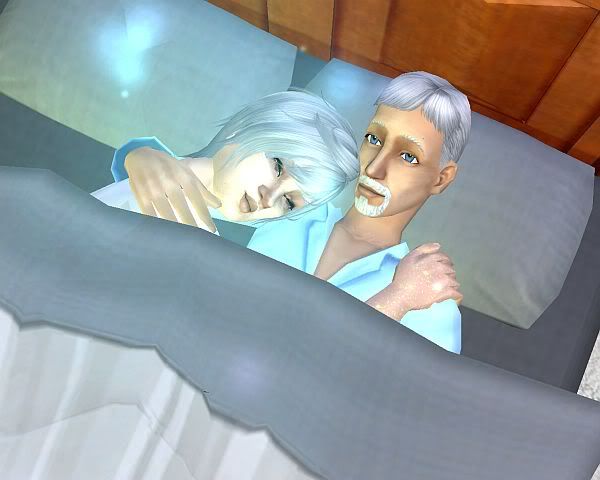 While other love remained much the same.

------------------------------------------------------------------------------------------
Stats:
Rotation: 8
Households: 2 of 6
Playable Sims: 32
# of Total Residents (PS + Graves): 33
Community Lots: 12 (0 NPC - 1 Military)
Business Districts: 0
Universities: 0
Downtown: No
Sim Multiplier: 4
Population: 128
CAS Sims Available: 10/13
University Funds: $98,419
Number of Fires: 6
Number of Burglaries: 2
Number of Electrocutions: 1
Number of Graves: 1
Businesses:
Club Carnahan - Russell Carnahan - 6
Electric Avenue - Russell Carnahan - 10
Odds and Ends - Russell Carnahan - 10
Purrfect Pets - Jackie Carnahan - 10
Fresh Fish and Veggies - Cameron Lieman - 10
Douglas Firniture - Cameron Lieman - 10
Just Dance - Cameron Lieman - 8
Albrecht Auditorium - Richard Albrecht - 9
Delights - Richard Albrecht - 9
Alina's - Alina Albrecht - 6
Gamer's Cove - Abrianna Donaldson - 4
Greene's - Marc Greene - 7
Bennett's - Bennett Carnahan - Rank 0
Careers:
Architecture - 0/1
Business - 2/5 (Richard Albrecht, Stephan Donaldson)
Criminal - 0/1
Law Enforcement - 1/2 (Bailey Albrecht)
Military - Unlocked (Bennett Carnahan)
Music - 1/Unlocked (Alina Albrecht)
Slacker - 1/1 (Joel Webber)
Current Mood:
accomplished