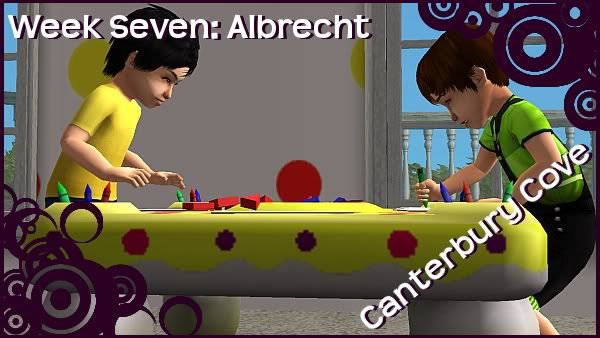 Welcome back to Canterbury Cove! For once in my life, I am ahead in playing. I think it is a miracle. I always promised myself that I wouldn't play ahead, but I've had so much free time this week and weekend that I couldn't help myself. That means that I have this update and one more played through so far. Hopefully in about three weeks I will turn into a posting fiend when school is out for the summer.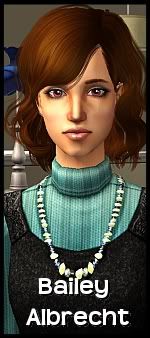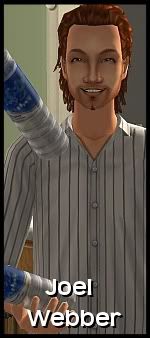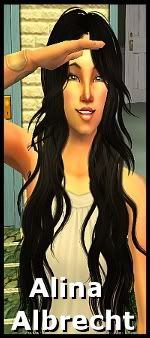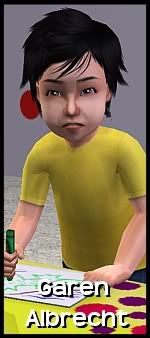 The way our family works seems so normal to me that sometimes I forget what life used to be like before. When I agreed to marry Richard, I didn't know how different my life was going to become. Not only do we now live out in the middle of nowhere, but I now have a family bigger than I can ever have imagined, and I love it. Family is so important to me and I love that I get to be surrounded by such a big one every day.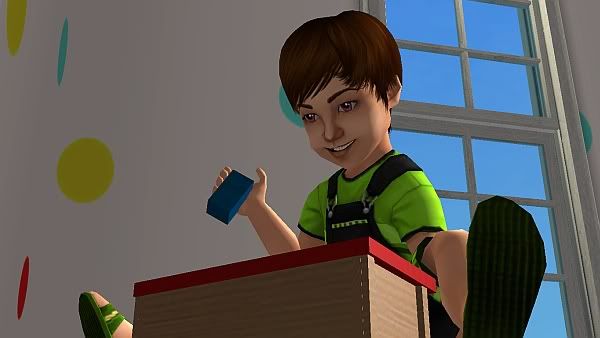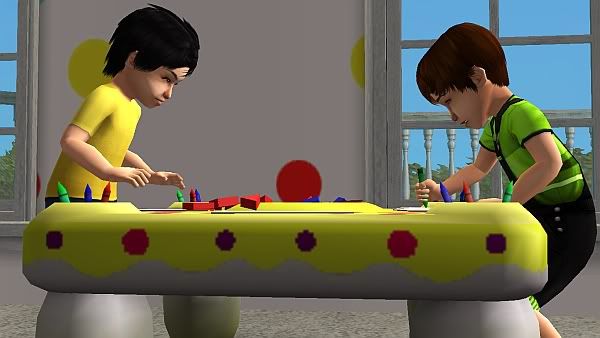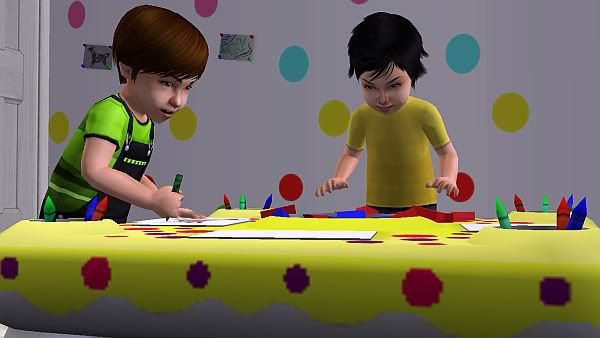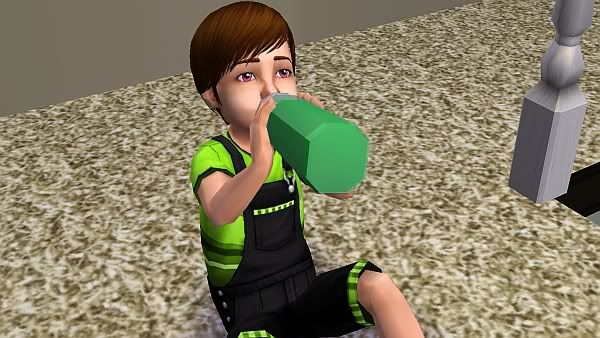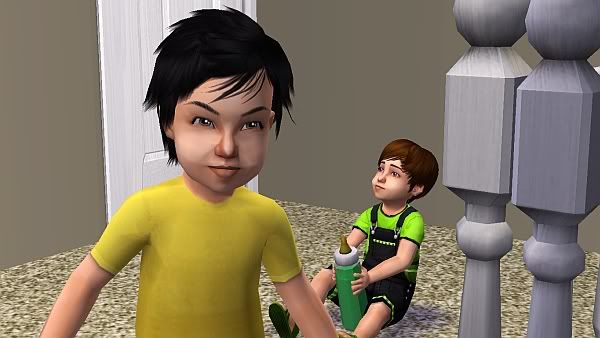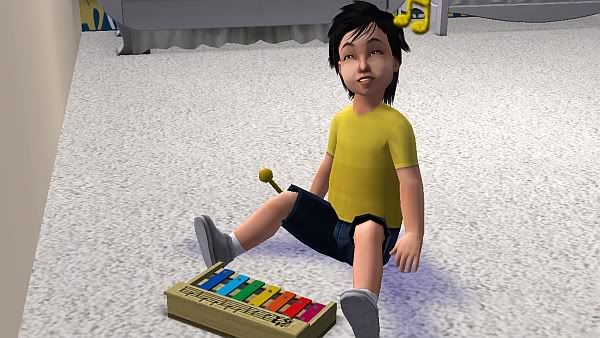 I love that Frederic and Garen are so close in age. They get along so well and when all of us are busy doing things around the house or working, they have each other to keep themselves entertained.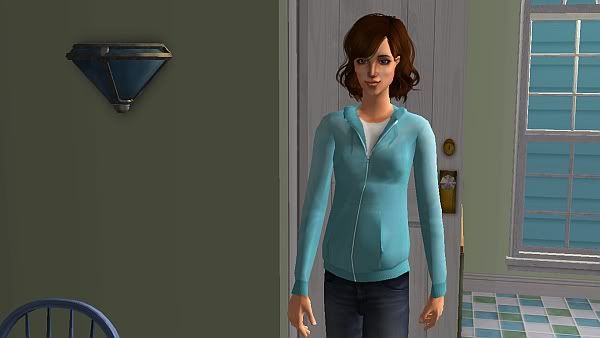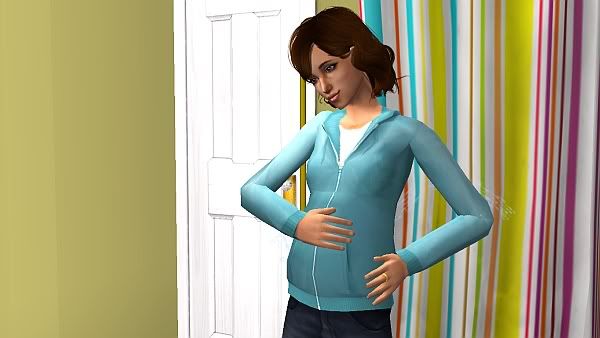 And of course, soon Frederic is going to have a little brother or sister and Garen is going to get another cousin.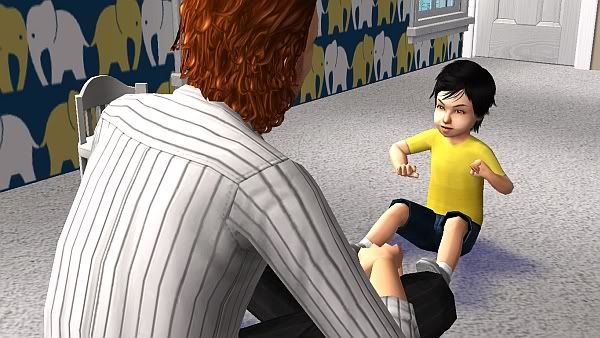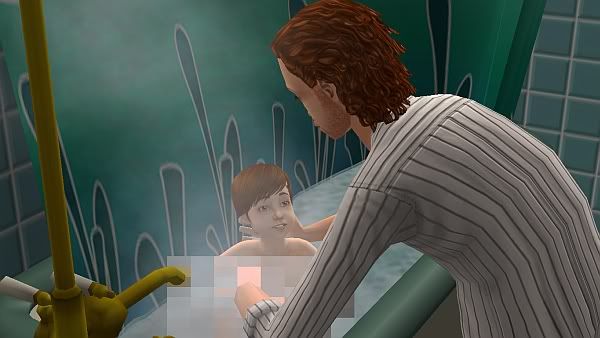 Being pregnant means that I get tired very easily and taking care of the boys can definitely be handful. It may comes as a shock, but Joel is such a good helper with the boys. He really loves them both so much and it is quite evident by the amount of time that he spends with them.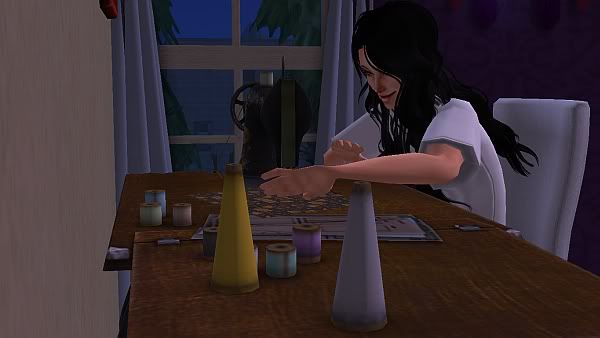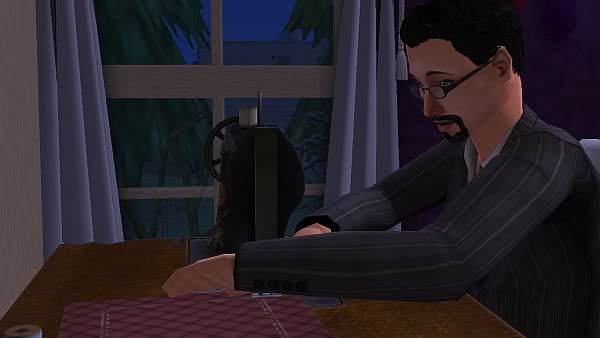 Between working, taking care of his businesses, and also helping Alina with hers, Richard really does not have a lot of free time.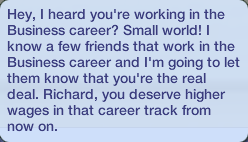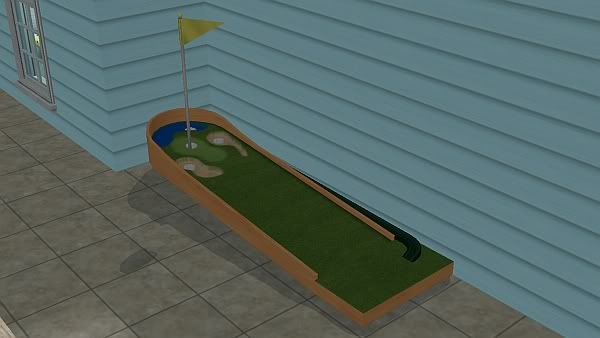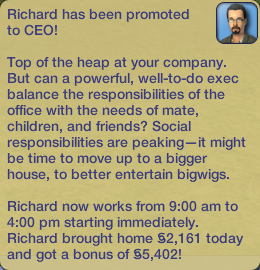 He is doing really well at his work and he says that soon he will have more free time to spend with the family and to spend more time at his businesses, which is what he really wants to do.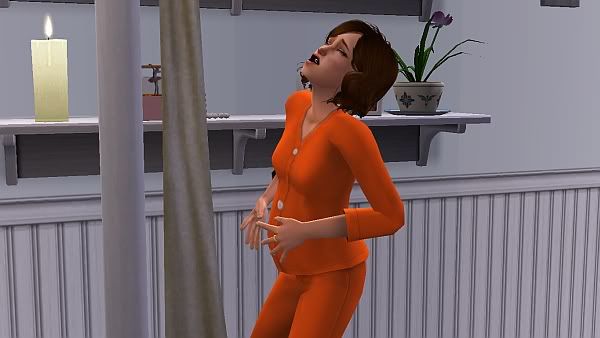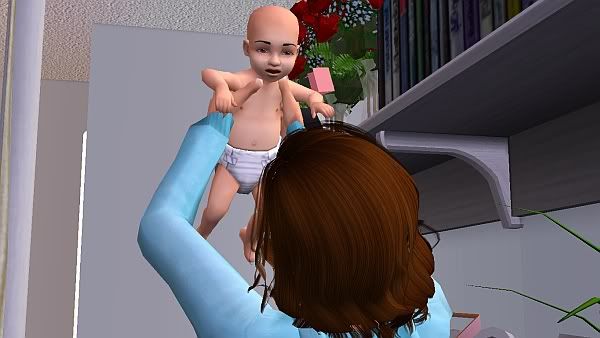 Not too long after the week started I went into labor and had a baby boy named Hunter. He has Richard's hair and my pink eyes and both of our color of skin. He is adorable.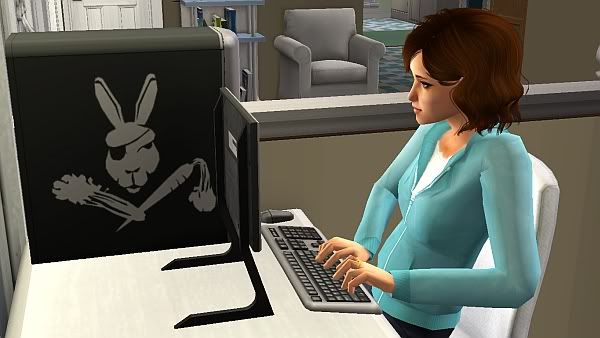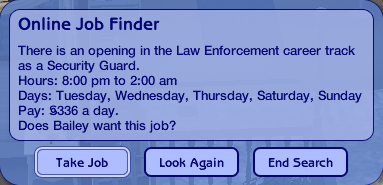 Although I love staying home with the kids, my real dream in life is to be in law enforcement and be really successful in that career. Richard, Alina, and Joel all reassured me that I should go after my dreams. There are four of us to take care of the three boys after all.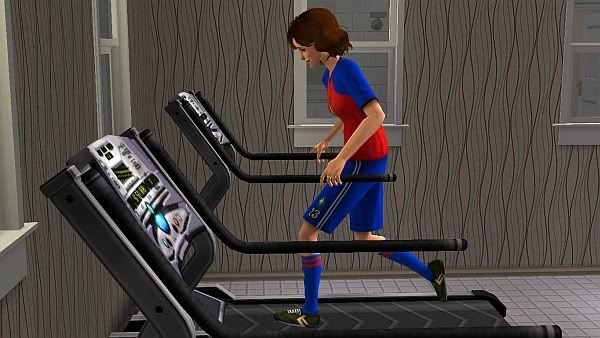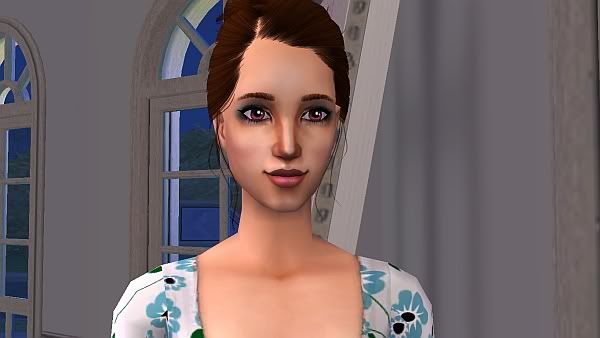 After I got the job in law enforcement, I went to the military base to work out a bit and I also bought myself some new clothes. I was ready for a change in my looks and I really like it.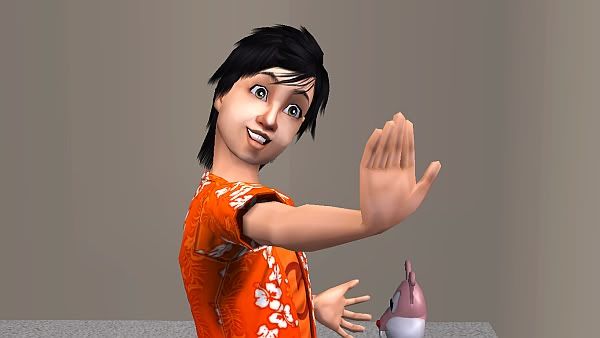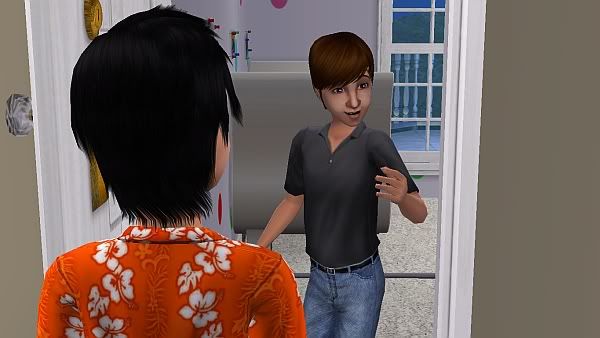 The boys had their birthdays this week. They were both really excited to be able to do new things together.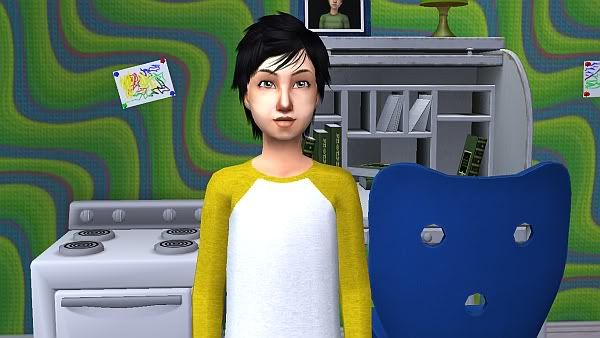 (Garen)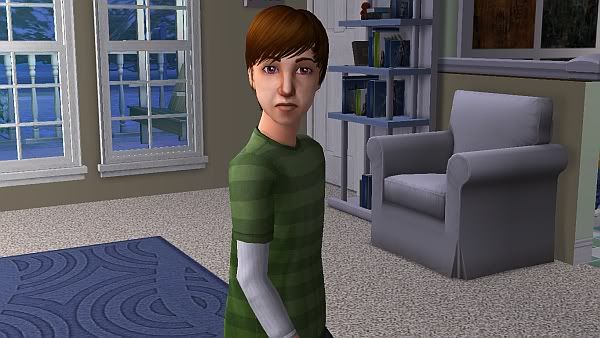 (Frederic)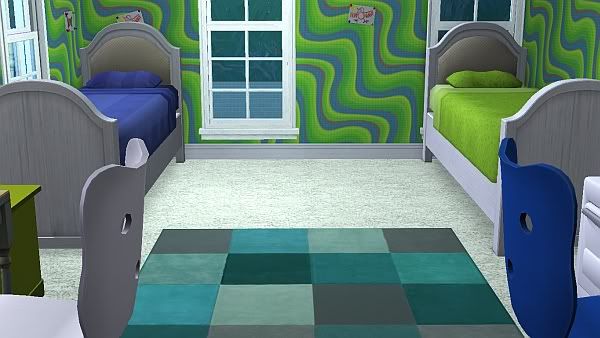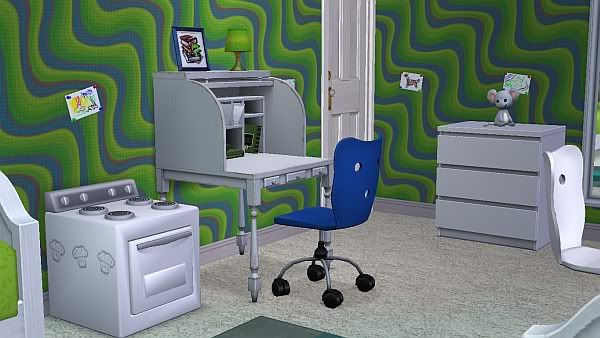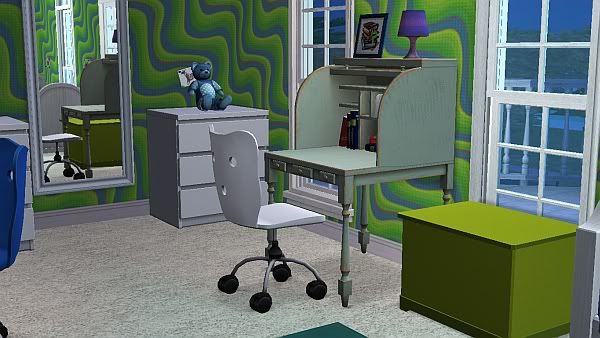 We made over one of the bedrooms for Frederic and Garen to share and they love it.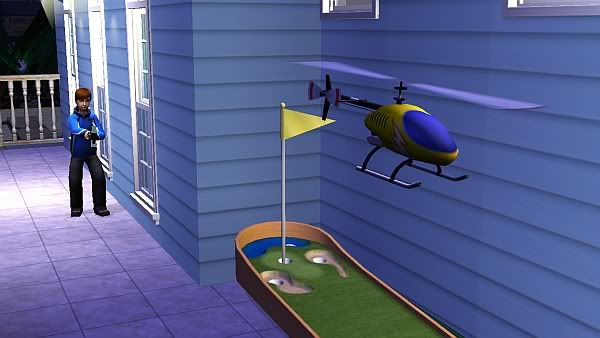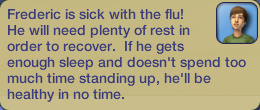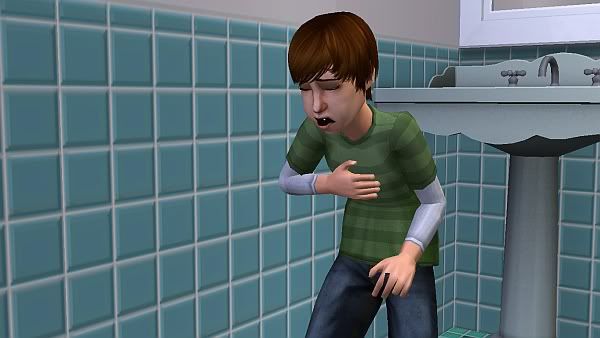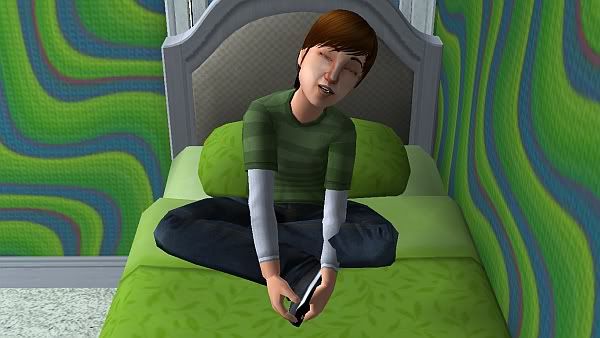 For awhile Frederic was ill with the flu and I was worried about him. However, after I made him a bowl of soup from a recipe that my grandmother used to make, he perked right up. Although I made sure that he rested for a few days after as well just to make sure that he was alright.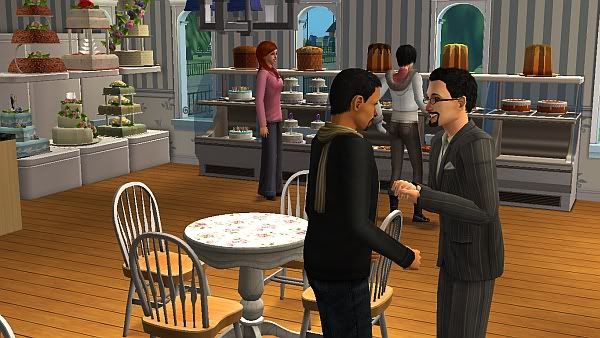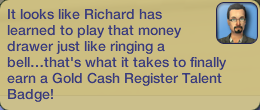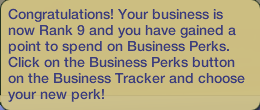 Richard told me that things at his bakery are going really well. I still make him treats to sell in my free time and he really appreciates it. I guess that they sell quite well.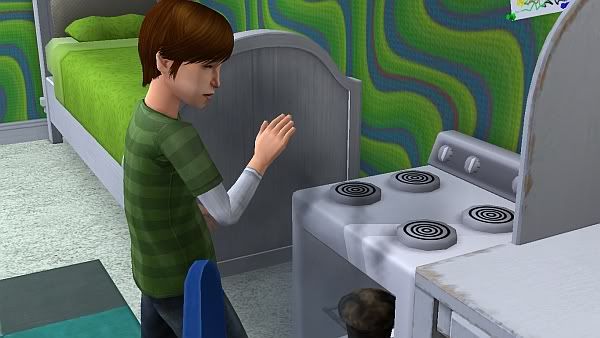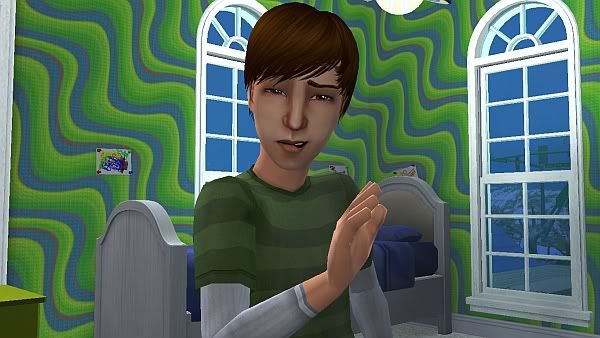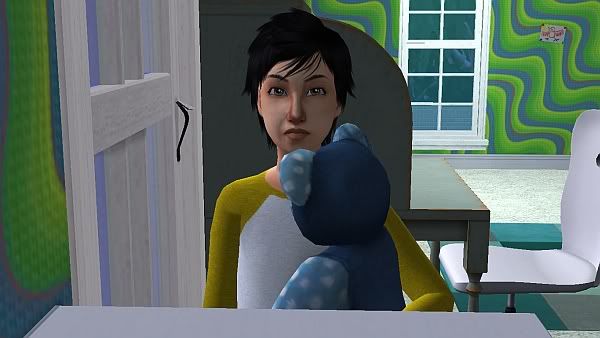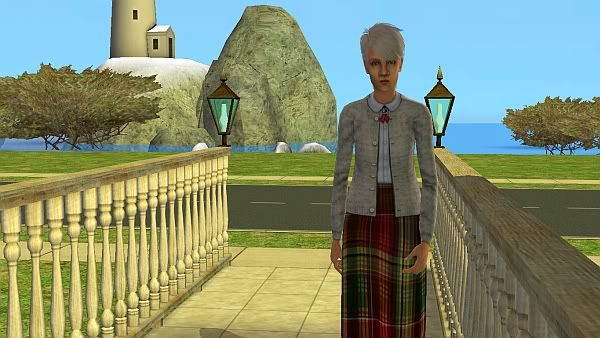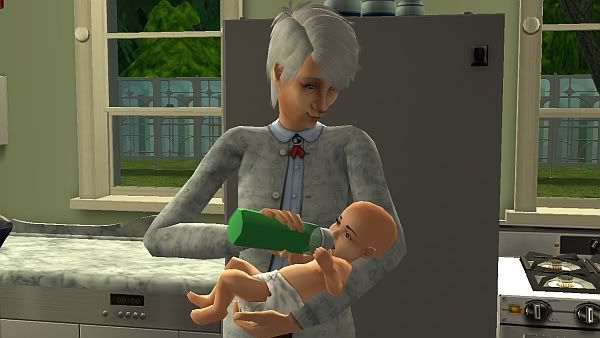 Since all four of us adults work during the day, we have had to hire a nanny for a few hours to take care of Hunter during the day. So far she has been doing a great job. And although I was really nervous to leave him in her care, I feel a lot better knowing that he is safe.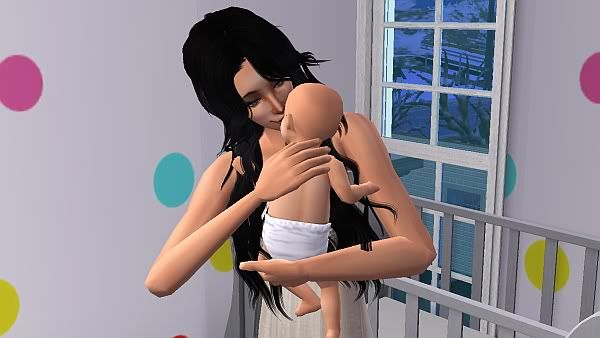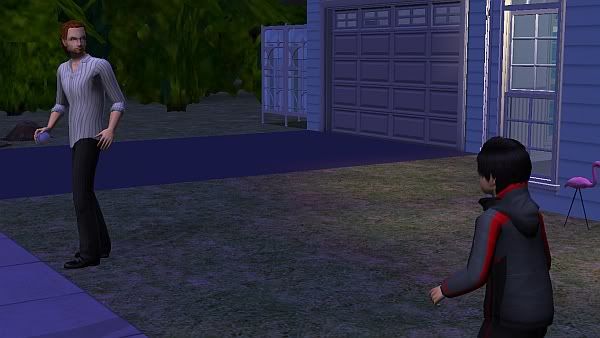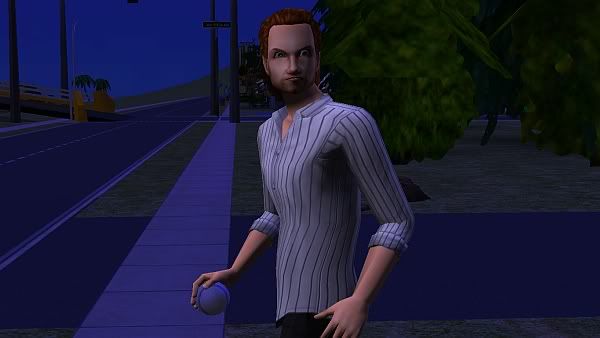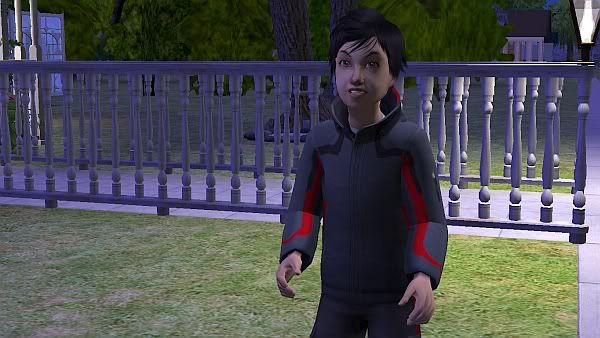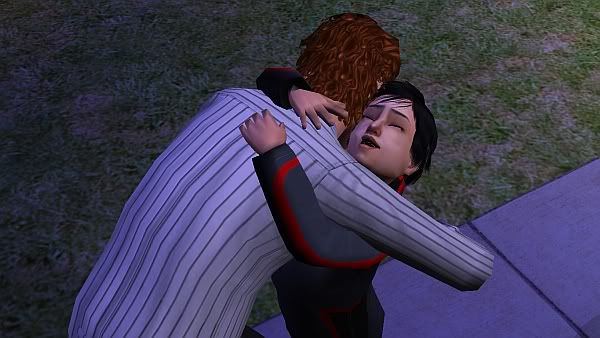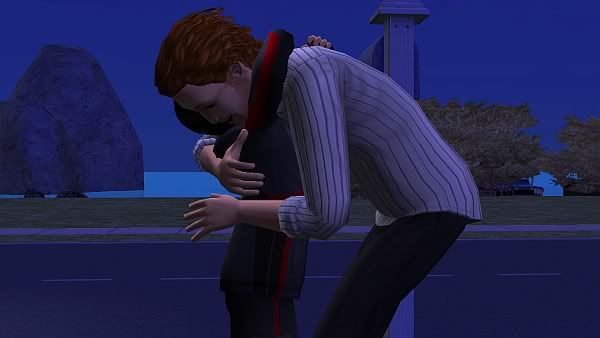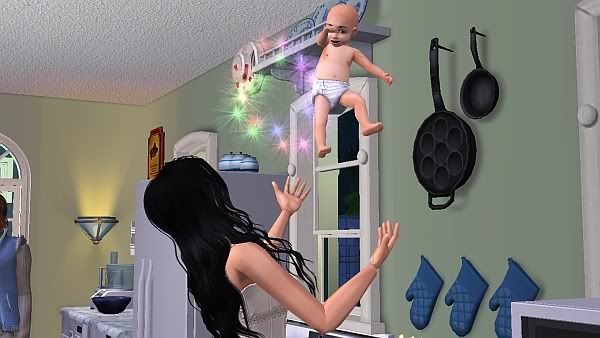 I really love that Alina and Joel are so interested in the lives of the kids, even though Frederic and Hunter are not theirs. Alina even offered to help with Hunter's birthday since I was too tired after work.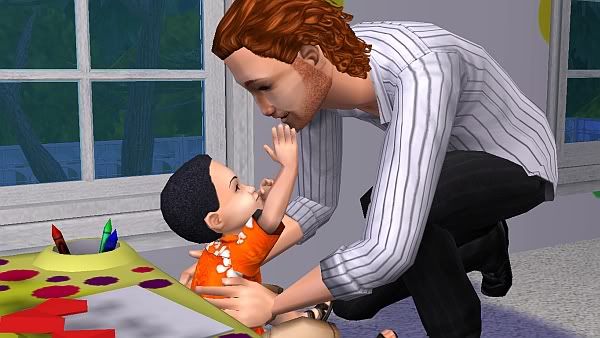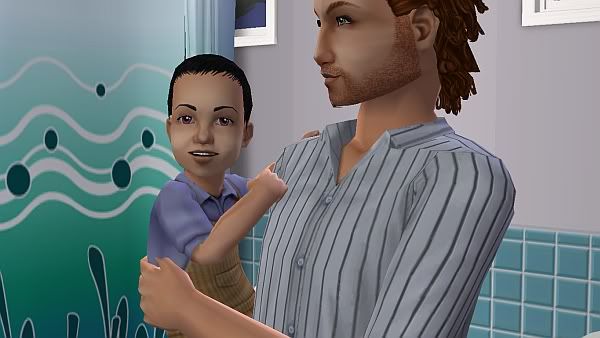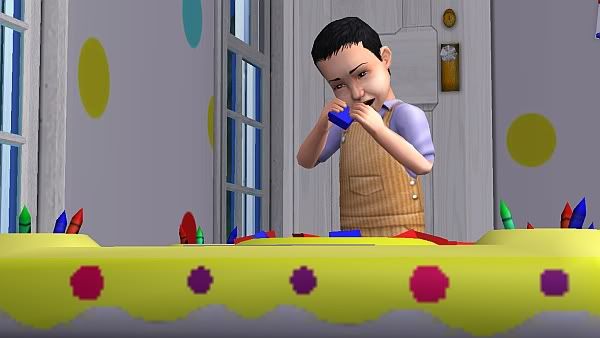 I think he is quite adorable and he looks like both of his parents.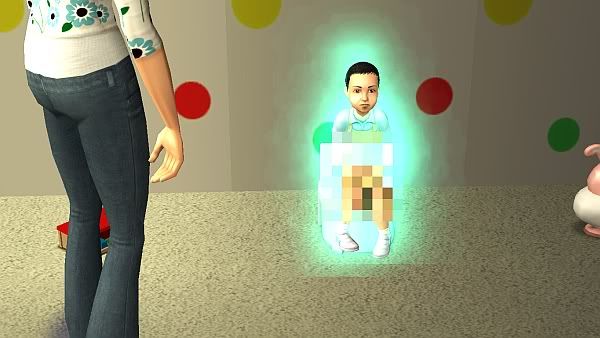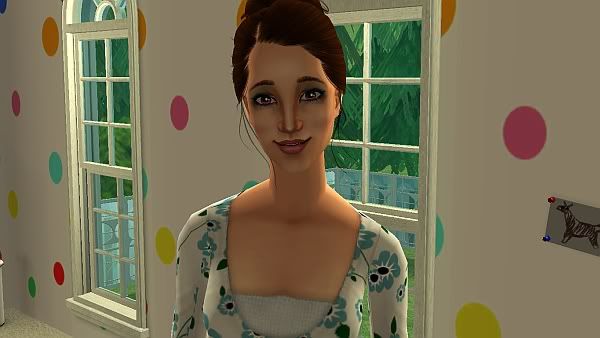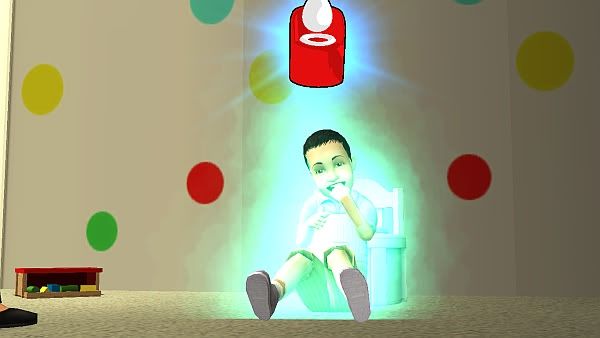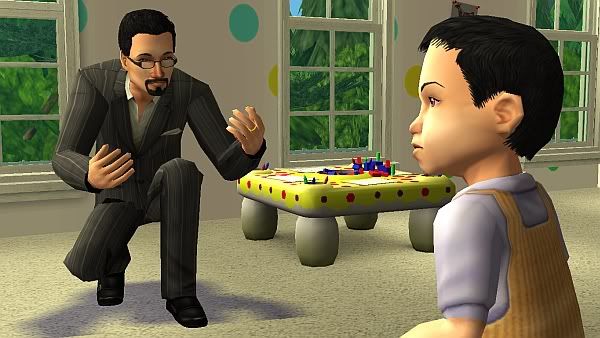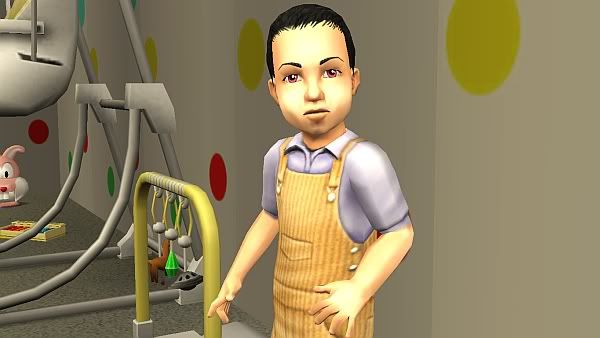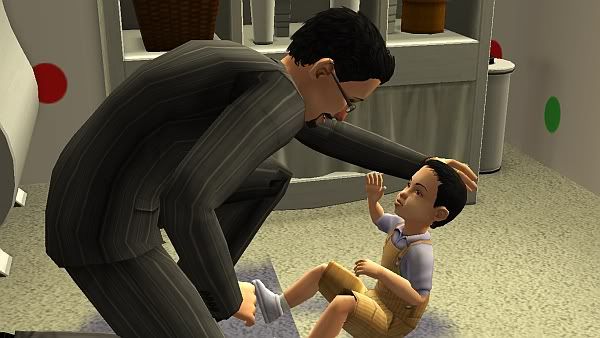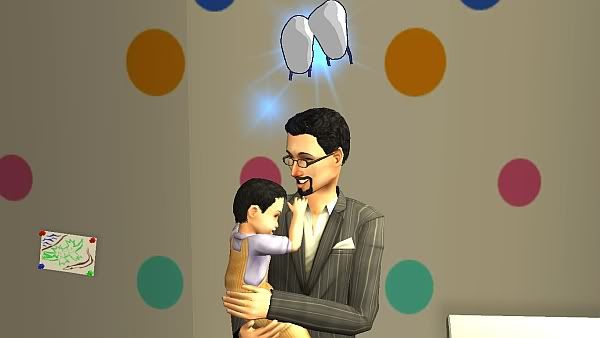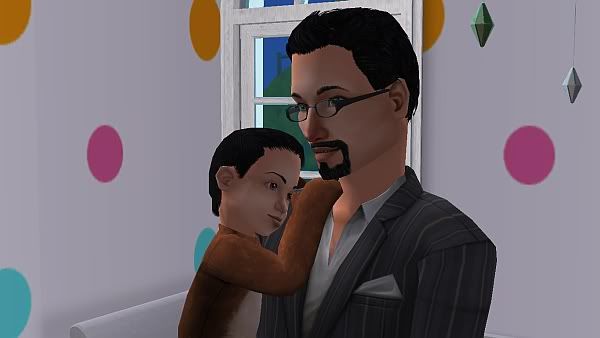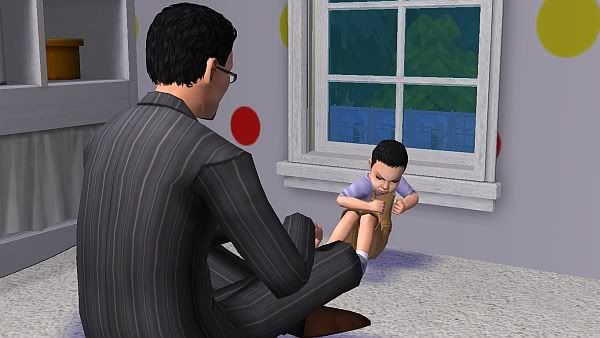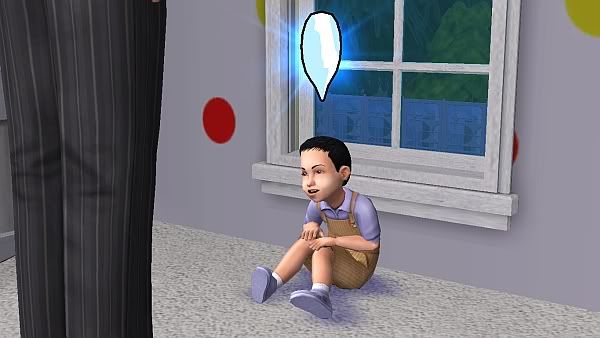 Both Richard and I made sure that he learned all of his basics skills so that he would have as successful of a life as possible. I've been glad to see that Richard has been able to spend more time with the boys.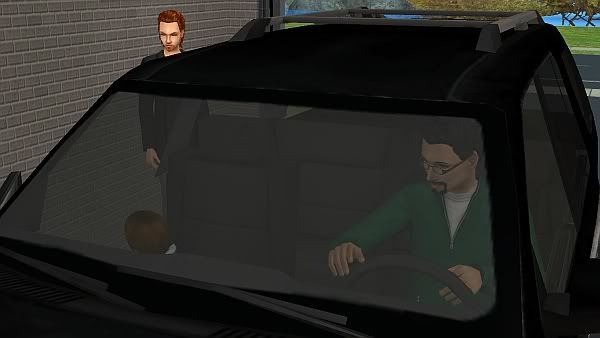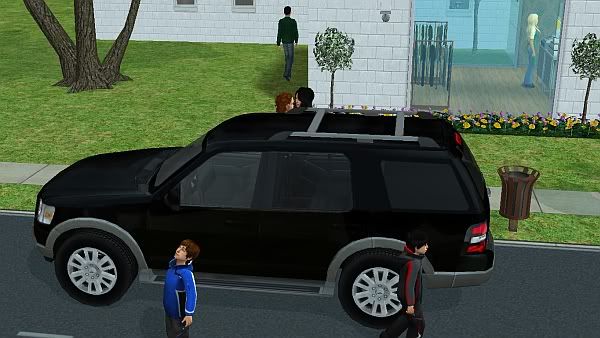 In fact, he decided to take everyone to the military base to hang out in the pool and play with the sports equipment there in order to spend time together as a family. Unfortunately I had work and Hunter wasn't feel well so he had to stay home with the nanny.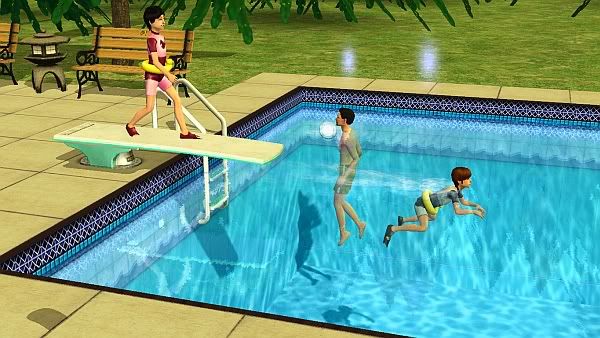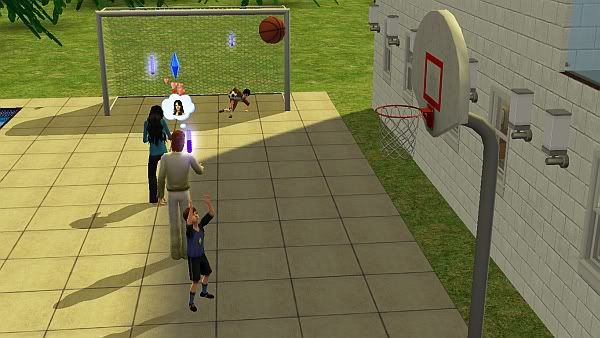 They had a really nice time.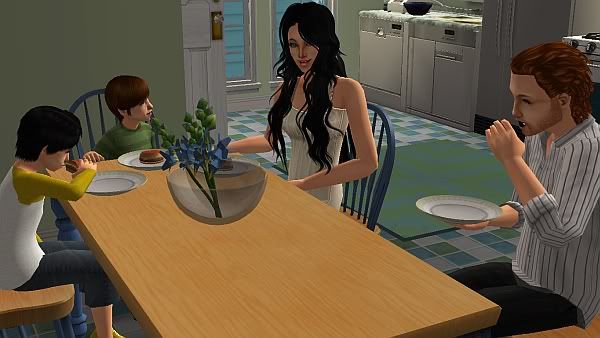 And Richard even made them lunch when they got home. I am glad that Richard is such a good father and uncle.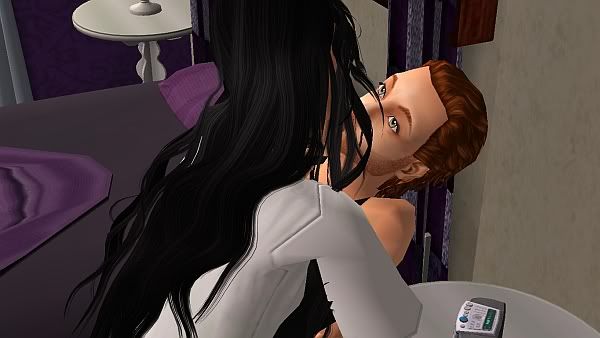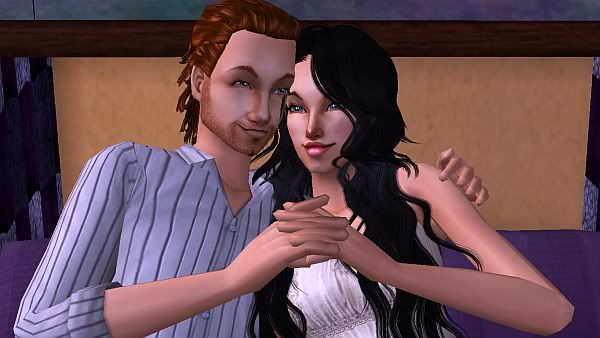 I know it is none of my business, but I really wonder about Alina and Joel's relationship sometimes. They act like a married couple, but are not married. And I have heard some things about Alina possibly having other lovers, though I have never seen anything that would point to that. However, they seem to work somehow. I just wonder if Joel is really happy with how things are.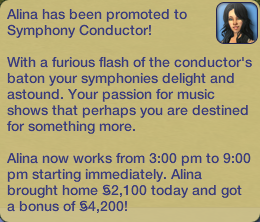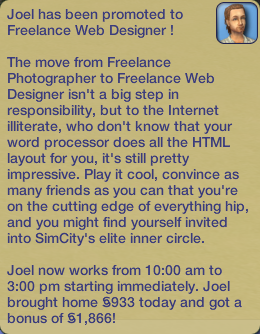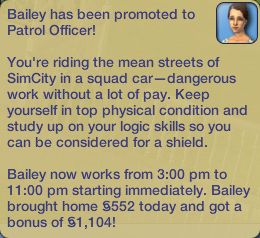 One thing that I do know that he is happy about is how well he is doing at work. In fact, we are all doing well. Joel and Alina are about as high in their career ladders as they can get and I am slowly getting promotions.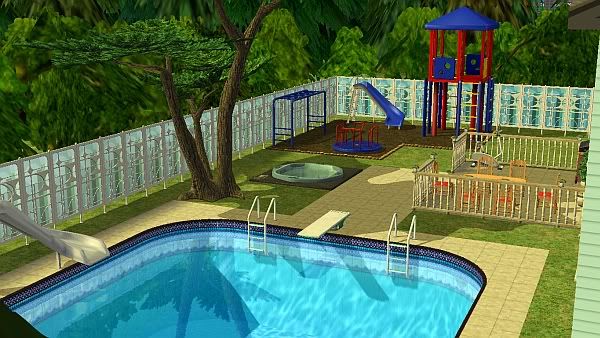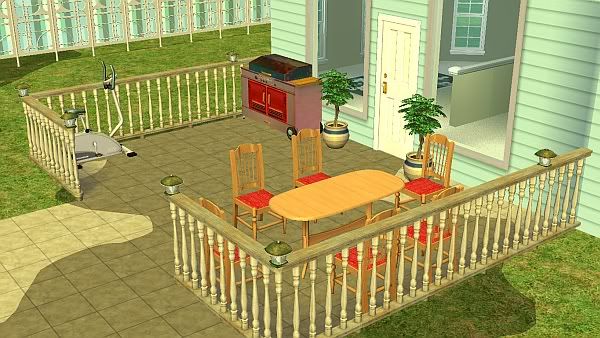 With all of us doing so well we saved up more than enough money to set up a nice backyard area for us all to hang out in. I think it looks really nice and I know that the boys love the play ground area.
Over all, I am really happy with my life right now and I can't really imagine it any other way.
Stats:
Rotation: 7
Households: 3 of 6
Playable Sims: 21
# of Total Residents (PS + Graves): 21
Community Lots: 10 (0 NPC - 1 Military)
Business Districts: 0
Universities: 0
Downtown: No
Sim Multiplier: 4
Population: 84
CAS Sims Available: 7/10
University Funds: $297,603
Number of Fires: 5
Number of Burglaries: 2
Number of Electrocutions: 1
Number of Graves: 0
Businesses:
Club Carnahan - Russell Carnahan - 6
Electric Avenue - Russell Carnahan - 10
Odds and Ends - Russell Carnahan - 10
Purrfect Pets - Jackie Carnahan - 10
Fresh Fish and Veggies - Cameron Lieman - 10
Douglas Firniture - Cameron Lieman - 10
Just Dance - Cameron Lieman - 3
Albrecht Auditorium - Richard Albrecht - 9
Delights - Richard Albrecht - 9
Alina's - Alina Albrecht - 6
Careers:
Architecture - 0/1
Business - 1/5 (Richard Albrecht)
Law Enforcement - 1/1 (Bailey Albrecht)
Military - Unlocked
Music - 1/Unlocked (Alina Albrecht)
Slacker - 1/1 (Joel Webber)
Current Mood:
accomplished