I decided to once again join in on the Person Below Me Challenge: Alien Edition at
pixel_trade . I was given this prompt by
iolesims :
"The person below me will make an alien with bright non-green skin, small eyes, and a large nose who loves books."
So here is Marigold Mojado.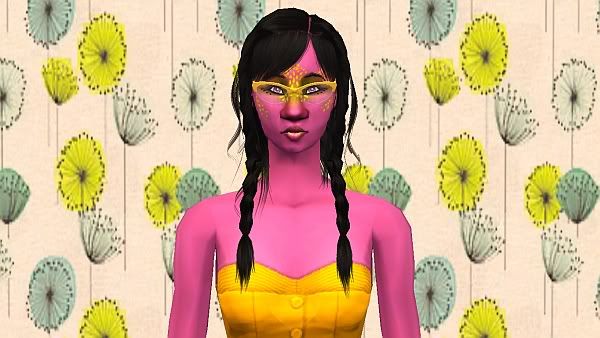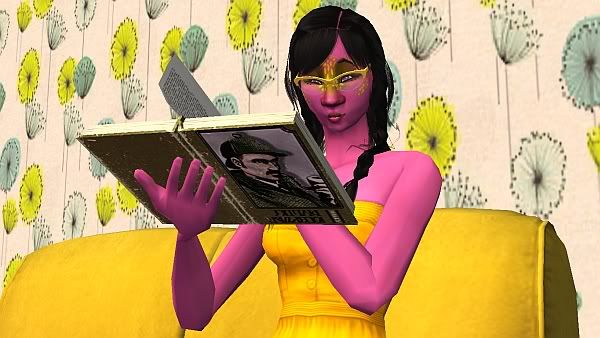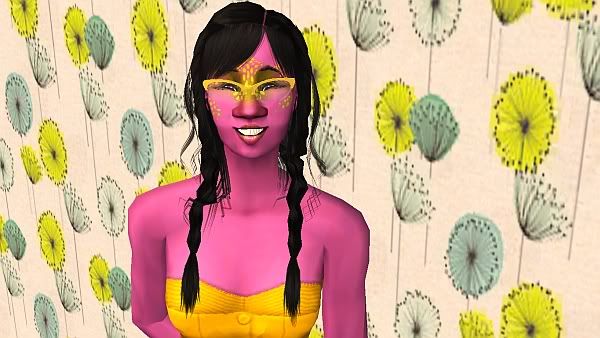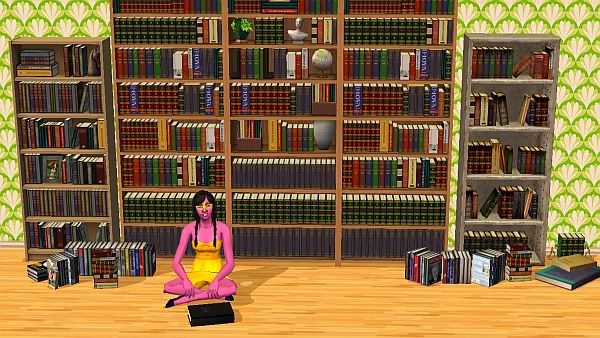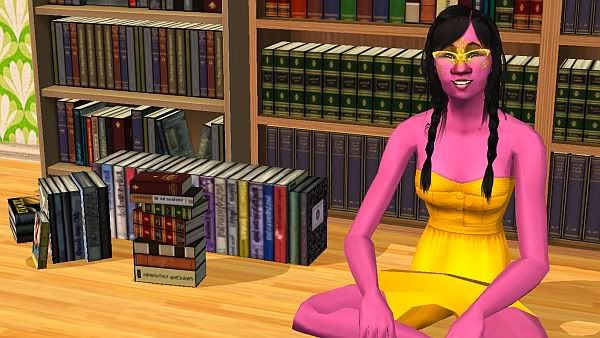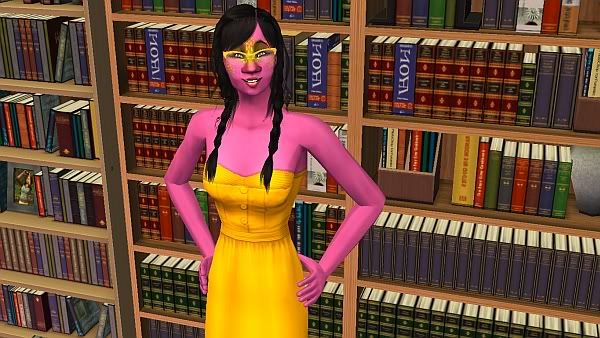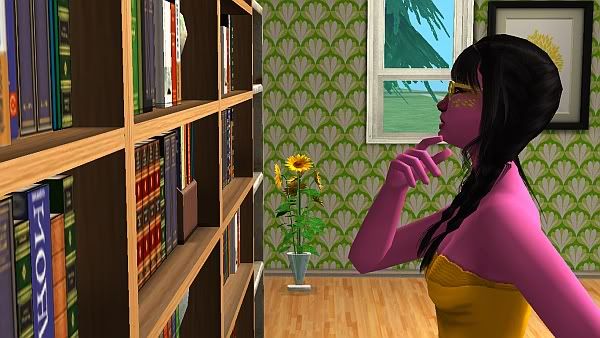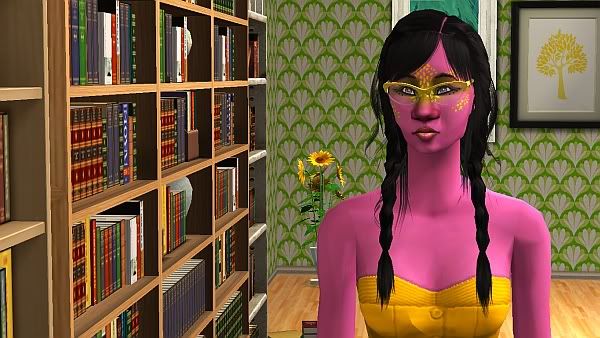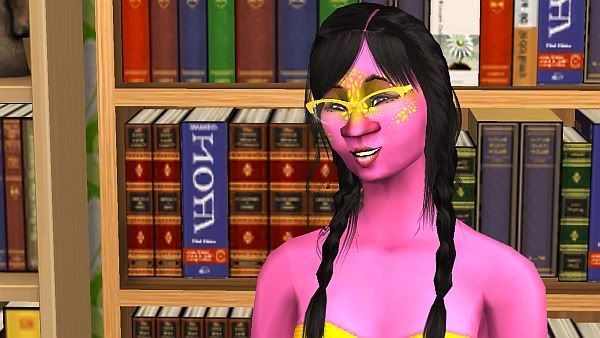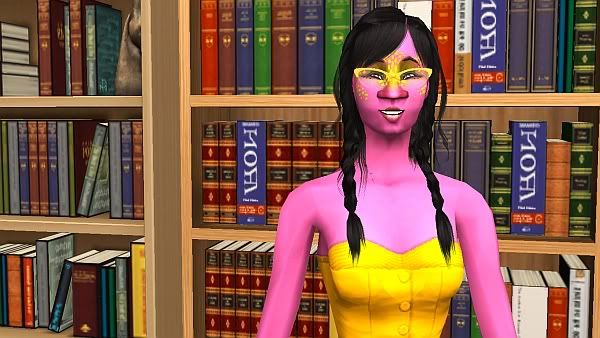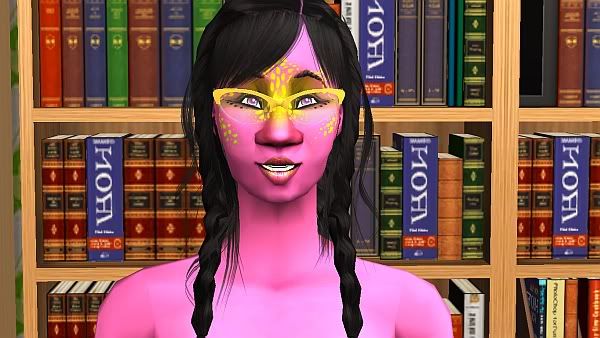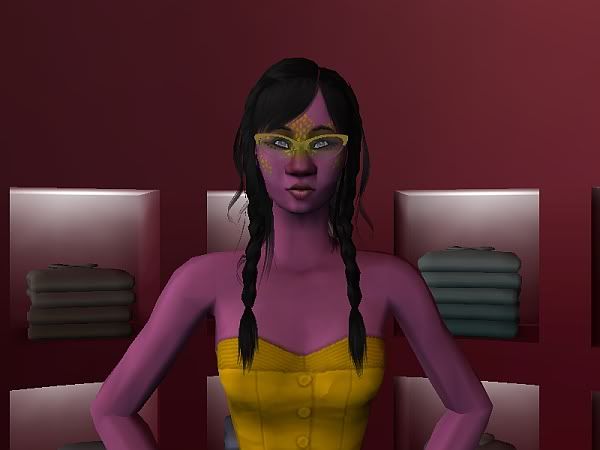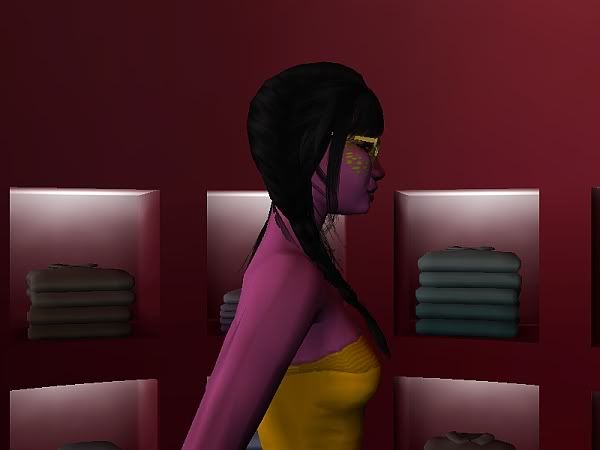 And here is what she looks like with S1 for comparison. You can see here that she really does have tiny eyes and a big nose.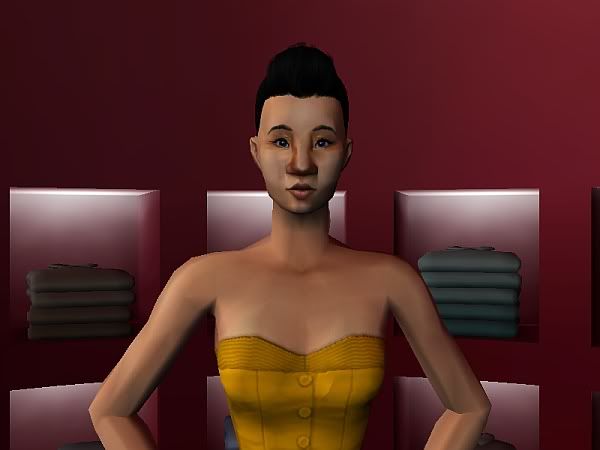 Download
Relatively CC Free (still has skin and eyes)
CC List

Feel free to do whatever you want with her as long as you don't claim her as your own. If she does end up in your game I wouldn't mind seeing pictures.
Current Mood:
anxious
Current Music: Jason Mraz - Sleeping to Dream About You