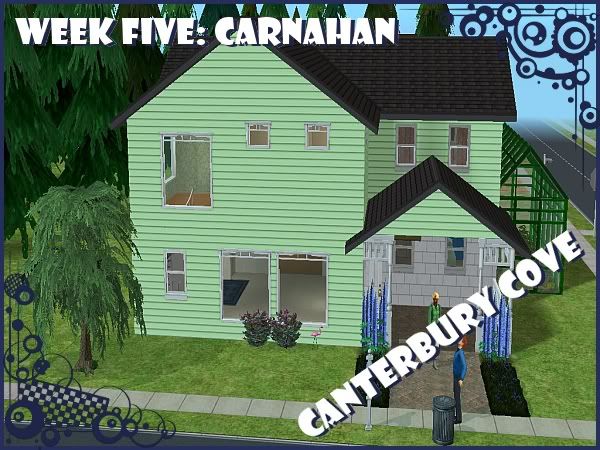 You may remember me, Jackie Carnahan. I know it has been awhile since you have heard from my family, but we're still here, plodding along with our lives in Canterbury Cove. What you see in this picture is actually our remodeled house. Have the quads all in one room just wasn't going to work anymore when they became teens so we hired someone to add on an upstairs.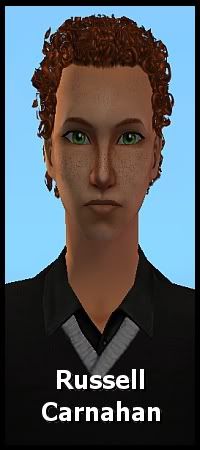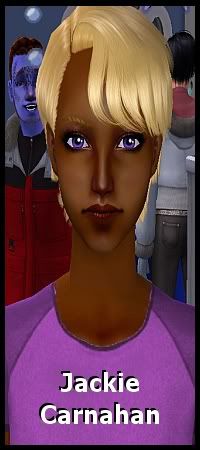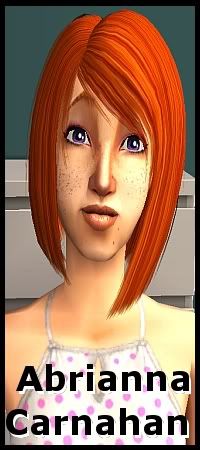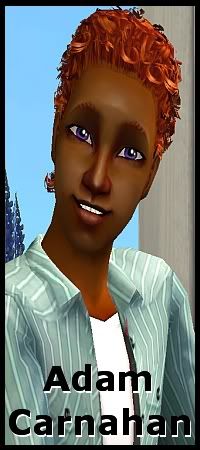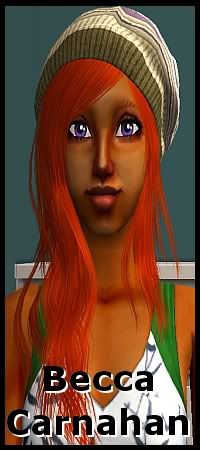 Before I show you the new house plan, I figured I would remind you who lives in our house. First there is my husband Russell, and of course me. Then there are our four children, quadruplets Abrianna, Adam, Becca, and Bennett.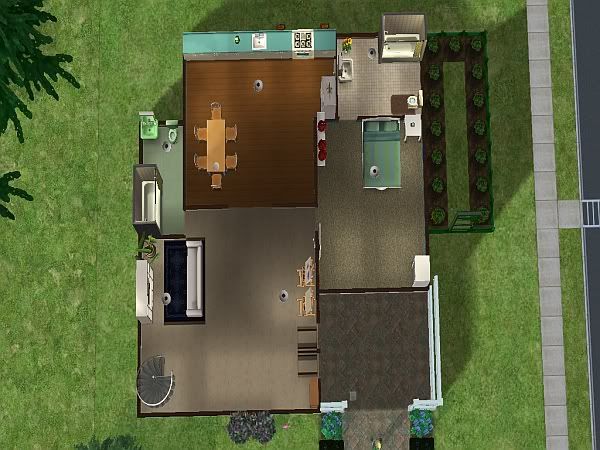 Here is the downstairs.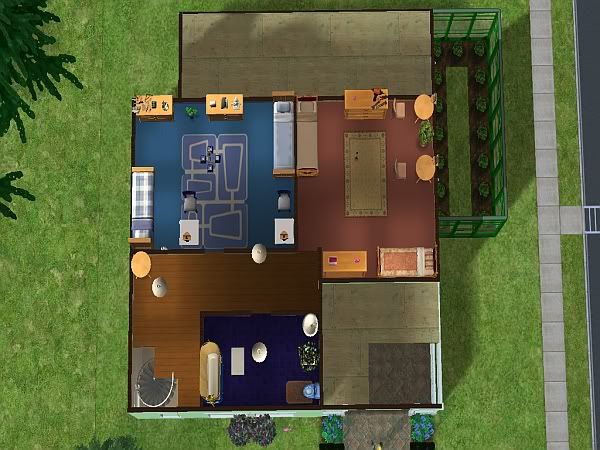 And here is the new upstairs. We have so much more room now. I can't believe we didn't do this sooner.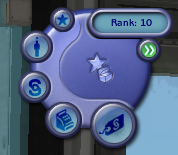 The main reason that we were able to add onto the house is because Russell's business Electric Avenue is doing quite well. It has reached a rank of ten.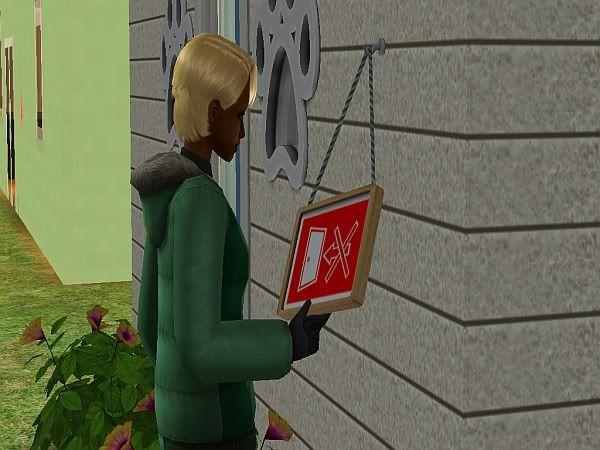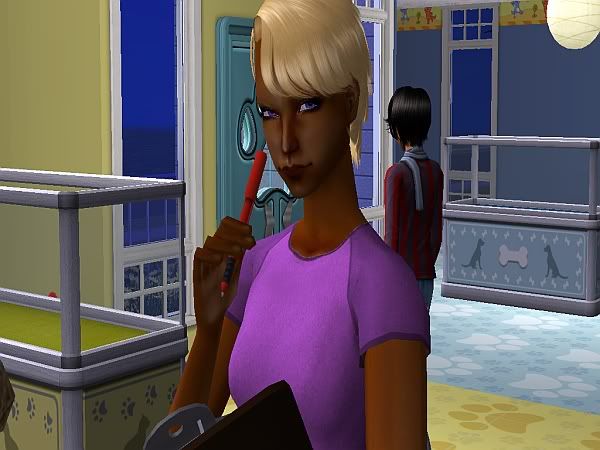 My business has been picking up as well. Sometimes I find it kind of stressful, but for the most part I love it. It is so much nicer than having a regular job and I love all of the new people that I get to meet.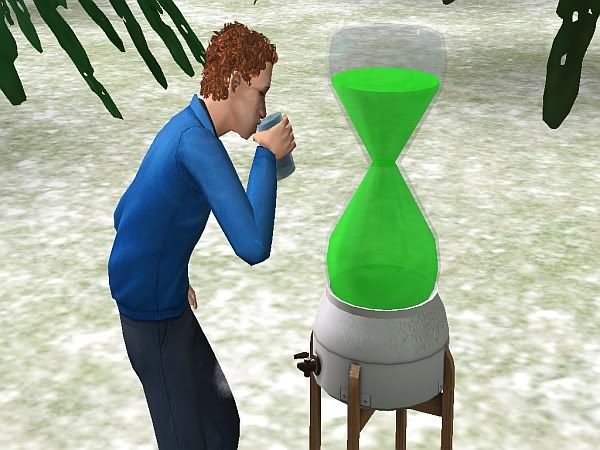 Russell recently found out about a new experimental type of drug that the government is testing out that is supposed to allow one to live longer. He was given one dose of it and he said that after drinking it he immediately felt younger.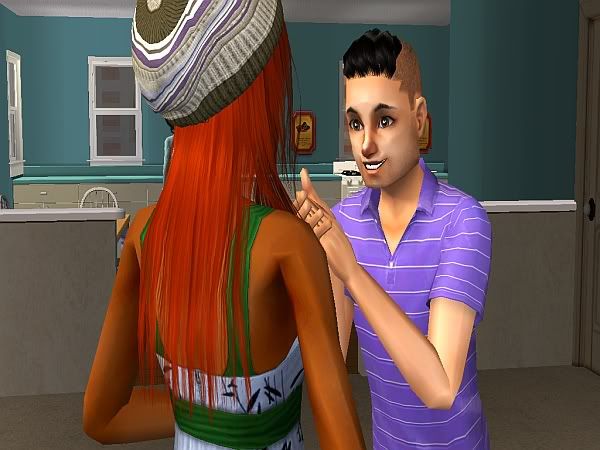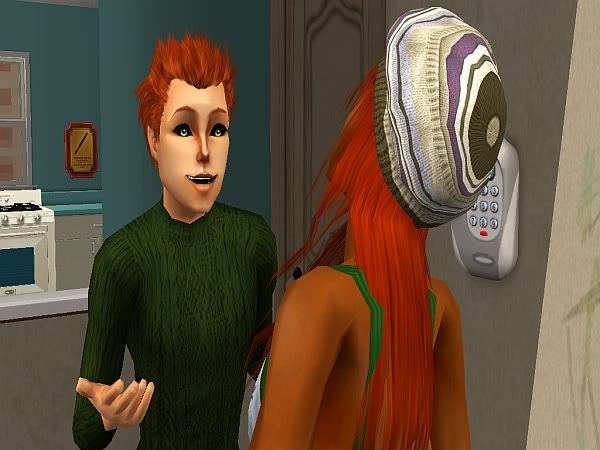 With my children growing up, of course they have become interested in dating quite a bit and many times they will bring home friends from school.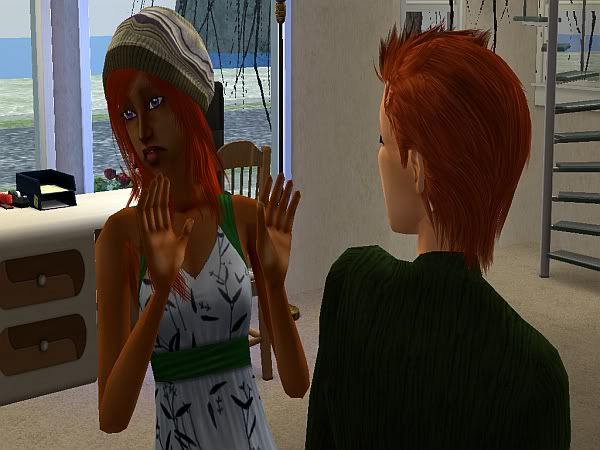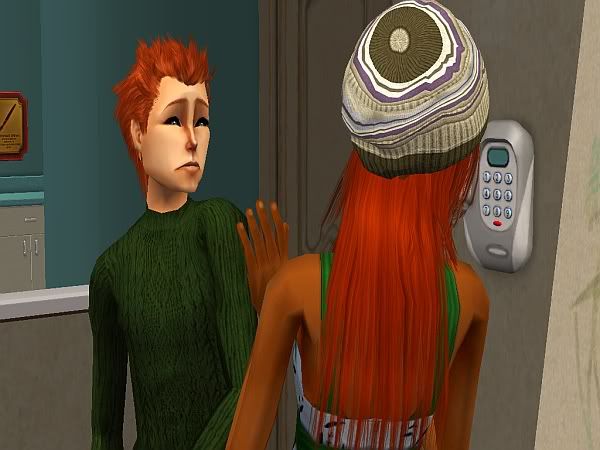 Although sometimes the boys that come over to hang out with my daughters are not as successful as they would like to be.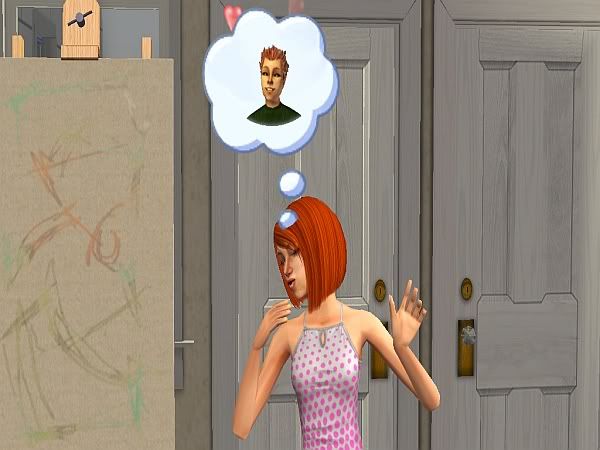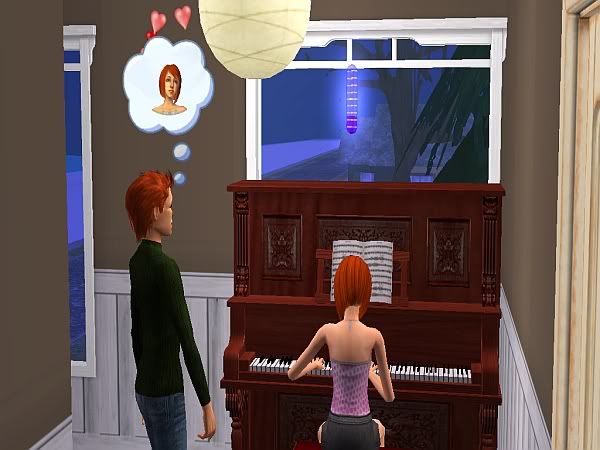 However, my daughter Abrianna found TJ Macrell to be quite attractive.
And apparently he thought the same thing about her.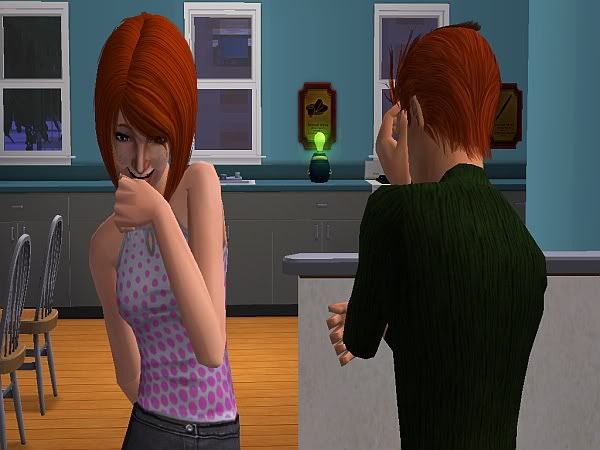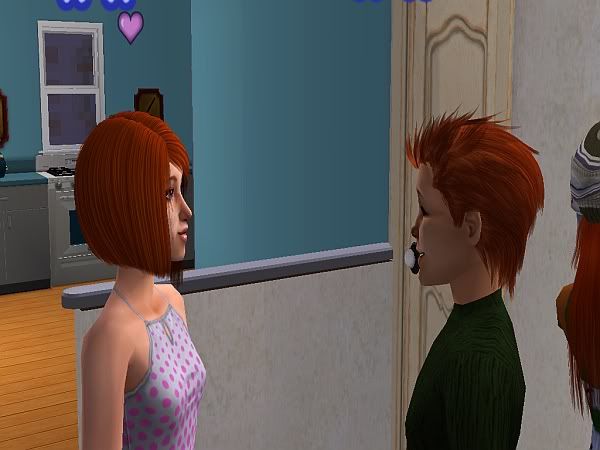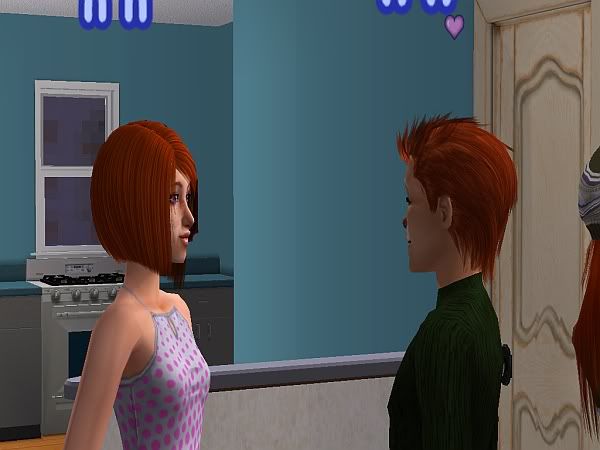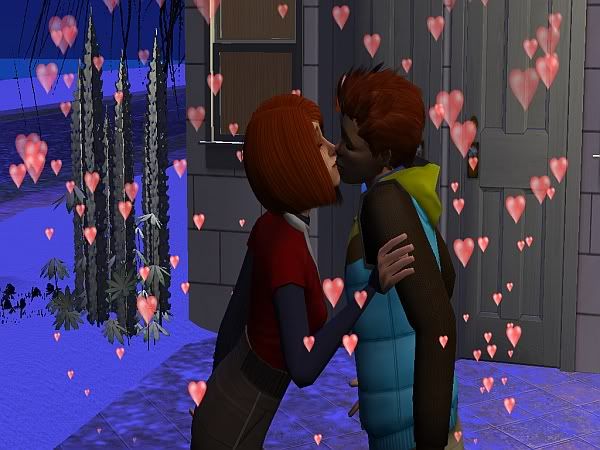 In fact, Abrianna started seeing much more of TJ and he seems like a really nice boy.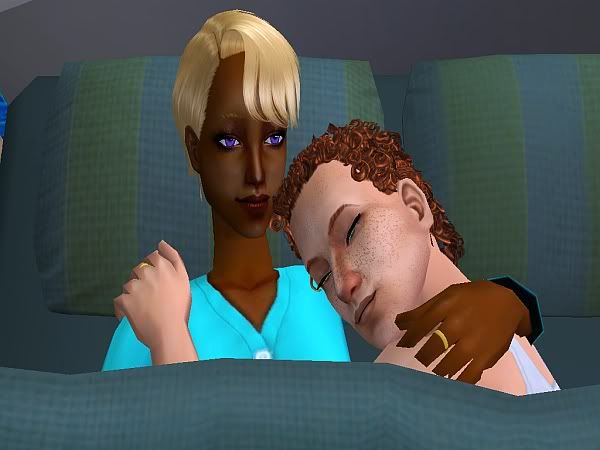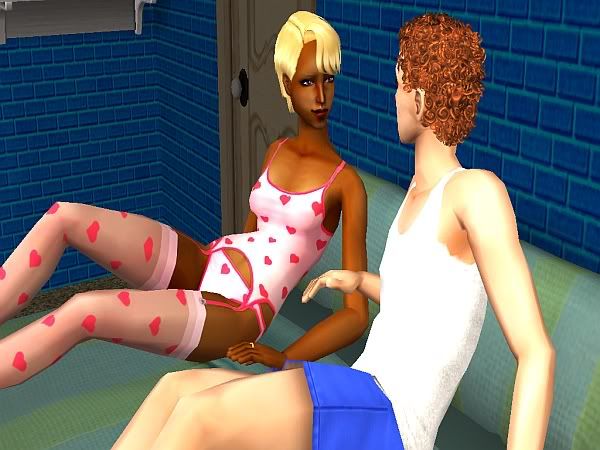 Even though Russell and I are pretty busy with raising our kids and our businesses, we still find time to spend with each other, and we love each other very much.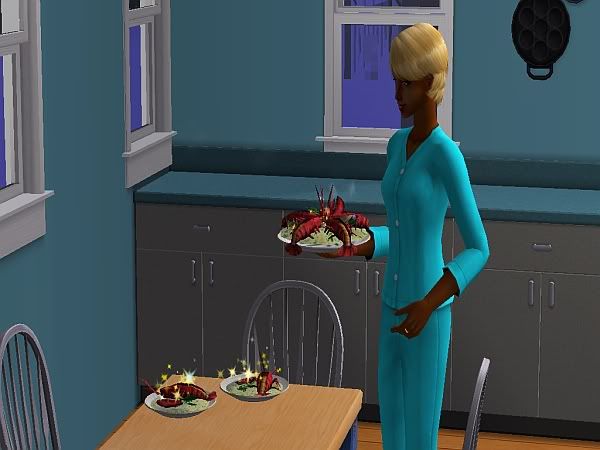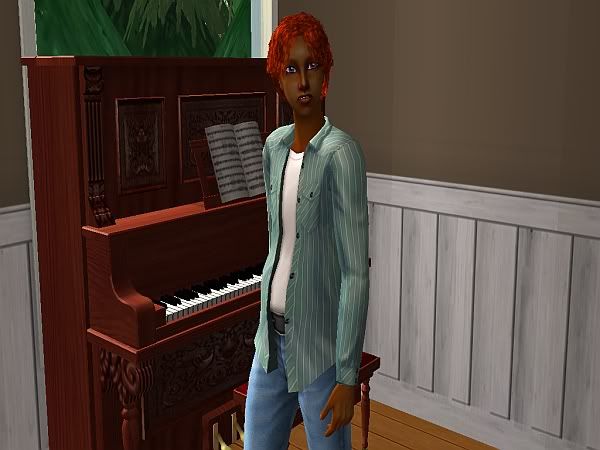 With the vegetables and fruits that we get from our garden, our food tastes so much better and is so much more nourishing that many of us who live in the house find a hard time not overeating.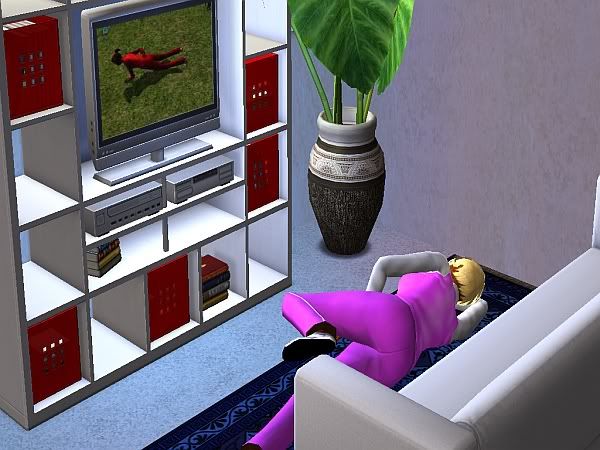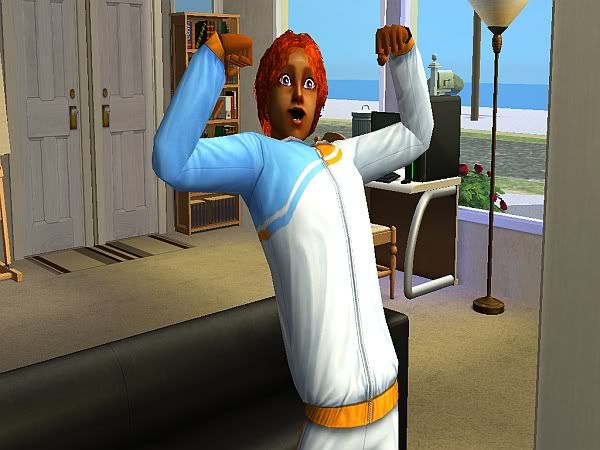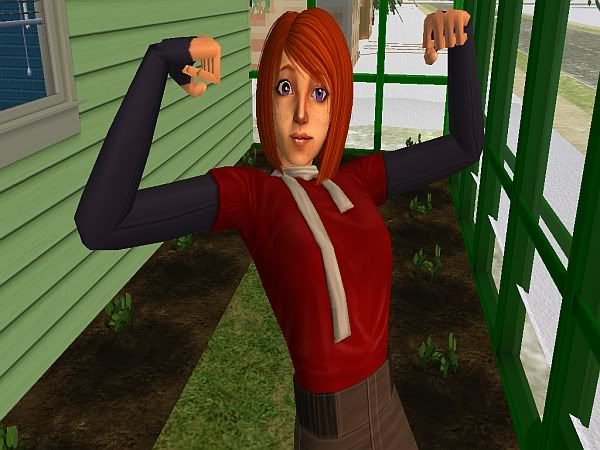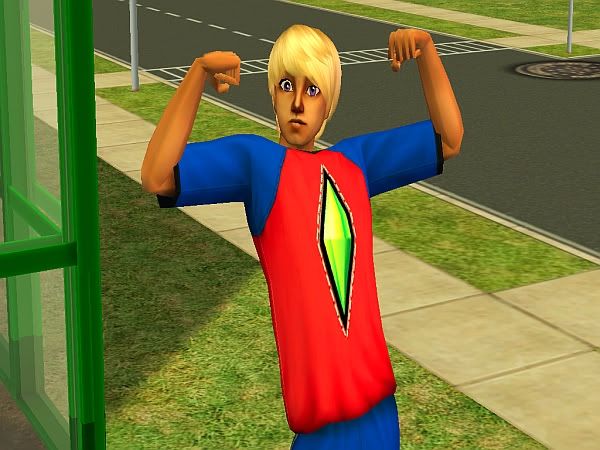 So we all made an effort to start working on our health.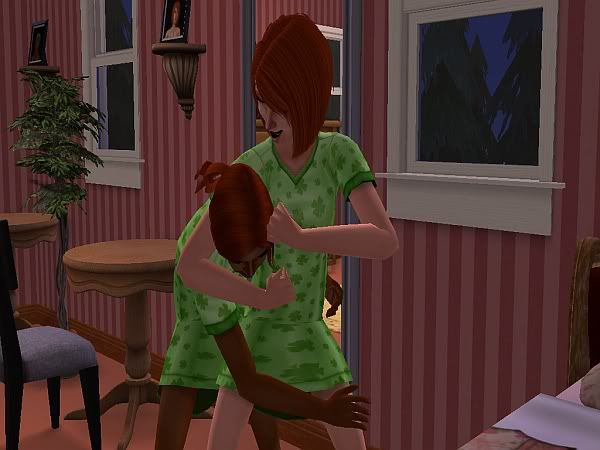 The kids get along quite well, even though they tend to bother each other every chance they get. They definitely keep the house lively and entertaining.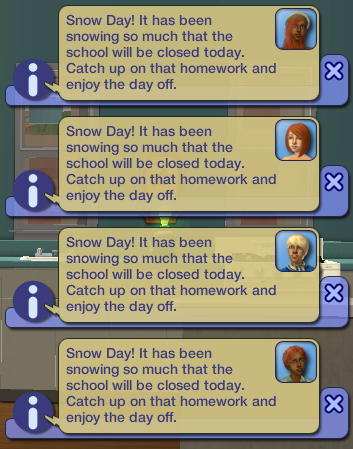 It was winter, and it had begun to snow quite a bit in Canterbury Cove. Because we lived so far away, it was impossible to get the kids to school and so they got a snow day.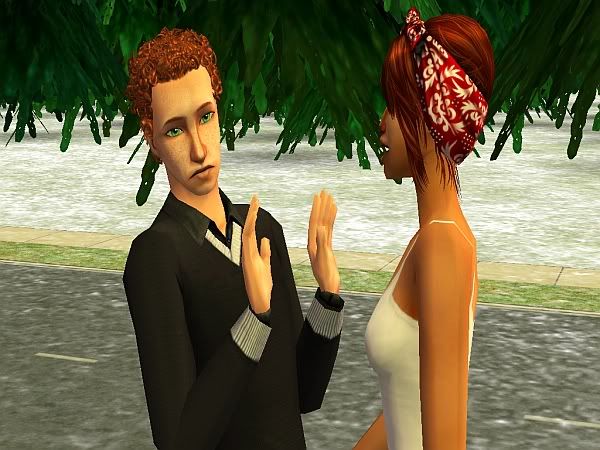 Business has been going really well for Russell and because of that he has become attractive to many of the out of town ladies. However, my husband has always stayed true to me.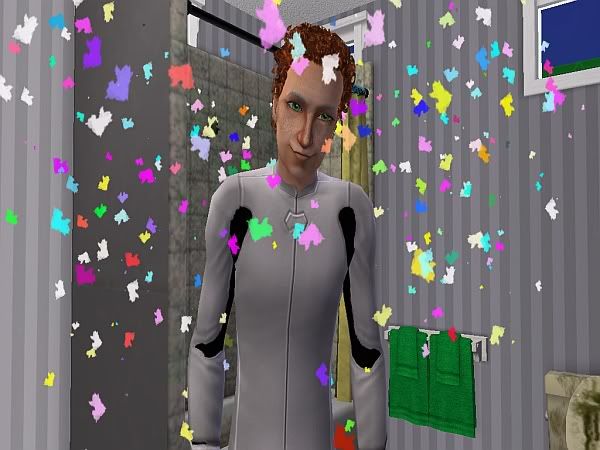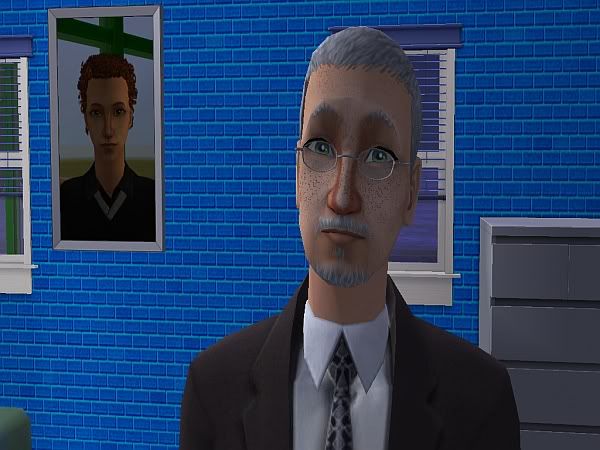 All too soon Russell seemed to be getting much older. However, life was still good for him and he and I both know that he is going to leave behind a great legacy. And even though most men his age would be thinking about retiring at his age, he is instead working on acquiring another business.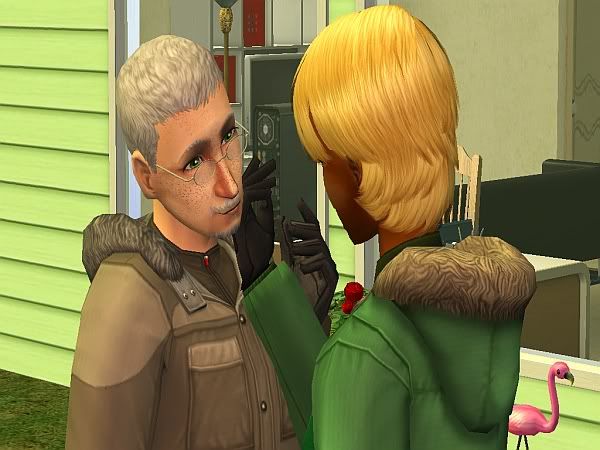 "I want you to know that I love you, even though you are older and your hair is gray," I told him one day while the kids were away at school and we had some free time to spend with one another.
"I know you do, and I love you too. I hope you aren't upset that I want to open another business, even though I already spend a lot of time away from home," He replied.
"I understand. As the founding couple of this town we need to make some sacrifices and I am prepared to make them as long as you are by my side."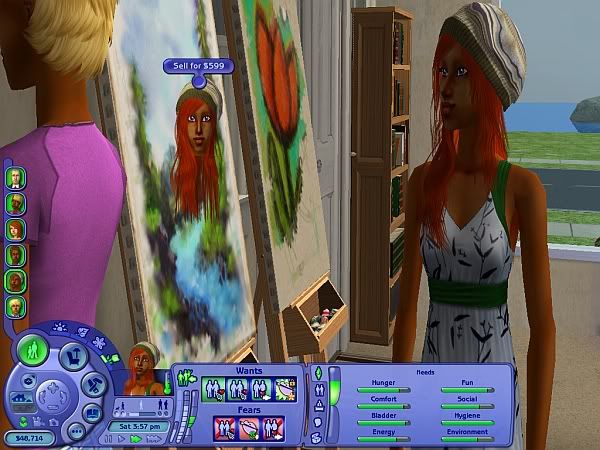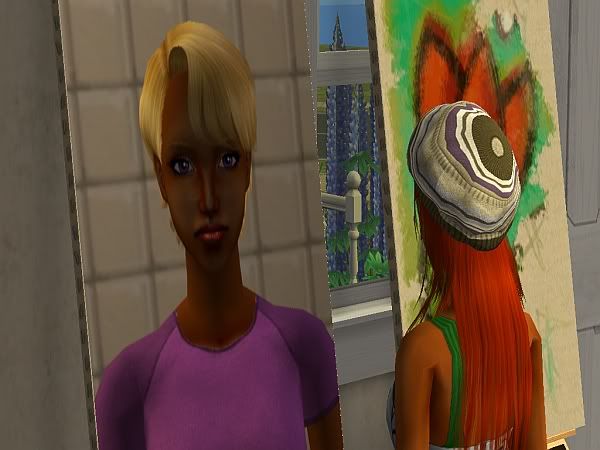 Becca is quite the artist and has already painted her first masterpiece. And just as I painted a portrait of Russell, she painted one of me.
She told me, "I think that you have done just as much as Dad has for this town and you deserve to be remembered for it."
I don't know if I've ever received a better gift.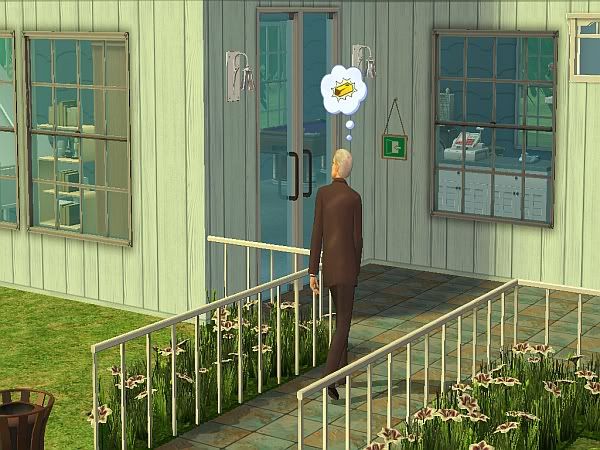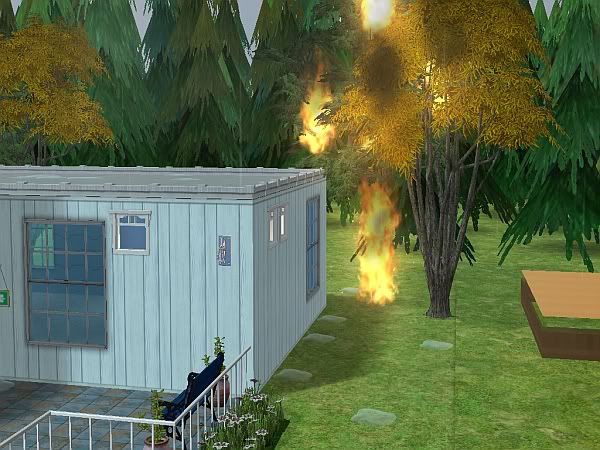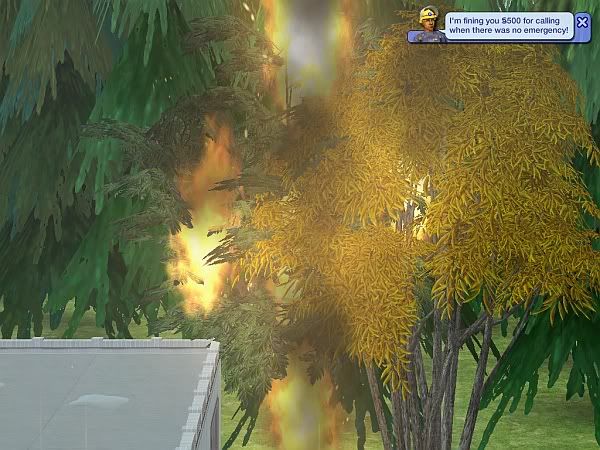 Russell's new business is called Odds and Ends and it sells some very random things and so far, even though there was a fire, it has been doing quite well.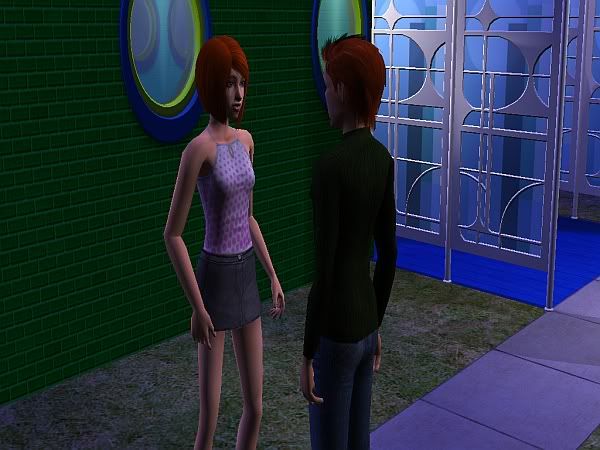 Just the other night, Abrianna's friend TJ called and asked Russell if he would mind if he took Abrianna out on a date. We were both really surprised and very pleased that he had asked for permission and said that of course they could go.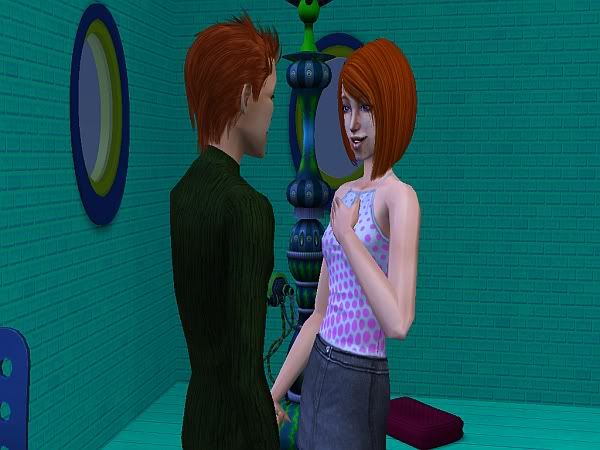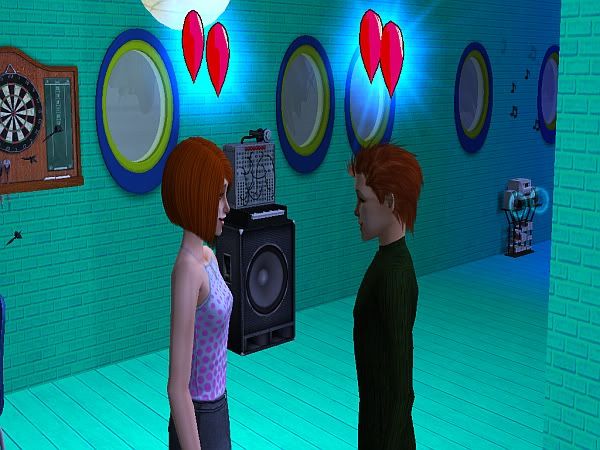 When Abrianna got home I saw that she was smiling widely so I asked her if her date had gone well.
"He was very sweet and I had a lot of fun. And he asked me to be his girlfriend!" she exclaimed and she beamed. I'm glad that she has found such a nice boy to date and I hope that my other children can find the same.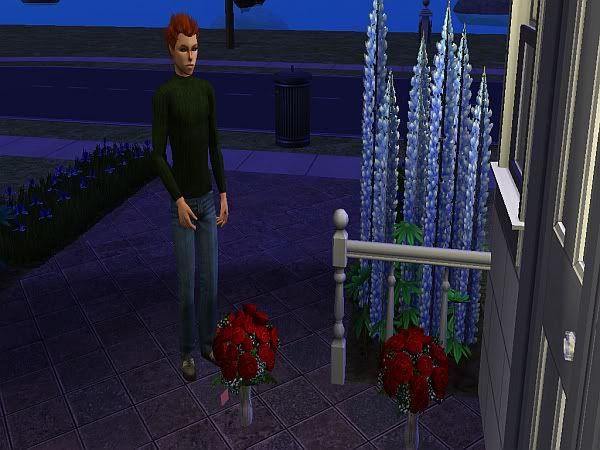 He even left her a bouquet of roses.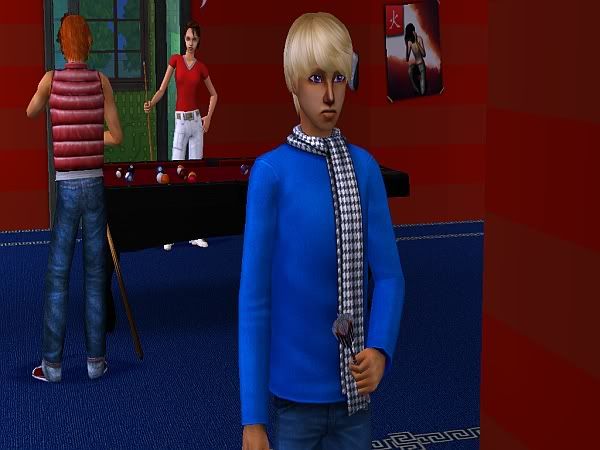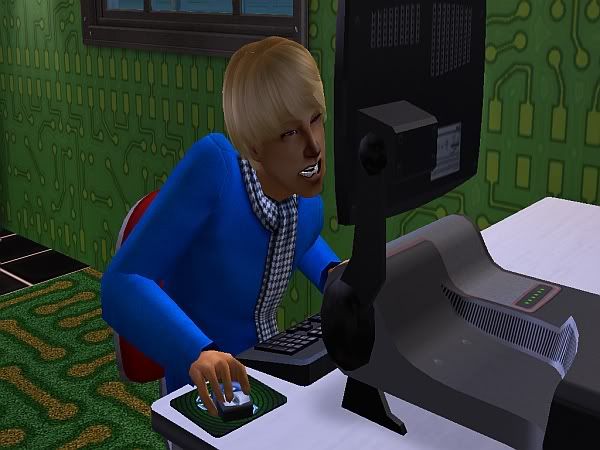 Bennett is definitely the shiest of our kids so when he asked me if he could go out, I was surprised.
He went to a gaming hobby lot in the next town over and played darts and joined a gaming competition on the computer. He was kind of sad that he didn't win.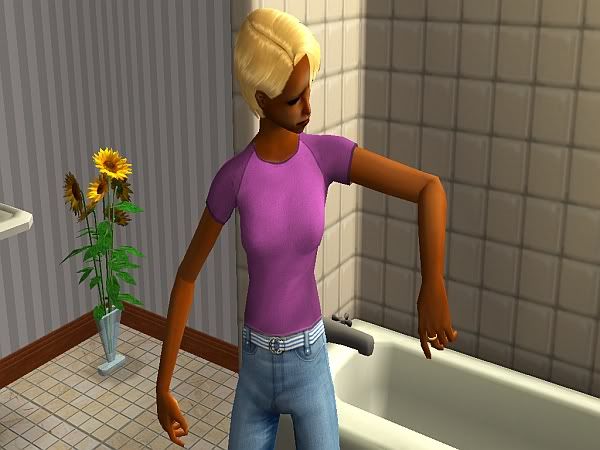 I'm not really sure what's going to happen next for us, but I know that whatever it is, it'll be fine because I've got my family around me. I just hope that I can stick to my new diet and exercise routine because I think I've been putting on a few more pounds lately.
Stats:
Rotation: 5
Households: 1 of 3
Playable Sims: 14
# of Total Residents (PS + Graves): 14
Community Lots: 7 (0 NPC)
Business Districts: 0
Universities: 0
Downtown: No
Sim Multiplier: 2
Population: 42
CAS Sims Available: 4/7
University Funds: $53,943
Number of Fires: 2
Number of Burglaries: 1
Number of Electrocutions: 0
Number of Graves: 0
Businesses:
Club Carnahan - Russell Carnahan - 6
Electric Avenue - Russell Carnahan - 10
Odds and Ends - Russell Carnahan - 4
Purrfect Pets - Jackie Carnahan - 9
Fresh Fish and Veggies - Rachel Lieman - 4
Albrecht Auditorium - Richard Albrecht - 0
Alina's - Alina Albrecht - 0
Careers:
Slacker - 0/1
Music - Unl
Business - 0/1